Constitutional recognition of the Khoi and San Nation in South Africa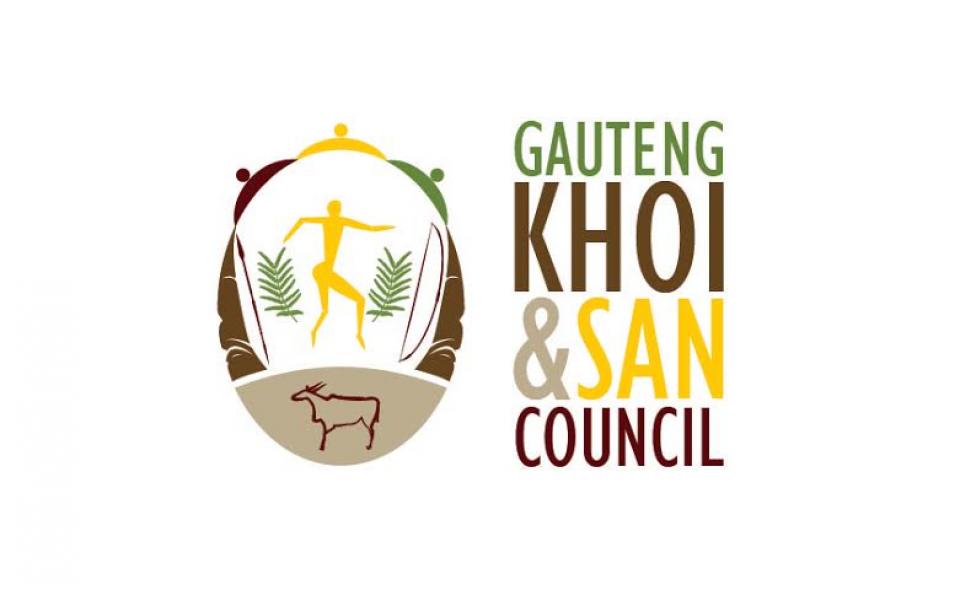 "Our purpose is to promote the urgent need to respect the inherent rights of Indigenous Peoples which derives from their political, economic and social structures and from their cultures, spiritual traditions, histories, philosophies, especially their right to their land, territories and resources."
Traditions
Christianity
,
Judaism
,
Islam
,
Indigenous
Sub-Region
Southern Africa
Location
Johanesburg, South Africa
Gauteng Khoi and San Council was informally formed in 1994 and then formalized in June 2013. It has over 100 members from different religious communities and ethnic groups. Their hope and plan for the future is to gain constitutional recognition for Indigenous Peoples and to enact the rights of the Indigenous to free their people economically, socially and politically. At the community level, they establish councils to look at the promotion and recovery of their cultures, religions, traditions, heritage and language. This Cooperation Circle (CC) works to: preserve and respect the environment and natural resources; to retain Indigenous plant medicine and applications; and to bridge build between ethical groups in South Africa to build cohesion and establish common and mutual respect for each other's cultures. They are international as some tribes cross borders with Namibia, Angola, Botswana, Zimbabwe, Swaziland and Lesotho, but they have started in South Africa until they can go on to support the other tribes. Their objective is to protect the earth by addressing the root social and economic issues.