Save the environment; serve the humanity.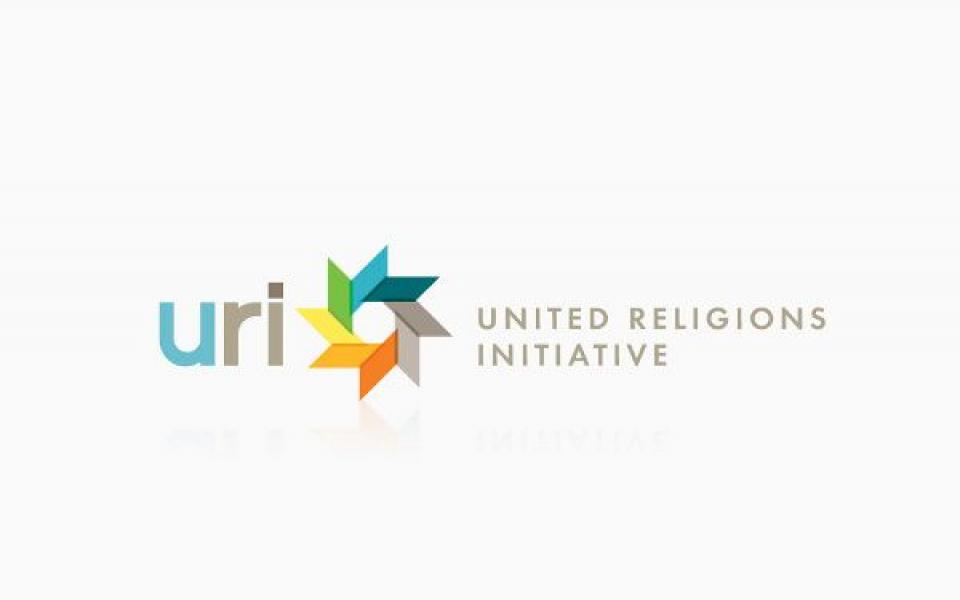 Our purpose is to foster humanity through sharing knowledge and experience, and by developing philosophical excellence to act on social justice, equality, and protection of the natural environment in the inter-faith community.
Traditions
Christianity
,
Islam
,
Buddhism
,
Hinduism
Location
Dakha, Bangladesh
Global Green Bangladesh is more than 15 years old. It started with relief work, such as distribution of clothes to poor people, food distribution, etc. Global Greeb Bangladesh members stand by the needy and the helpless, promoting freedom of speech and organization-free thinking through educational camps across cultural, linguistic, and ethnic diversity. More recently, members realized that the degradation of the environment is not a problem of a particular community but rather it is becoming the largest problem in the world, so it has to be addressed by all. They believe that an interfaith approach to solving environmental problems is very strong, so the organization took a new shape. They are focused in bringing the people of the world closer together to rescue the Earth, as described in the purpose of URI "for the Earth and all living beings".