Community action as a tool for conflict resolution and reconciliation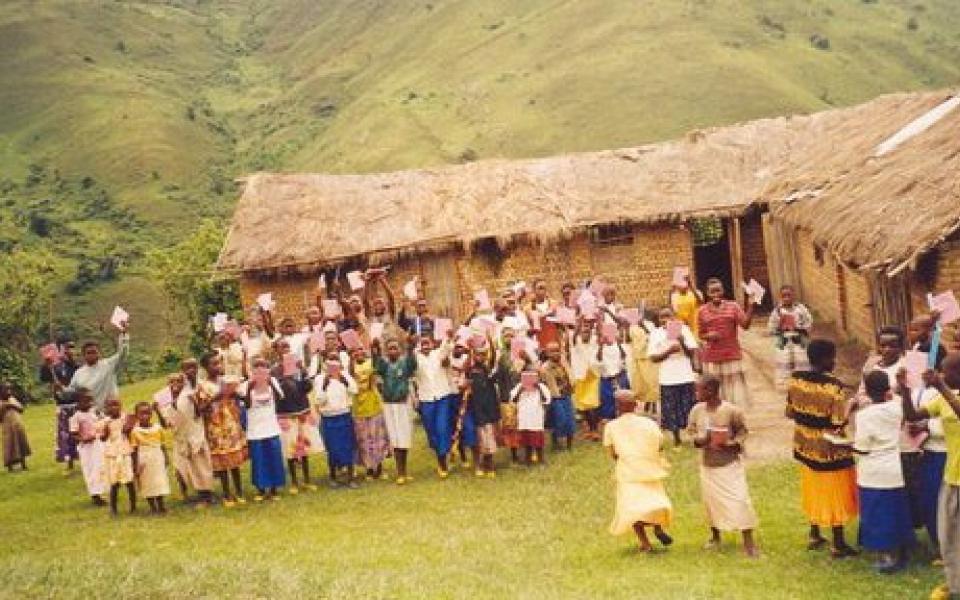 "Our purpose: to serve the needs of the most vulnerable - particularly women and children, victims of rape and civil conflict, and the poor - with a specific focus on neglected groups and cases; to empower communities by building capacity and by maximizing local resources in program design and implementation; and to promote self-reliance, peaceful coexistence, and reintegration of marginalized communities with the main focus to bring peace among people in the Great lakes regions reaching to all existing religions."
Traditions
Islam
,
Christianity
,
Indigenous
Location
Glendale, CA -USA, Uganda
This organization started as EVOVIG in 1998 with the purpose of helping widowers and orphans who were victims of war. In 2008, after one of the members went to the United States as a refugee from the Democratic Republic of the Congo, members decided to focus on the Great Lakes region of Africa. This was when they changed their name to the Great Lakes Peace Foundation (G.L.P.F.).
The organization works with more than 10 members located in Burundi and D.R. Congo, while another group of volunteers work from one place to another spreading messages about peace and reconciliation in Africa. They also reach out to the Indigenous population spreading talk about peace and reconciliation.
Their plans for the future include: to reinstate peace among these countries of the Great Lakes region of Africa regardless of their tribe or any ethnic background; to strengthen human rights; and to continue dialogue and negotiations for a peaceful country.