To build social capital for sustainable community development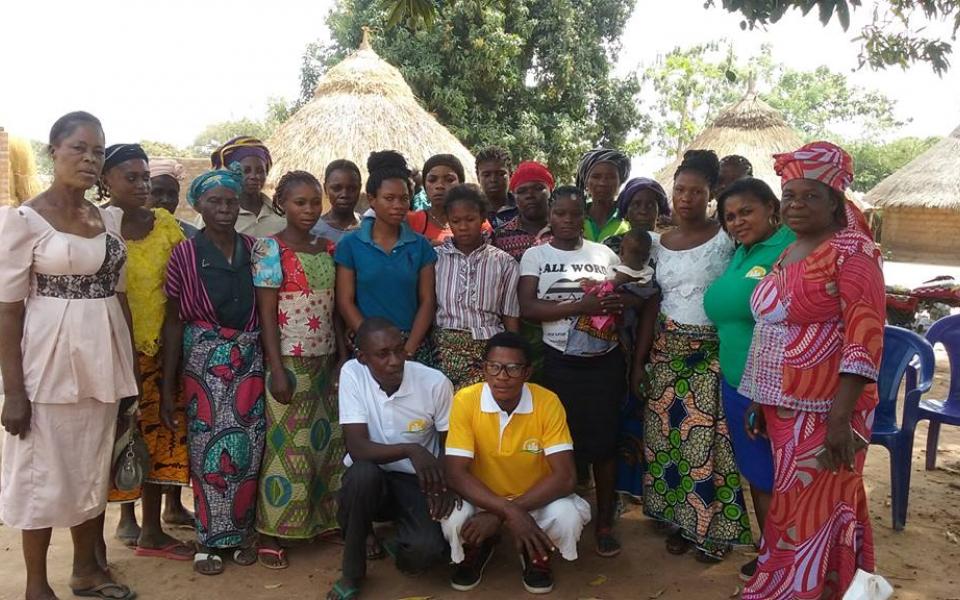 "Our purpose is to promote human welfare and social reforms. We do not discriminate on the basis of gender, sexual orientation, religious affiliations."
Traditions
Christianity
,
Indigenous
,
Islam
Sub-Region
Western Africa
Location
Makurdi, Benue State, Nigeria
House of Hilkiah Foundation is a Nigeria-based NGO dedicated to the promotion of human welfare and social reforms. The Organization is based in Makurdi, the Benue State Capital in Nigeria's Middle Belt region.
House of Hilkiah Foundation has conducted several capacity and peacebuilding training programs, and has also engaged women in rural areas of Benue State, especially those affected by Herdsmen attacks on rural farmers. The Foundation has also hosted trainings, providing entrepreneurship and vocational skills to young people in Makurdi.
The desired outcome of their efforts is an environment that is conducive for everyone to come together, work and share ideas irrespective of social class, religion, or sexual orientation, to build a better nation.