Addressing the living standards of the youth and sensitizing them to the environment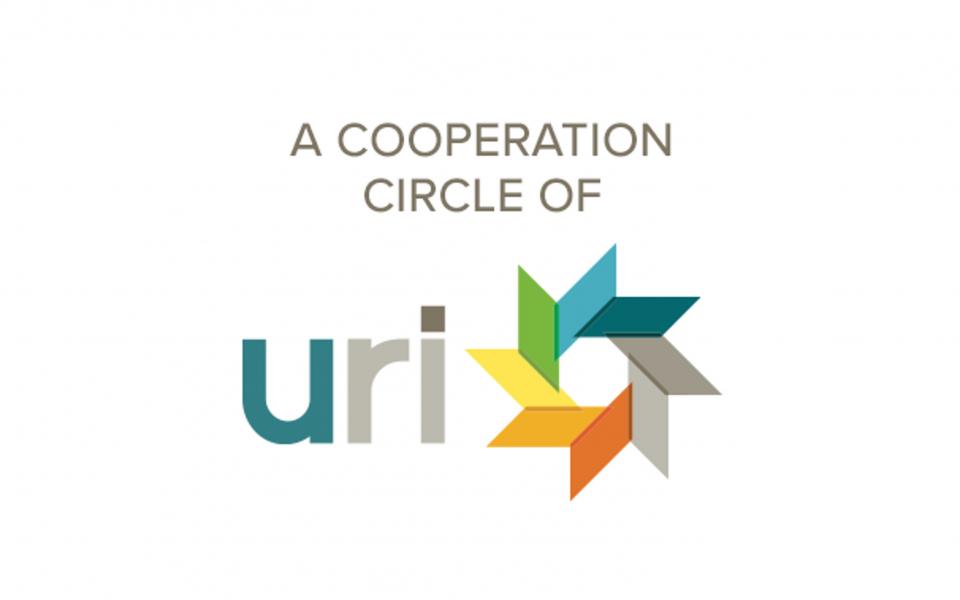 "Our purpose is to bring the youth of different faiths together in order to share a common vision of harmonious co-existence."
Traditions
Atheist
,
Christianity
,
Islam
Interfaith Youth Partnership (IYPA) is a youth-focused community-based organization (CBO), based in Nansana Town Council, Wakiso District in Uganda. Interfaith Youth Partnership was founded in 2003 by young graduates who felt it necessary to mobilize fellow youth from their areas of residence and to address the poor standards of living among unemployed youth. The founders, who are all youth, are an interfaith group from Orthodox, Christian, and Muslim faith communities.