Creating a fleet of women peace builders who stand for implementing the Sustainable Development Goals (SDGs) to achieve a sustainable future for the next generation.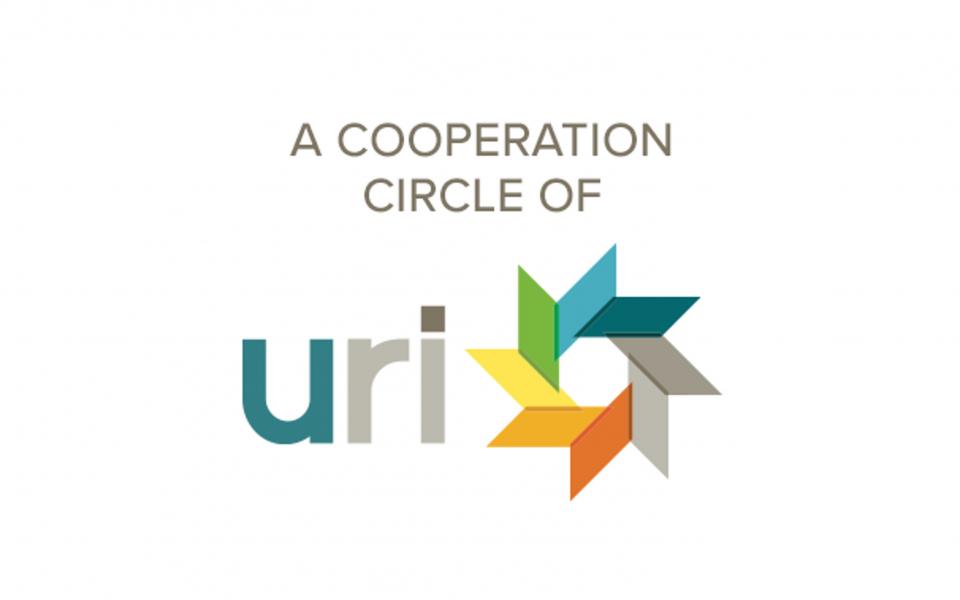 We seek to inspire and empower women in various stages and phases of their lives.
Traditions
Buddhism
,
Christianity
,
Hinduism
,
Islam
Sub-Traditions
Arya Samaj
,
Catholic
,
Mahayana
,
Sunni
Location
Kollam, Kerala, India
IWIN supports girls and women in achieving their professional, personal and social and mental well-being through campaigns, interventions, awareness, motivation and mentoring. IWIN members wish to help them to improve their self-esteem, self-confidence, and self-image to realize the purpose of their lives and to develop their abilities to be powerful women. Through their idea incubation system for startups for women, IWIN hopes to create opportunities of entrepreneurship while creating a wide network of women to make an impact - not only in their homes but in the entire society. IWIN inspires women to stand for community development, environmental protection, gender equality, health and wellness, quality education and peace and justice, imparting value-added education to eradicate poverty with proper guidance for employment through awareness camps, campaigns, workshops and seminars.