Nurturing lasting relationships for peace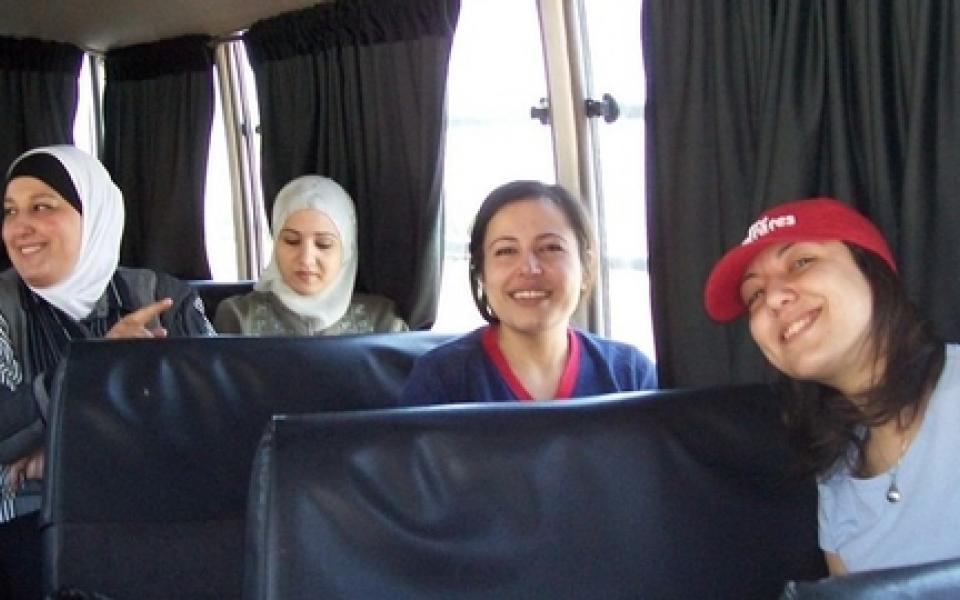 "Our purpose is to spread the idea of peace in the world, in our families, friends, and the region."
Sub-Traditions
Maronite
,
Catholic
,
Orthodox
Jordan Seeds of Peace Cooperation Circle (CC) dreams of going beyond international agreements and treaties. Members strive to see the human face of the enemy and nurture lasting friendships as basic steps for mutual understanding and respect.