Developing a universal spirituality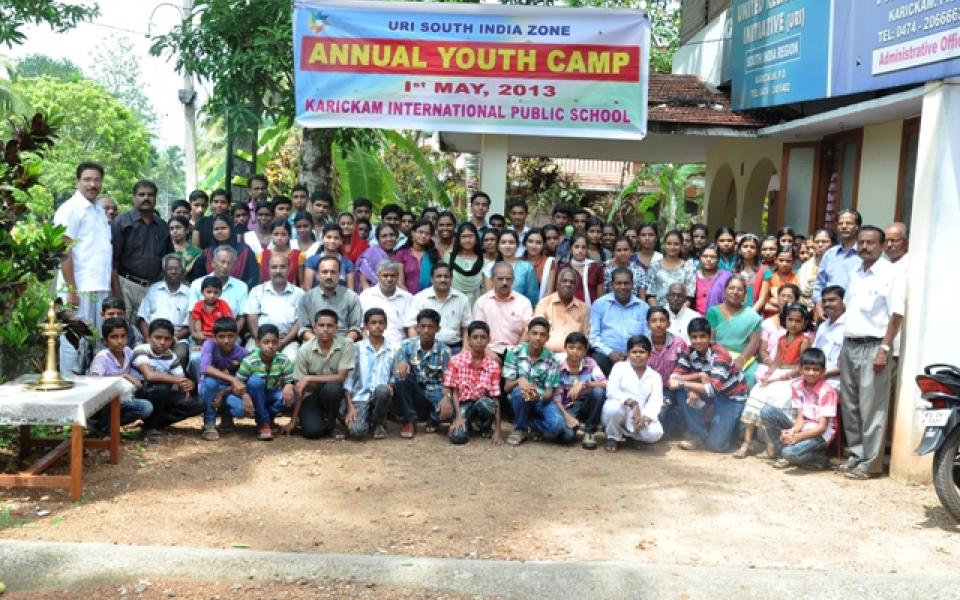 "Our purpose is to promote harmony and peace among students of various religious identities."
Traditions
Christianity
,
Hinduism
,
Islam
Location
Karickam, P.O. Kottarakkara, Kerala, India
Karickam International Public School (KIPS) Cooperation Circle (CC) is located in Kottarakara, India. The CC conducts programs at a school of about 300 students for the promotion of harmony and understanding among different communities. The schools activities include: seminars, International Day of Peace celebrations, and an annual day of service in celebration of Gandhi Jayanthi. Every year, students have the opportunity to attend the URI National and Zonal Assemblies. The CC is also committed to promoting peacebuilding via essay competitions, peacebuilding training workshops, and guest speakers.