Working hand in hand to forge unity in diversity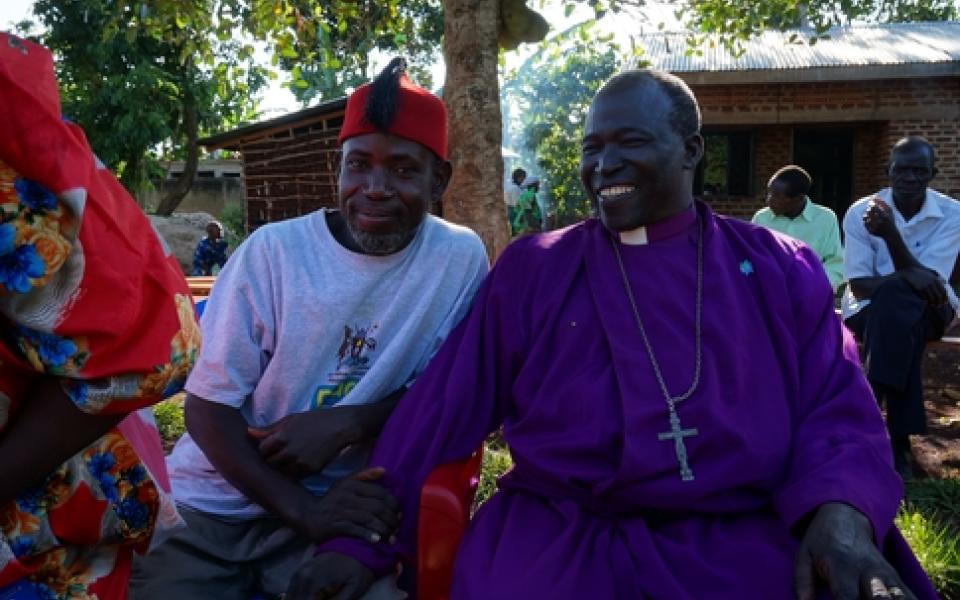 "Our purpose is to work together in unity for the sake of our religions in Busoga."
Traditions
Christianity
,
Indigenous
,
Islam
Sub-Traditions
African
,
Anglican
,
Baptist
,
Catholic
,
Episcopal
,
Pentecostal
Latter Glory of Religions in Busoga Cooperation Circle (CC) holds interfaith dialogue sessions to share ways in which their doctrines can help individuals work together. Members have carried out interfaith visits to people's homes—which has increased the trust and love among their CC members. Despite their diversity, members are defining goals for developmental programs to create a greater sense of community. They also work with young people to promote the use of solar cookers—some families have used this knowledge to cook all their daily meals.