Reallocating street kids to their newly found homes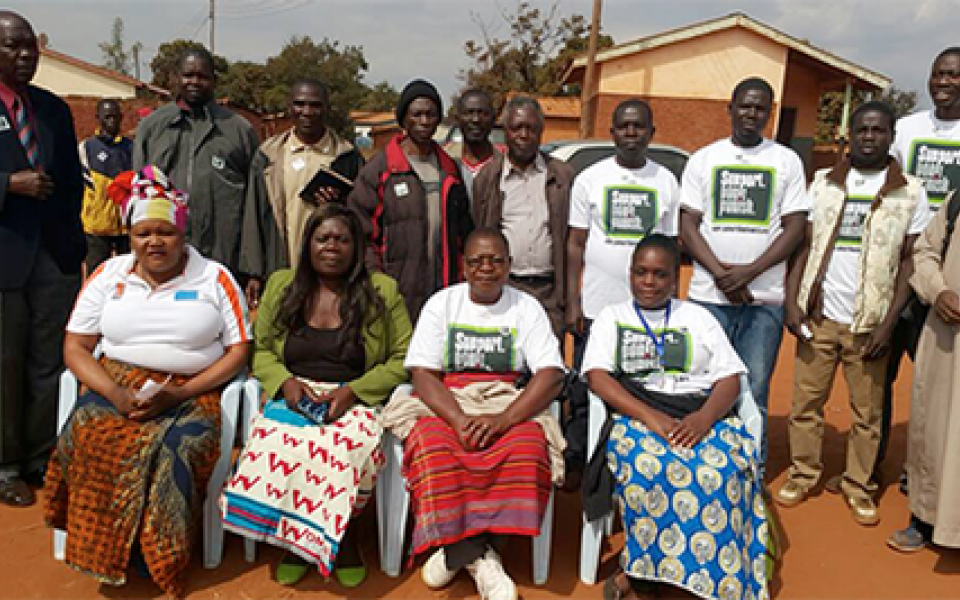 "Our purpose is to have a well matured society and responsible citizens."
Traditions
Islam
,
Indigenous
,
Christianity
Sub-Region
Southern Africa
Location
Liliongwe, Malawi
Aiming to have a well matured society formed by responsible citizens, Liliongwe Central Cooperation (CC) looks to find homes for street kids and mentor them until they become strong, productive citizens. Their hope for the future is to help build a better nation for everybody. This might seem like an immense task, but CC members believe that by working together, little by little and with the goal of improving the nation, they can make a change. They have set up meetings with city and health authorities. Already, orphanages have been located, homes found, and the wheels put in motion to establish a program to guide these "lost" children into productive adulthood.