Celebrating diversity in our community.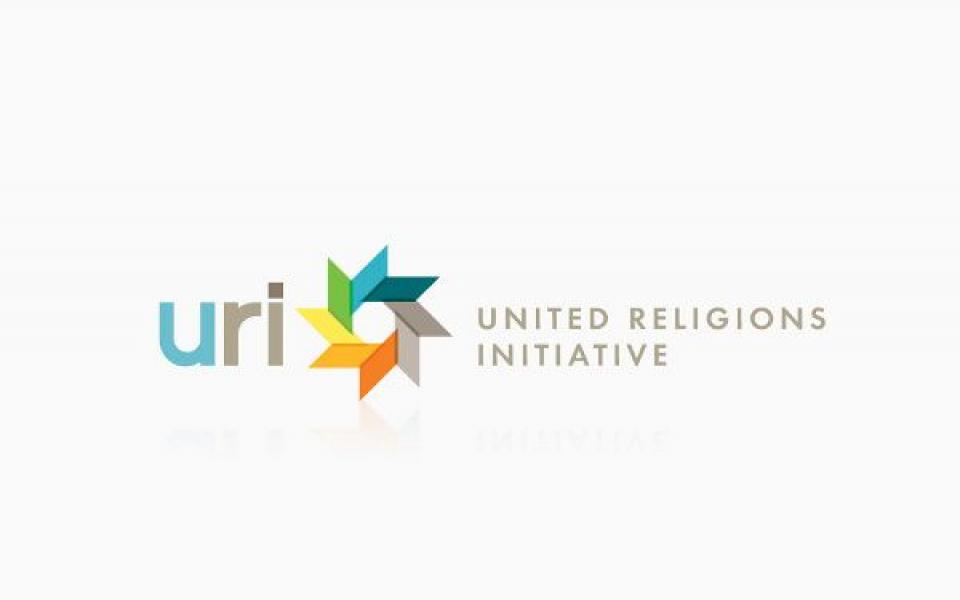 Promoting cultures of peace and coexistence among different faiths and ethnicities in the local community.
Traditions
Earth Based
,
Atheist
,
Islam
,
Christianity
Location
Boujdour, Morocco
The main religion of the population in the area has been Islam. However, in recent decades other faiths have been introduced because of different reasons. Immigration is the main one, especially from Sub-Saharan Africa, as well as some tourists from Europe who decided to settle down in the area - mostly Christians and Jews. So interfaith cooperation has become highly needed to make all people in the society live in peace and tolerance. Moroccan Sahara Association for Tolerance and Co-Existence was created after an incident of racism against immigrants in the area, which affected mostly Christians and Pagans. Wishing to build peace, a group of friends decided to establish a civil association to defend interfaith and inclusion of all people regardless of their religion or race. The Moroccan Sahara Association for Tolerance and Co-existence is stopping violence and racism through a positive approach to diversity and the promotion of peace, tolerance and harmony. Members conduct awareness campaigns and promote religious coexistence and peace culture among school students. They also organize conferences, seminars, and workshops about the benefits of a religiously and culturally diverse society.