Working in social and political areas raising awareness about Indigenous contributions in Argentina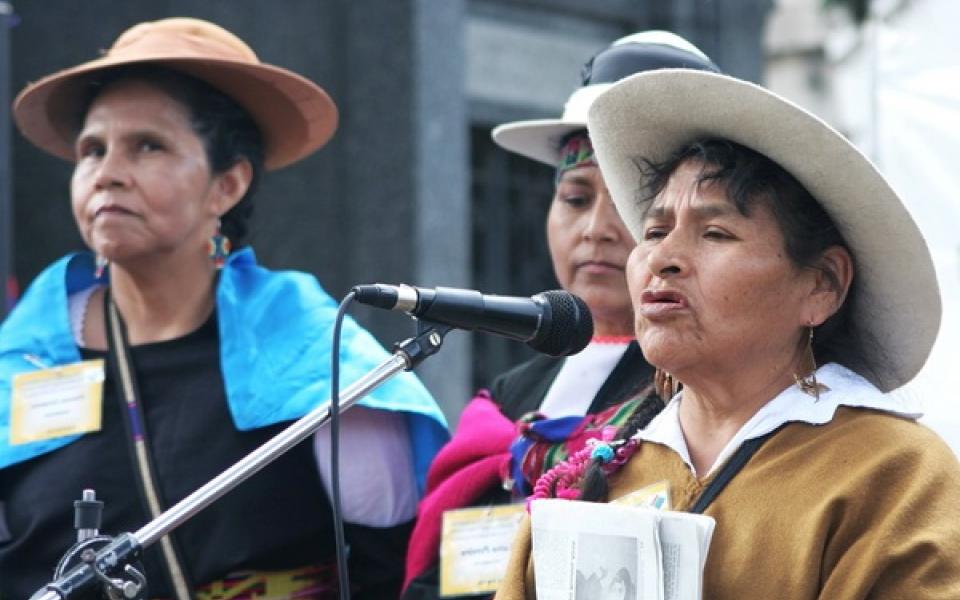 "Our purpose is to make our rights known."
Sub-Traditions
Indigenous Cosmovision
,
Jehovah's Witness
,
Baptist
,
Catholic
,
Pentecostal
Location
Buenos Aires, Argentina
This Cooperation Circle (CC) has been committed to hard work in social and political areas. Some of the highlights include: serving healthy traditional food to children every day; organizing a tribute for Tupac Amaru; raising awareness about Indigenous contribution to life in Argentina; and meeting with the president. CC members dream of respect and fluent dialogue to attain peace among human beings and the environment.