Fighting against adverse attitudes towards other religions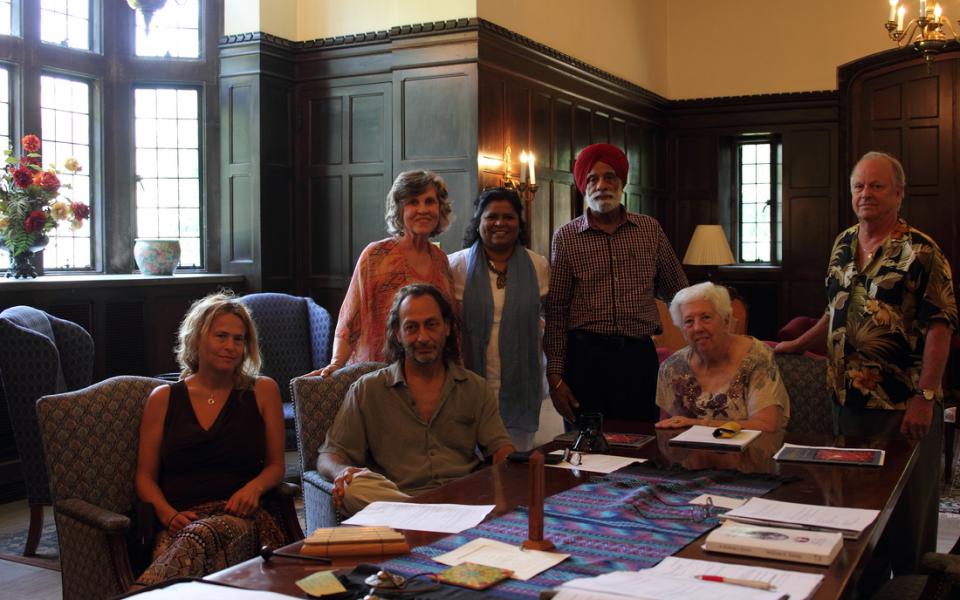 "Our purpose is to promote peacemaking through the arts and justice programs."
Traditions
Judaism
,
Spirituality
,
Hinduism
,
Sikhism
,
Buddhism
,
Islam
,
Christianity
Sub-Traditions
Yoga meditation
,
Sikh
,
Buddhist
,
Sufi
Location
Kingston Springs, TN, United States of America
This Cooperation Circle (CC) desires to: contribute to the mission of the Scarritt Bennett Center with programs in justice, equality, faith and spirituality; work with the Nashville Cordell-Hull United Nations Association and the Global Action Summit on international Sustainable Development Goals; and collaborate with OneCity Nashville, an inner city campus devoted to green public spaces. Members have identified a need to fight adverse attitudes towards other religions, particularly against Islam, and view their diverse membership as a positive force for building bridges. Among their memorable activities are the Oneness Festival, a celebration where people sang, prayed and celebrated their different faiths and the World Wisdom Bible, an anthology of texts from the world's major religions dealing with perennial wisdom put together by members.