From the cloud of isolation, fear, illness, and death that has descended upon our world, let us re-discover the power of "soul connecting."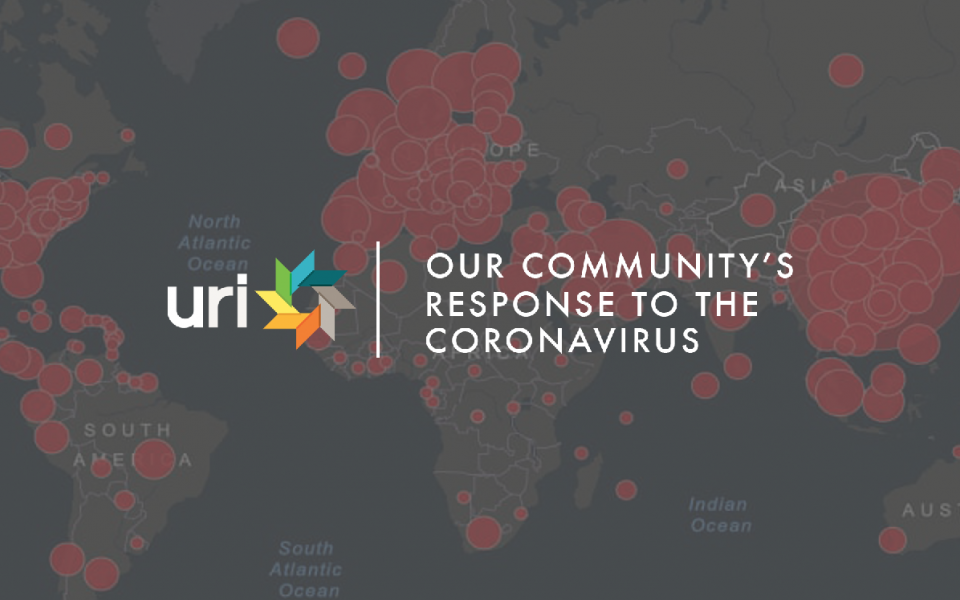 We are living in a time of crisis: a global pandemic the severity of which we have not seen in more than a century. The novel coronavirus  -- COVID-19  -- does not discriminate based on region or religion. No one is immune to it, and our vulnerable populations find themselves at growing risk as each day passes.
In the midst of the anxiety COVID-19 has wrought, URI's global community rallies. We hold virtual gatherings and prayer circles. We share videos and reflections of hope. We spread joy, offer support and reaffirm that though we may be physically isolated from each other, we can continue to connect soul-to-soul.
We will continue to update this page with ongoing reports of what our Cooperation Circles, regions and representatives are undertaking during this challenging time. In the meantime, please feel free to share this page and this press release showcasing our network's combined efforts. May peace and good health prevail on Earth.
Click the yellow arrows on each side to scroll through the photos in the slideshow below.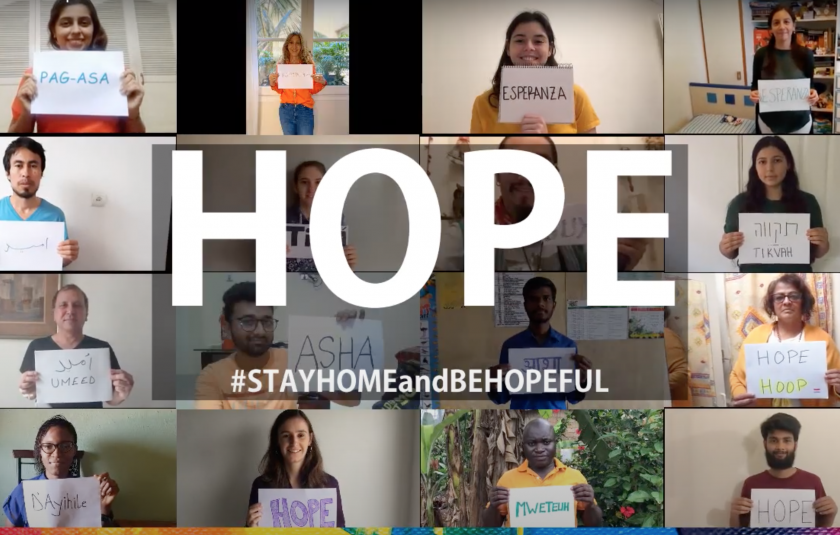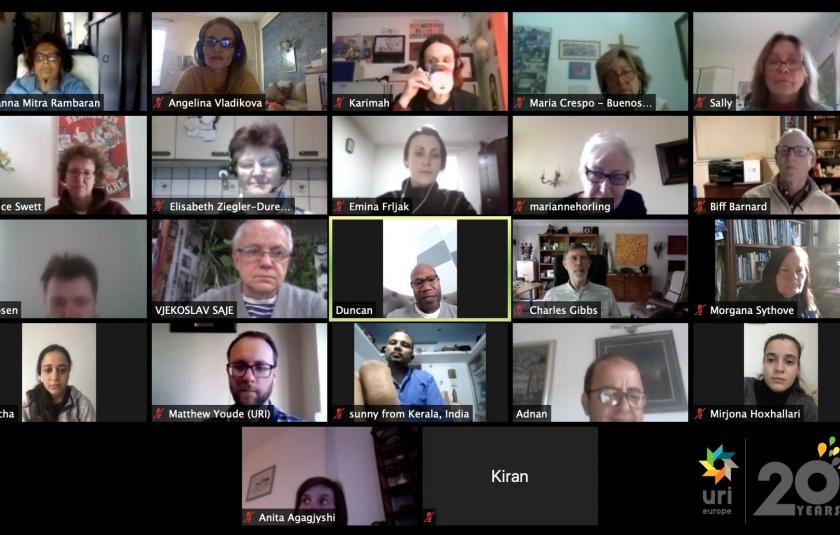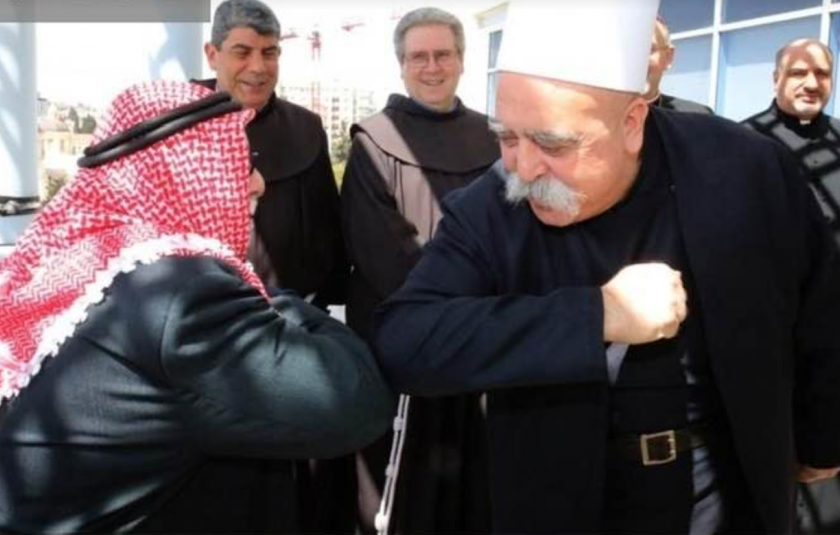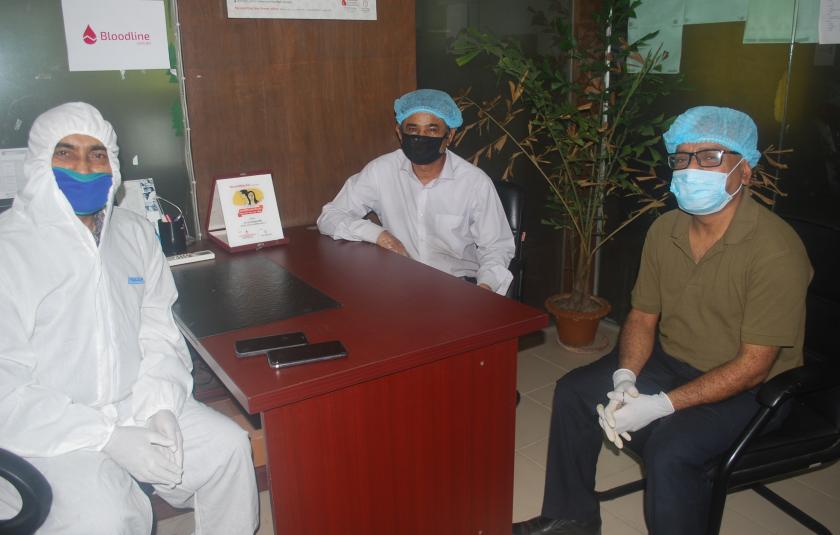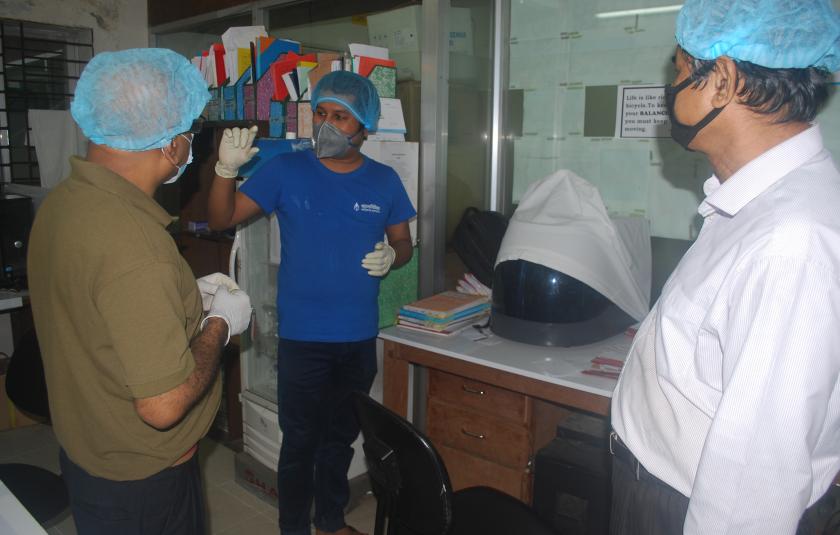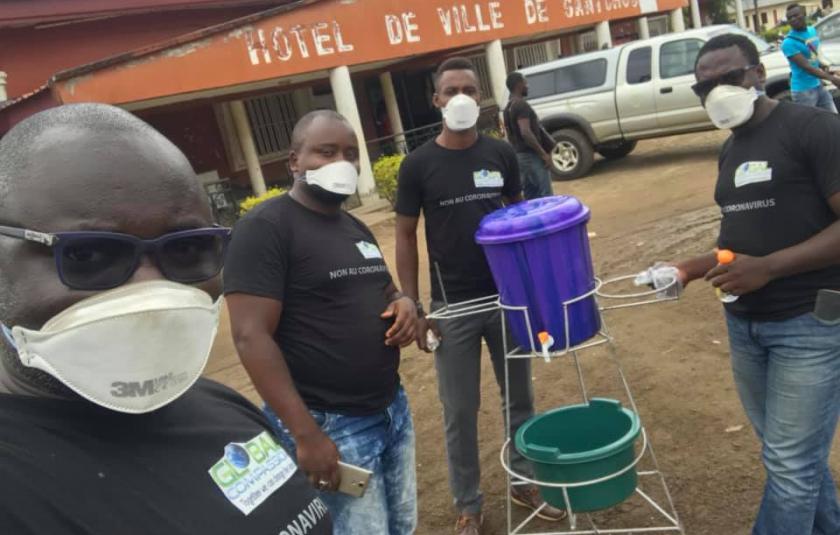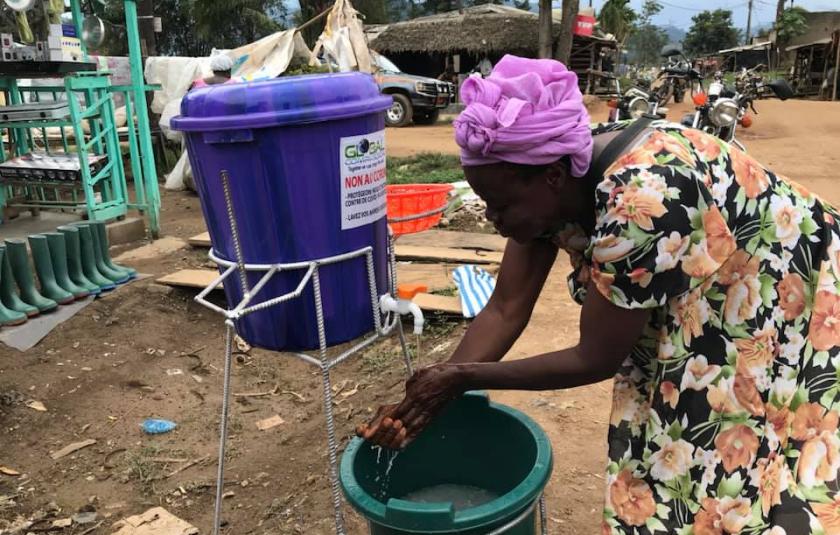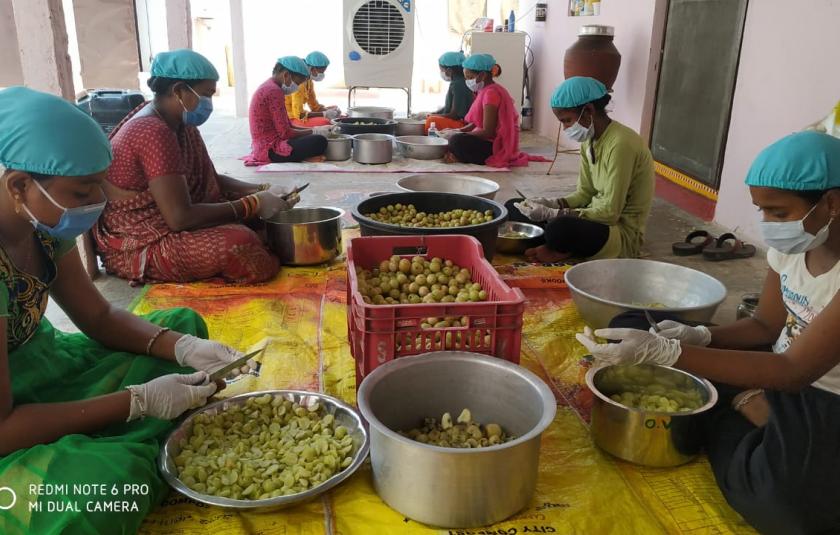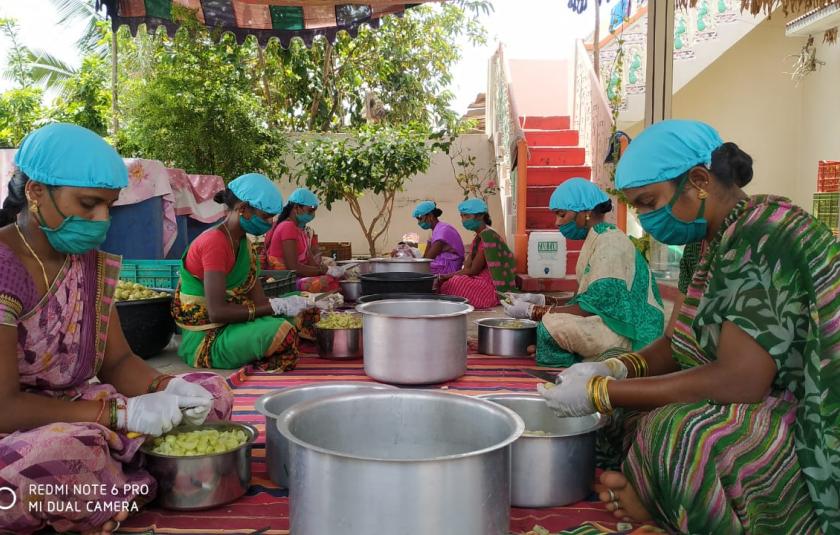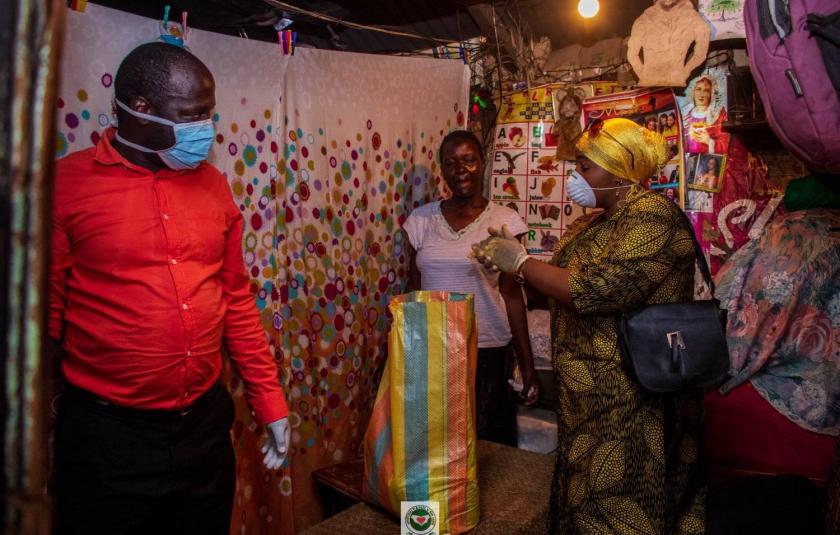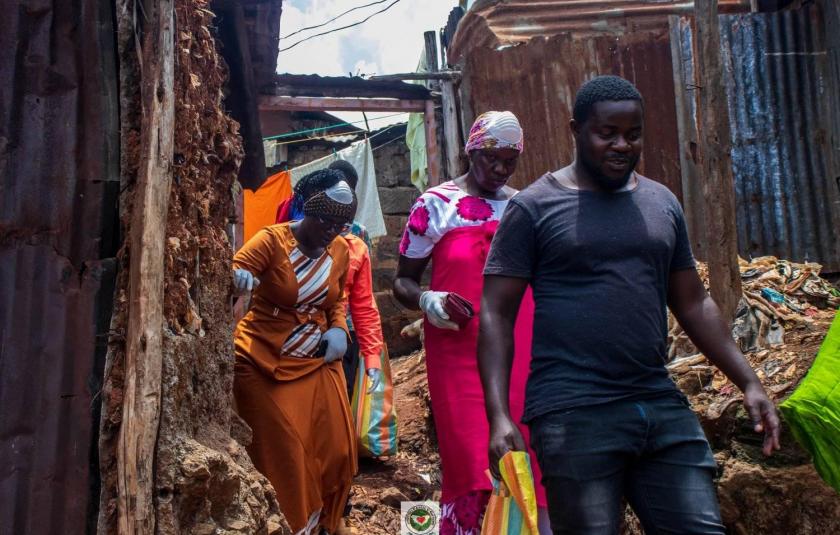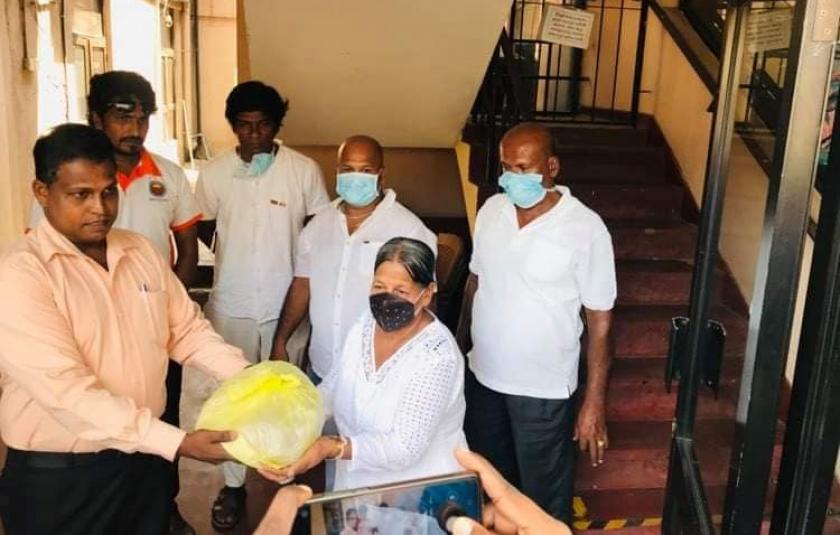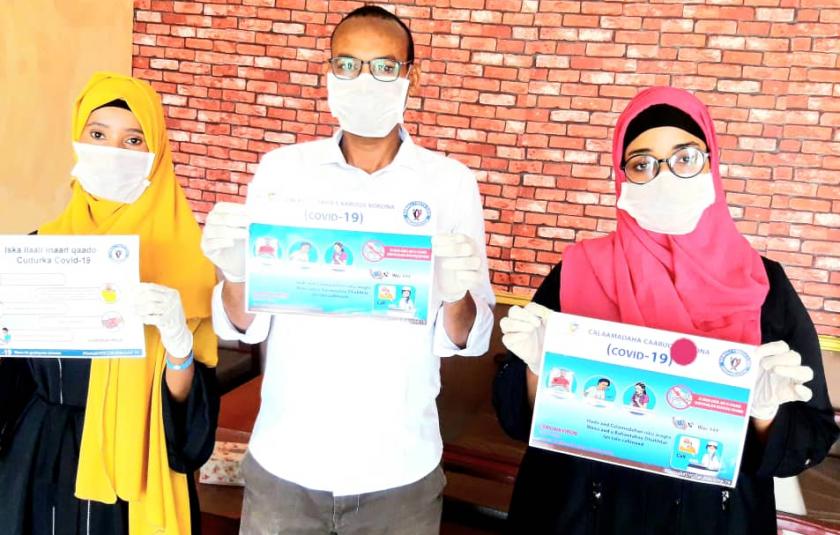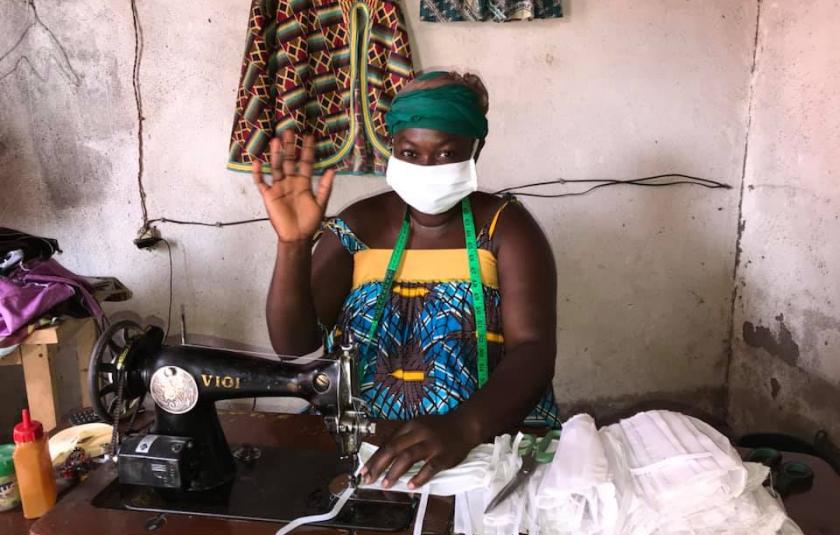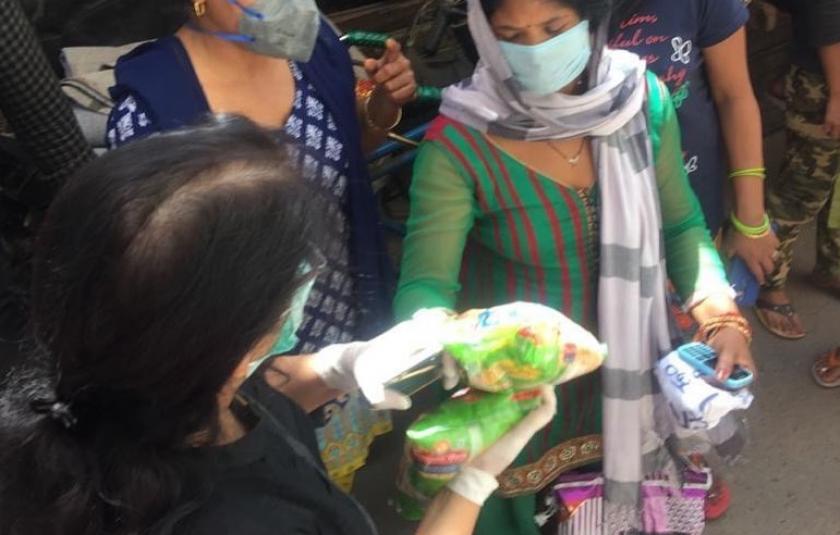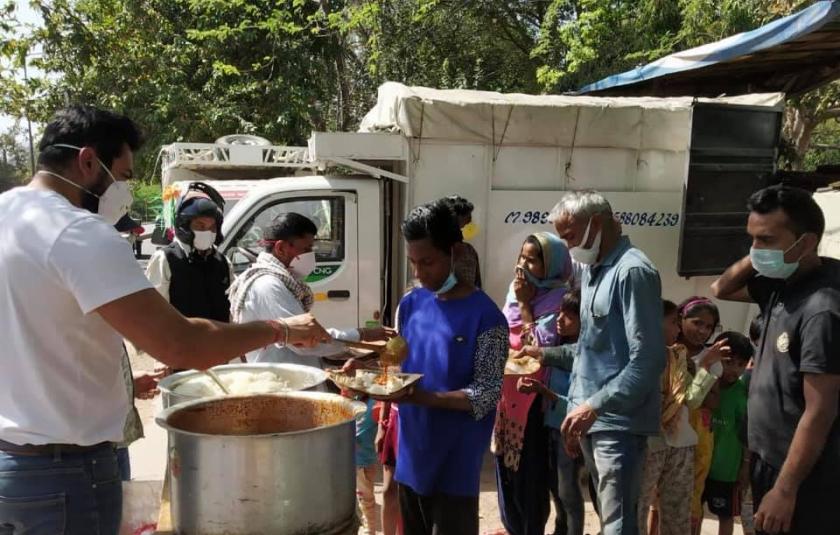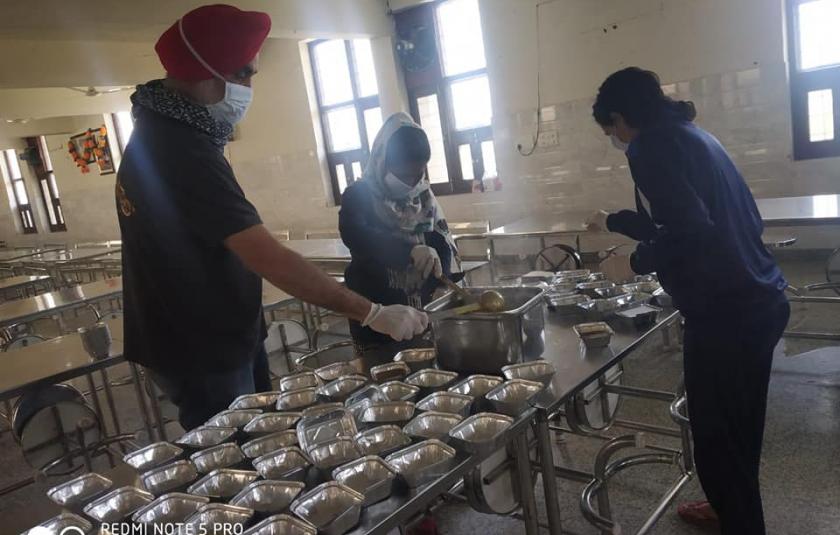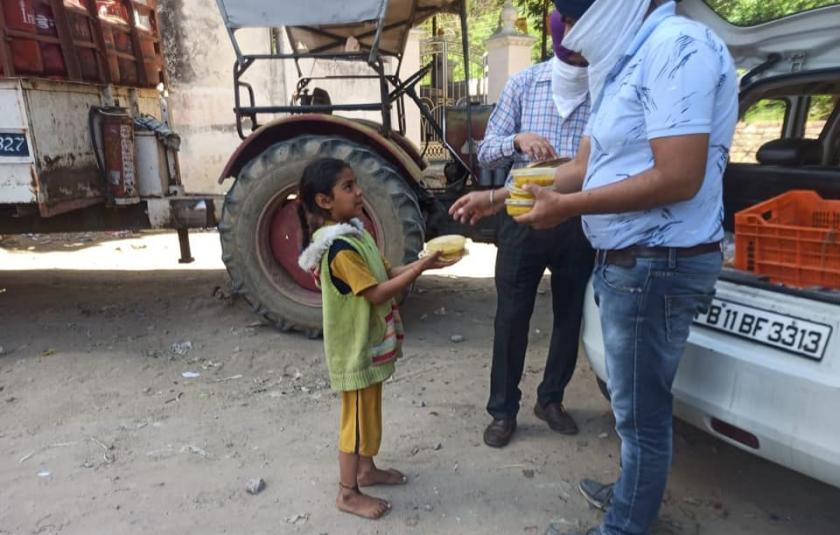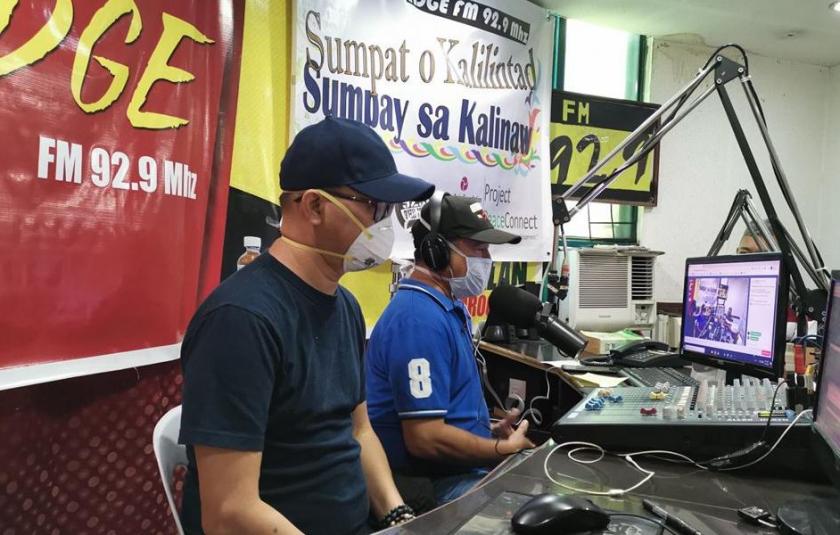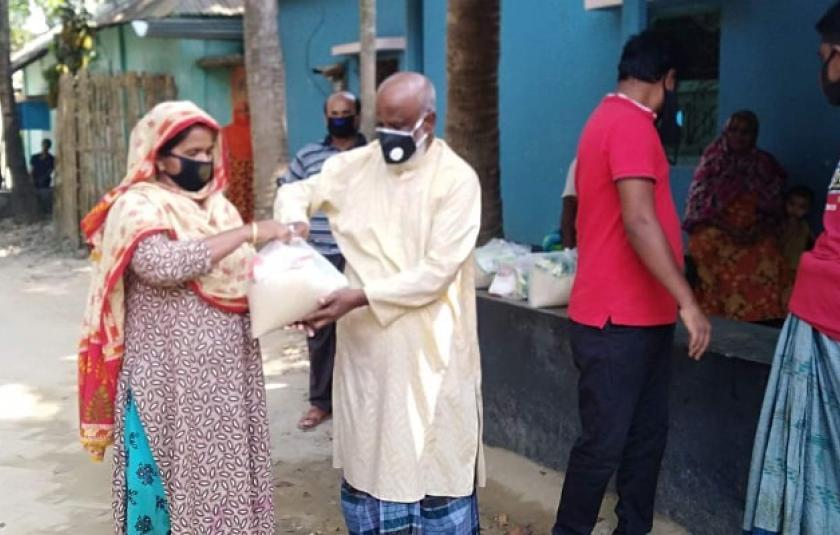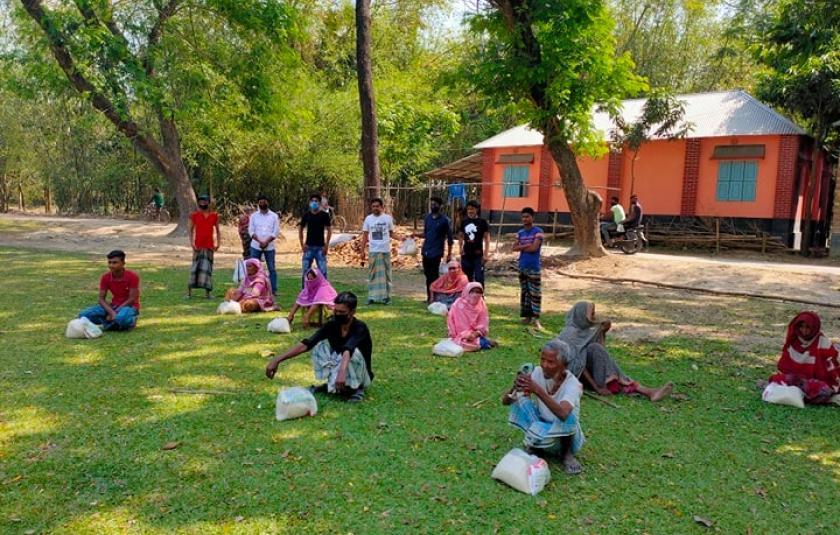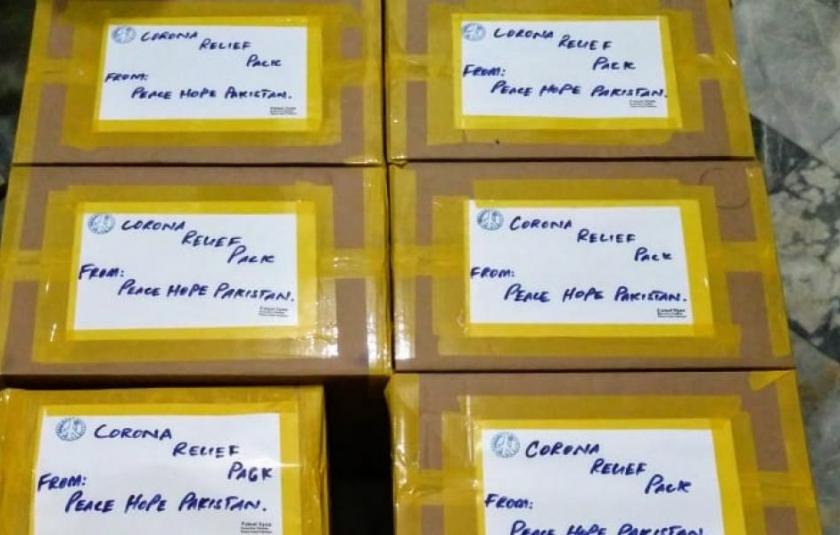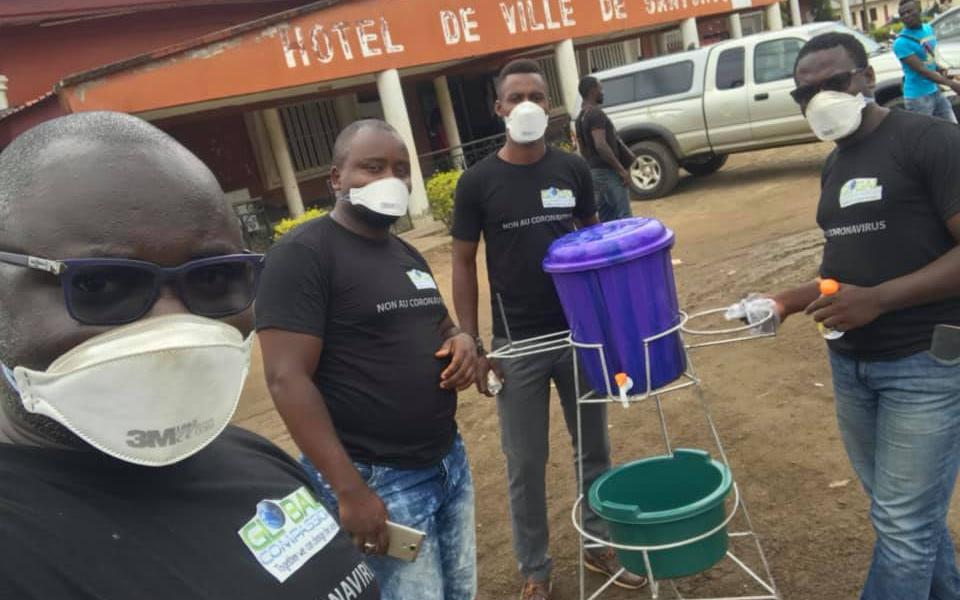 Resources for COVID-19 and Staying Connected