Promoting the next paradigm of spirituality, based on peace and unity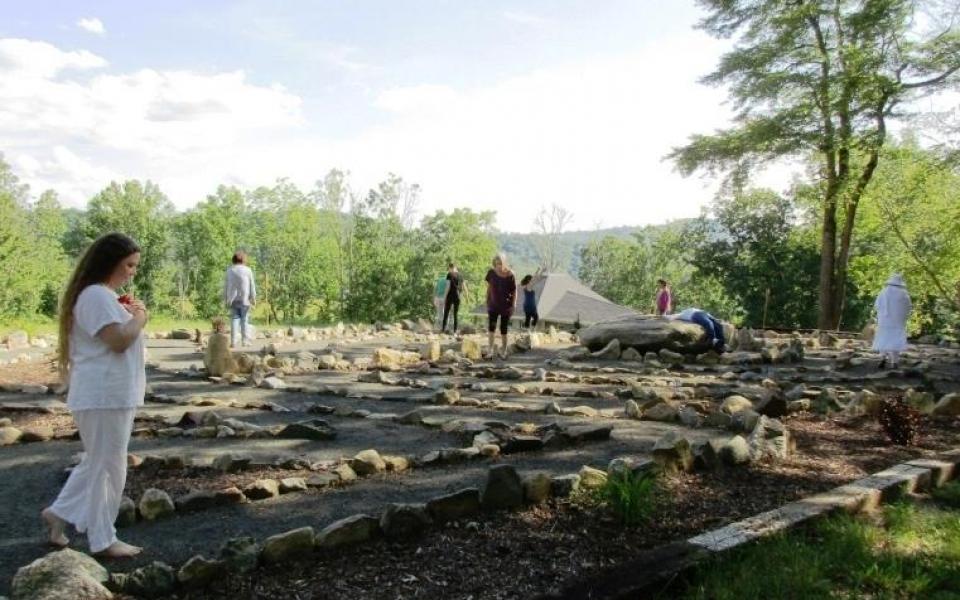 "Our purpose is to promote the next paradigm of spirituality, based on peace and unity."
Traditions
Spirituality
,
Atheist
,
Christianity
,
Unitarian Universalist
,
Judaism
Sub-Traditions
Pantheism
,
Gnosticism
,
Spritualism
,
Kabbalah
Location
Independence, VA, United States of America
The Oracle Institute Cooperation Circle (CC) hosts classes on a range of topics, including comparative religion, peacebuilding, and Spiral Dynamics. The CC also publishes books on religious and spiritual subjects, holds ceremonies and hosts Oratorios. CC members desire to help to promote the next paradigm of spirituality, based on peace and unity, helping to build a new world by promoting innovative solutions to the world's problems. Additionally, they are operating in an area of United States where interfaith work is much needed. They have individually approached every minister in the county but there have been huge barriers there. The Oracle Institute partners with other organizations and supports interfaith initiatives.