Weaving together good hearts and minds to help scale our collective impact and positive outcomes.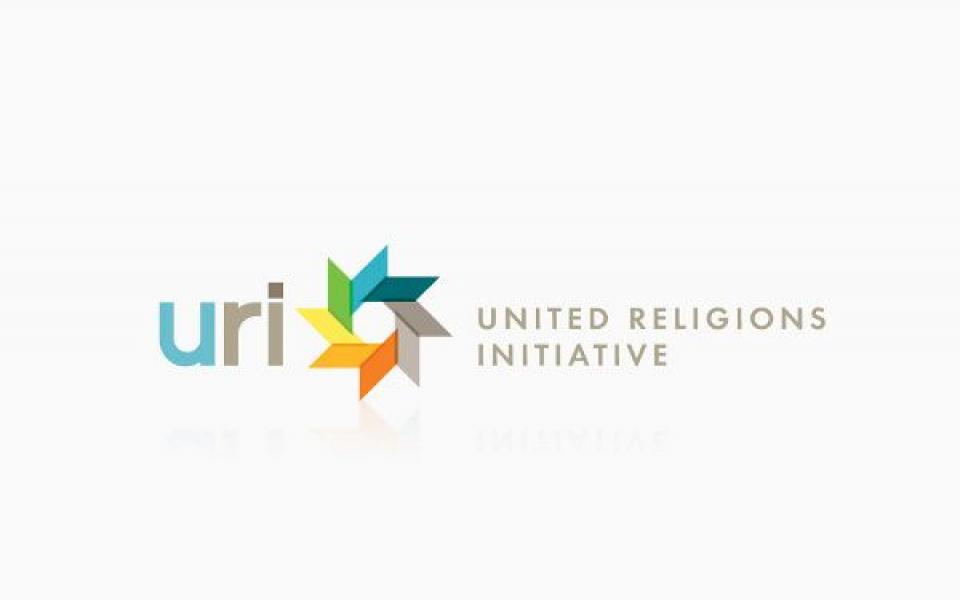 Pull Together Now's (PTN) purpose is to catalyze the well-being of all peoples and planetary health through love and transboundary collaboration that renews and sustains ecological integrity and social harmony.
Traditions
Indigenous
,
Judaism
,
Buddhism
,
Christianity
,
Spirituality
Location
Lincoln, MT, United States of America
Pull Together Now (PTN) is a multicultural, interfaith organization, mindful of interdependence. It is cultivating harmonious, cooperative relations between all Peoples to uphold the shared sacred duty of care for peace. Members are seeking that humanity realigns with the Laws of Nature and accepts the moral responsibility to love and protect one another, to replace the dominant paradigm driven by chronic patterns of domination, dehumanization, materialism and self-centered greed. Together they aim to restore harmony with Life in all its manifestations: biological, cultural, and linguistic.
PTN's programs and special events are confluences where people reconnect with the heart-based wisdom and knowledge that binds them together. Members are diverse Peoples, organizations and businesses exchanging interdisciplinary expertise, legal and organizational knowledge, and talents to fundamentally transform the world for the common good of All That Is.
Mindful of interdependence, Pull Together Now affirms that all Peoples contribute to the diversity and richness of civilizations and cultures, which constitute the common heritage of humankind. PTN is rooted by these 7 core values, ethics and protocols for life: Love, Respect, Honesty, Courage, Humility, Wisdom, and Truth.