Changing life in Jujuy by working for peace with people and with Mother Earth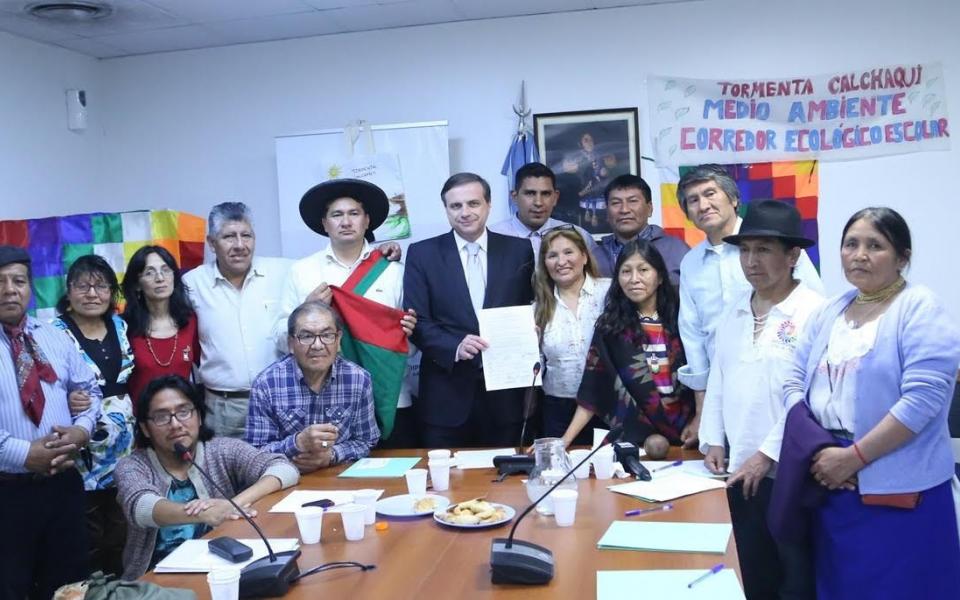 "Our purpose is to provide inter-religious and inter- cultural dialogue."
Sub-Traditions
Catholic
,
Indigenous Cosmovision
,
Protestant
Location
Jujuy, Argentina
This Cooperation Circle (CC) was formed my members who felt a need to rescue their heritage of Indigenous values and engage in intercultural dialogue. This CC values interfaith dialogue as a means of creating better understanding among religions and Indigenous traditions. Qewna works with a lunar calendar related to the feasts of the Kolla culture of which all of the members are a part of. They include children and youth in helping them to be conscious of the importance of dialogue to strengthen the work for peace and the care for Mother Nature—Pachamama.