Strengthening identities and promoting cultures in Bolivia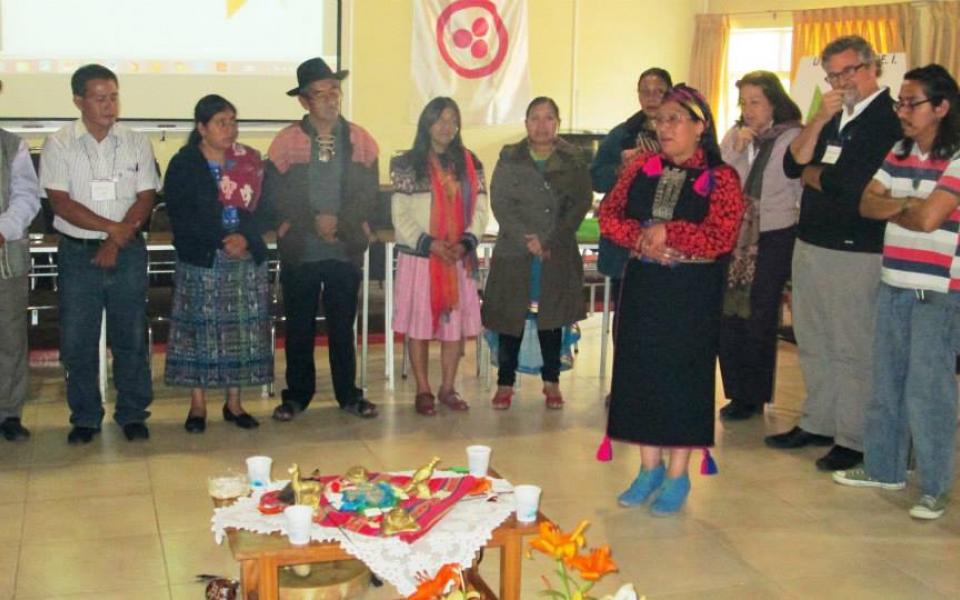 "Our purpose is to systematize the wisdom of the ancestral people and culture through the production of audiovisuals for the strengthening of the identities in Bolivia."
Location
La Paz, Murillo, Bolivia
This group has met and worked together since 2005, promoting cultures and ancestral wisdom. Members aim to contribute to the processes of decolonization through reflection encounters and debates, reaffirming a new dawn for Bolivia. They offer TV programs and workshops on topics such as inter-religious and intercultural dialogue, spirituality, education, and health. Through their activities and approach, members aim to promote the initiative to respect the earth and to take care of Mother Earth and global warming. They also want to raise awareness of water scarcity and the melting of glaciers through documentaries and videos, as well as to alert members of the community about what this represents for the community as a whole.