Breaking ethnic and interfaith barriers through understanding and diversity appreciation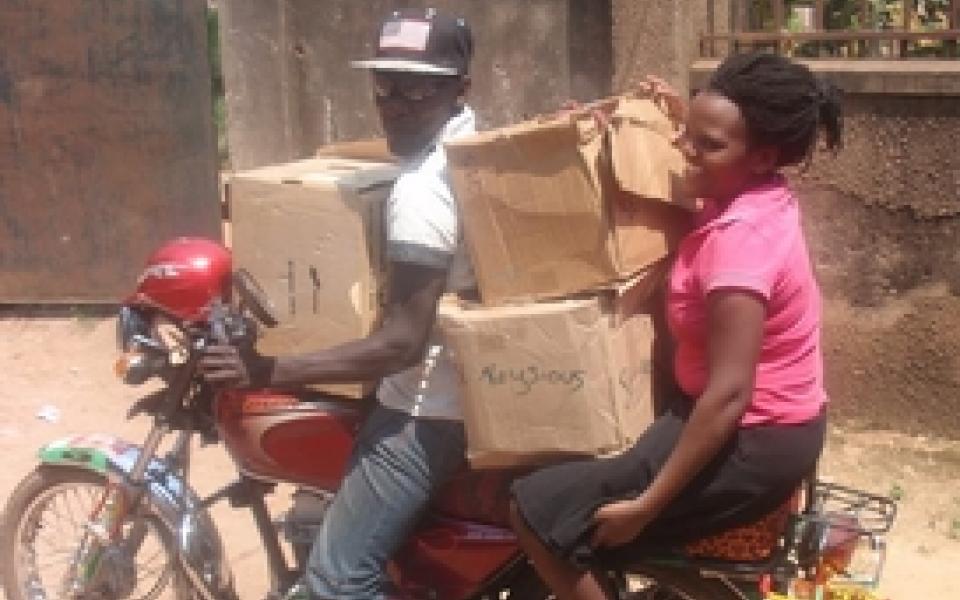 "Our purpose is to facilitate learning to live together in all aspects of life."
Sub-Traditions
Catholic
,
Mormon
,
Protestant
,
Sunni
Location
Kampala ,Wakiso/Nansana, Uganda
Restoring and Empowering Communities (REC) is located in Nansana, Wakiso District. This Cooperation Circle (CC) convenes Latter Day Saints, Pentecostals and Muslims—as well as a mix of local and regional ethnic groups and communities—to promote developmental, cultural, moral and spiritual values, specifically among primary school children, their head teachers and families. Although interfaith relations are generally centered more on individuals, REC exists to facilitate a culture of learning to live together in all aspects of life for peaceful and respectful co-existence. This is achieved through their primary programs and activities— like the REC Book Clubs in schools—which are intended to instill a reading culture among young children and facilitate access to free books to the less privileged who can not afford them otherwise. Through the Learning to Live Together Program, CC members break the barriers of ethnic and interfaith cooperation by enabling community members to understand themselves and others. Members encourage the appreciation of diversity as seen in the activities they organize during festivities, in their free community clinics, and others.