We expose underprivileged children to education, sport, environment protection and solidarity programs to promote friendship and increase their interfaith dialogue and understanding.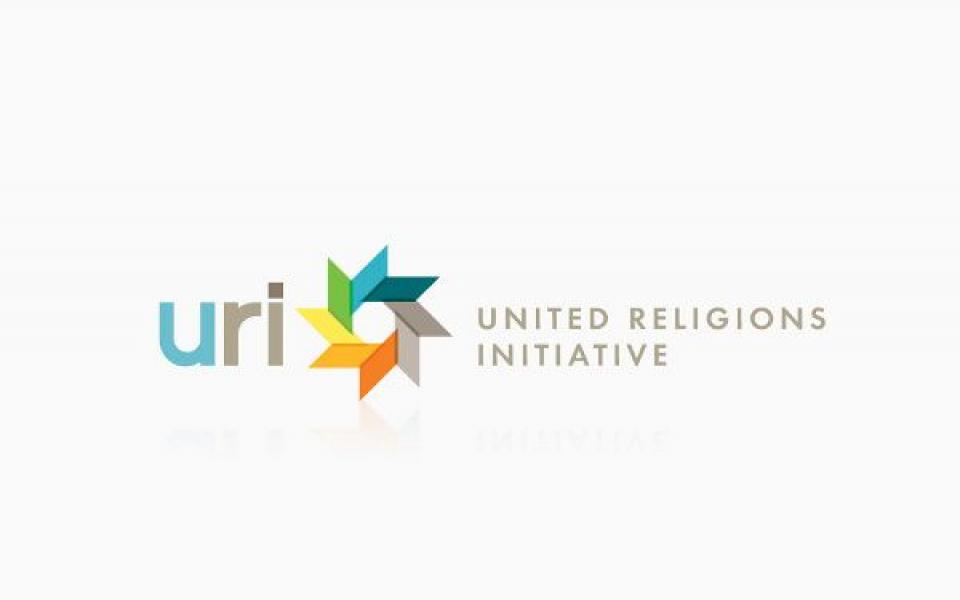 To educate the younger Dalits and underprivileged children from different faiths in Bihar and other states so that they have educational opportunities in the future.
Location
Purnea, Bihar, India
Shaligram Singh Tomar Smriti Sansthan has been supporting children with education since 1983. They have educated more than 10,000 children, and as members of United Religions Initiative they want to grow on an apex level in interfaith cooperation. Shaligram Singh Tomar Smriti Sansthan is connected to hundreds of organizations and joins together for the welfare of the rural communities, children and women.