We are dedicated to helping build a peaceful society and protecting constitutional rights.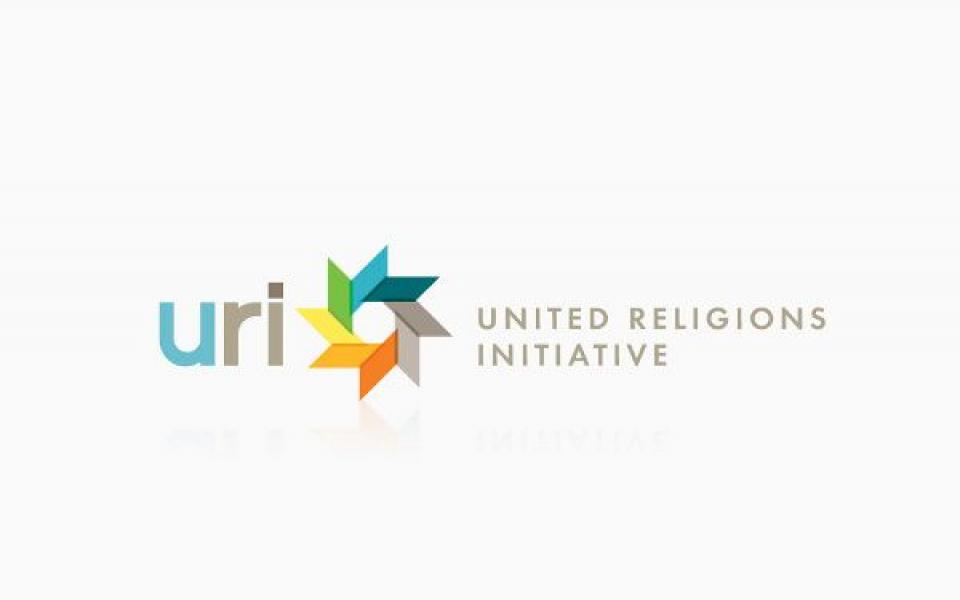 Our aim is to build a peaceful society supporting marginalized and tribal communities' access to health, education, and understanding their right to livelihood.
Location
Mumbai,, Maharashtra, India
Siddhartha Social Foundation organizes frequent community meetings, runs a community program, and develops relief work. Members, mostly Buddhists, are working in the tribal belt near Mumbai and they have now engaged with people from Tribal communities, Muslims, Buddhists and Schedule castes and tribes. During complete lockdown in India, Siddhartha Social Foundation reached out to Tribal communities and provided them with all essential help. Also, members of the organization worked closely with police authorities to help patient transfers to the hospital during the COVID-19 pandemic.