Our courses and training programs help participants to develop a spiritual path and contemplative practice.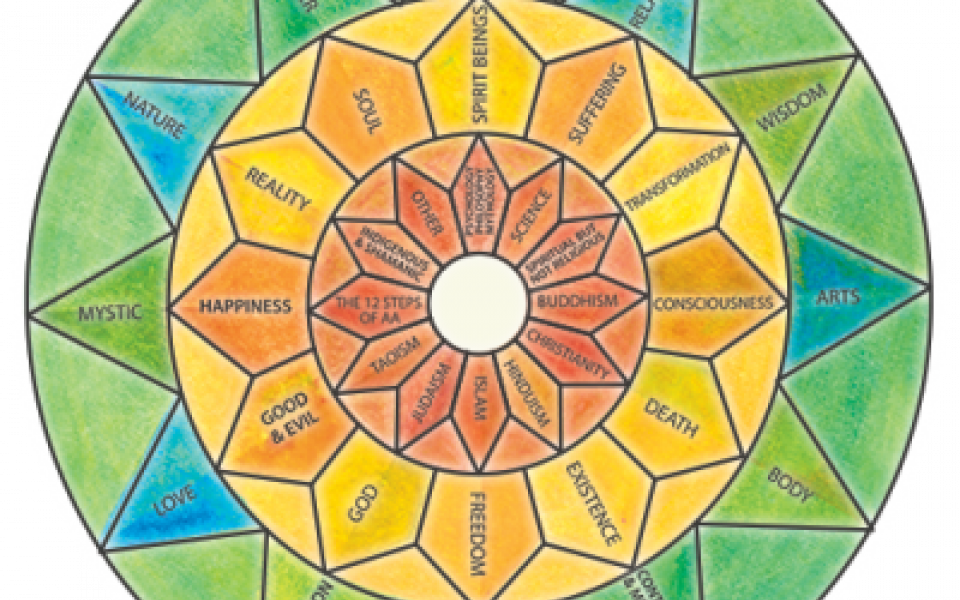 Our mission is to "be the change we wish to see in the world."
Location
Santa Barbara, CA, United States of America
The Spiritual Paths Foundation helps each individual to develop a personal spiritual path and meditative practice through books, online courses, videos, multi-day retreats, mentor training and individual mentoring. Since 2002, they have brought together more than 40 esteemed teachers from many spiritual and meditative traditions to share their wisdom, experiences and methods for cultivating the qualities required for profound individual and societal transformation.
Members of Spiritual Path Foundation believe that changing the world requires people to become compassionate, wise and strong. As there are many spiritual paths for many types of individuals, their work is oriented to help each individual to find a spiritual path and a meditation practice that aligns with their own unique spiritual styles, questions and life experiences.
Through courses and training programs, they help each person to learn and embody the wisdom from the world's great spiritual and secular traditions to become the change they wish to see in the world. They call this work "InterSpiritual" because of their curiosity and celebration of the marvelous diversity of compassionate spiritual perspectives, processes and paths from the world's wisdom resources that include spiritual, philosophical, mythological psychological and scientific traditions.
Over 1,500 people have participated in their programs. These have included weekend retreats, online courses, individual mentoring, and a two-year institute program on InterSpiritual Wisdom.