Fostering a strong society where everyone helps everyone.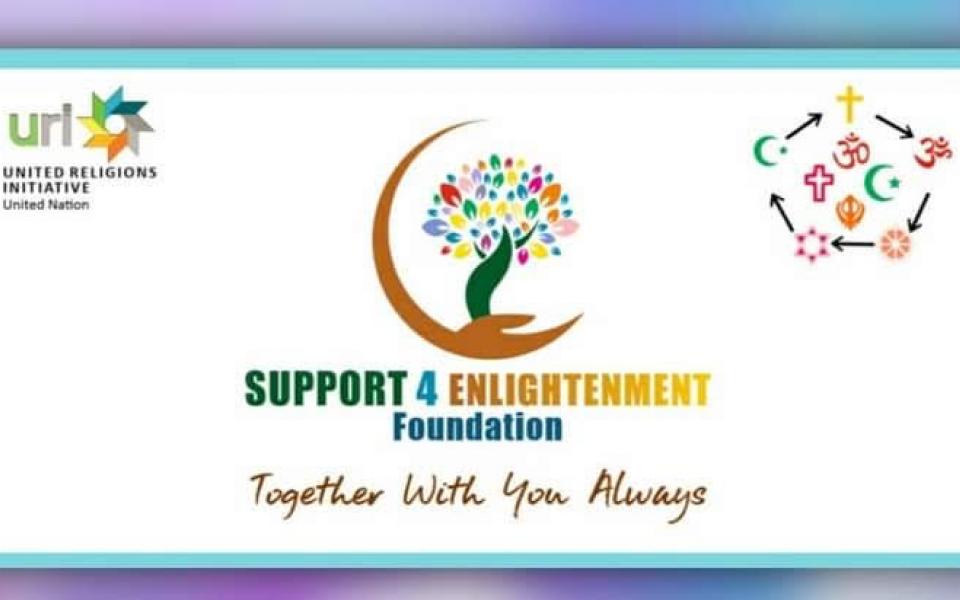 Promoting women's empowerment and skill development, raising people´s awareness of our constitution, people´s court, ensuring the rights of children, and supporting LGBT and transgender people.
Location
Delhi, Delhi, India
As its name indicates, Support Foundation is supporting women through free education, and through vocational courses such as dance, music, sports and arts. Members also support education at a slum village, teaching residents moral values and hygene. Support Foundation is also present in old age and children's homes, nurturing the students so that they make this world a beautiful place by growing plants and saplings. Members visit cancer patients, provide funds to Kashmir's underprivileged students, provide blankets for orphanage students, and uplift LGBT and transgender people by welcoming them in society. They teach the community about interfaith cooperation by doing small activities at parks and organizing frequent visits to holy places. They are focused on making this world a beautiful place to live.