Harmonious living with people of different faiths.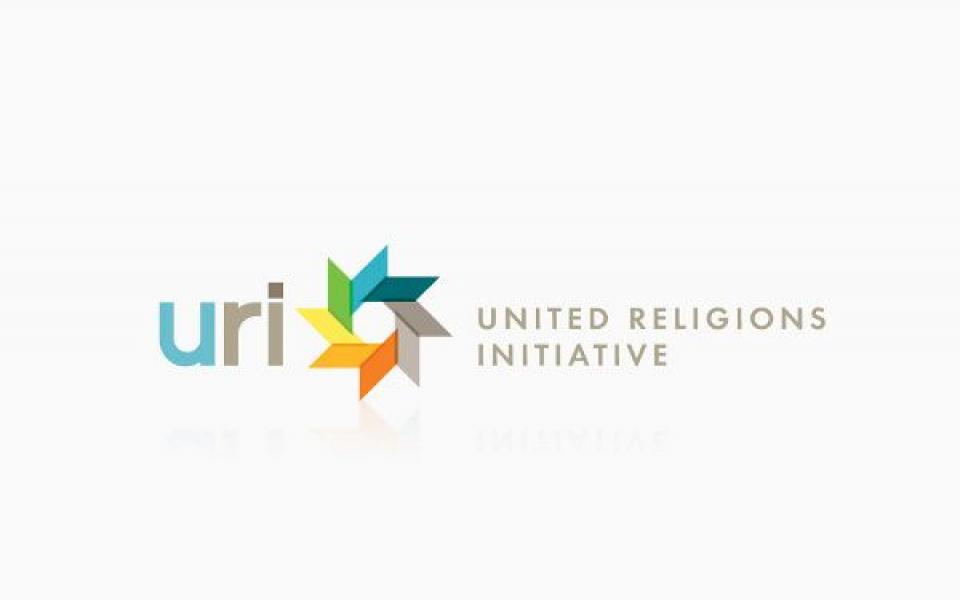 To work in alignment with the URI Preamble, Purpose and Principles.
Traditions
Islam
,
Christianity
,
Hinduism
Location
Nagercoil, Kanyakumari , Tamilnadu, India
VINNARASU-India is a registered, well recognized NGO which has been involved in multiple socio-economic development activities since its inception in the Kanyakumari district of Tamil Nadu in 1984.
The group has been engaged in community development projects through awareness of best practices in agriculture, and it is getting funds from government projects. They are also running adult education centers, conducting awareness seminars, promoting religious harmony and inter-religious dialogue, and conducting regular seminars on current topics such as "Gender Equality in Divine Worships." Some of their major activities involve promoting rural sanitation, rain-water harvesting, organic farming, education, child welfare, women's empowerment programs, etc. They also promote eco-friendly activities like solid waste management, promotion of kitchen gardens, extraction of banana fibers, knitting, tailoring, dress making, and producing home-made articles.