Conservation of wildlife and natural resources through equal participation of different social groups such as women, youth and leaders.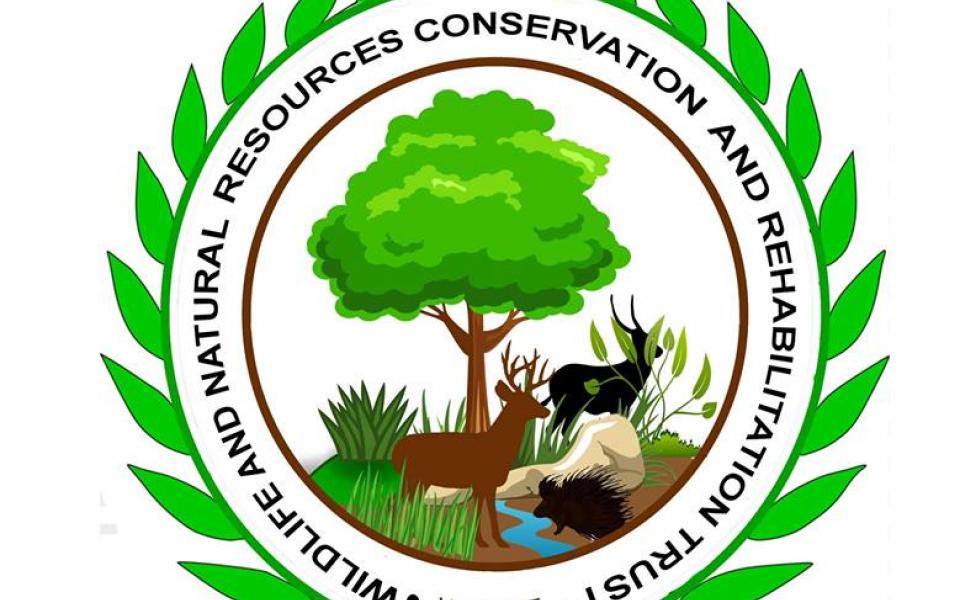 Our purpose is to develop environmental and natural resources management activities through local community involvement, using both scientific and indigenous knowledge to foster wildlife and environmental awareness programs and to undertake natural resource conservation, preservation and rehabilitation in Malawi.
Traditions
Christianity
,
Indigenous
,
Islam
,
Spirituality
Sub-Region
Southern Africa
Location
Chinsapo, Lilongwe, Malawi
Nature is valued by different religious groups in varied ways, and the existence of the natural resources has a positive impact on religions as well as people's living conditions. Wildlife and Natural Resources Conservation and Rehabilitation Trust is bringing the interfaith approach to managing these natural resources helping to control and minimize conflicts over their utilization. It serves the varied interests and fosters collaboration in the coordination of the efforts of people from different religious backgrounds to conserve the environment through decision-making processes that are representative in nature.
Wildlife and Natural Resources Conservation and Rehabilitation Trust has a well-established tree nursery at their ecological site in Nkhudzibay in Mangochi where they are getting tree seedlings for their tree planting activities. Members also conduct environmental education and awareness campaigns in the area. They work in partnership with Wildlife Environmental Society of Malawi (WESM), fostering environmental awareness and education through the official organization´s Facebook page, and provide concept development for participation in the Nkhotakota Wildlife Reserve community and Village Nursery establishment programs.