"Living oral history – available to serve."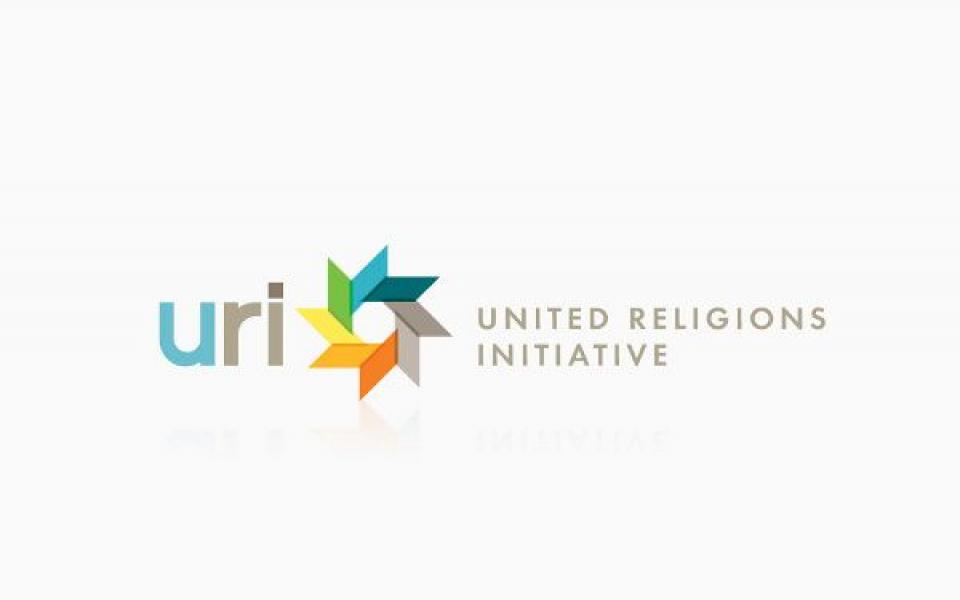 The purpose of the Wisdom and Vision (WAV) CC is to preserve our institutional memory ("the wisdom of the past"), while recognizing that the URI will always be undergoing growth and change, and looking ahead to anticipate opportunities and pitfalls for the organization ("a vision of the future"), while the Global Council focuses on the day-to-day needs of running the URI.
Traditions
Buddhism
,
Christianity
,
Earth Based
,
Hinduism
,
Judaism
,
Taoism
Location
Berkeley, CA, United States of America
"Members of Wisdom & Vision Cooperation Circle are former Global Council Trustees, Board Members, and Staff who wish to continue to serve the URI and to deepen our interfaith friendships, which are a source of great joy and support in our lives. Many of us helped write the PPPs, based in our lived experience. We are a living oral history of the founding and early development of URI. We are available for consultation with any part of URI. This Cooperation Circle is an opportunity for people connected to the organization to take a more long-term view, and an opportunity for voices of elders (by age and/or experience) to be present in an advisory way. We are not "passing the torch"; we are using our torches to light others."