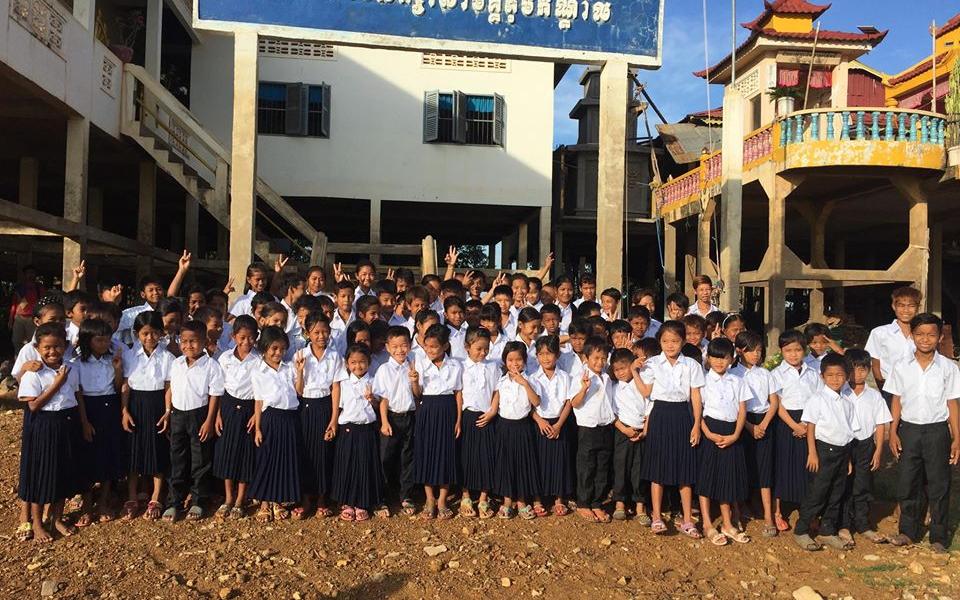 Please give a warm welcome to the latest groups to join the global URI network. Learn more about these groups, called Cooperation Circles (CCs), here.
We are now 1043 Cooperation Circles working in 108 countries!
Minority Rights Organization (MIRO) (Cambodia)
MIRO is devoted to working for ethnic minority groups with honesty, without profit, and without discrimination. MIRO envisions a society in which all Khmer people of all walks of life, as well as minority groups and Khmer Krom, participate freely and equally in rebuilding a lawful Cambodian society based on peace, justice, democracy, and the commitment to human rights. All social groups, including minority groups and Khmer Krom, should be able to obtain benefits from social and economic development. MIRO launched its operations in 2014.
Youth For Peace Cooperation Circle Cambodia (YFP) (Cambodia)
The Youth for Peace Cooperation Circle (YFP) Cambodia is a peace-building initiative among youth from different universities that started in 1999. Since then, it has untiringly sought for positive change on social and justice issues in Cambodia. It envisions re-building society so people have equal access and active participation leading to sustainable development and harmony.