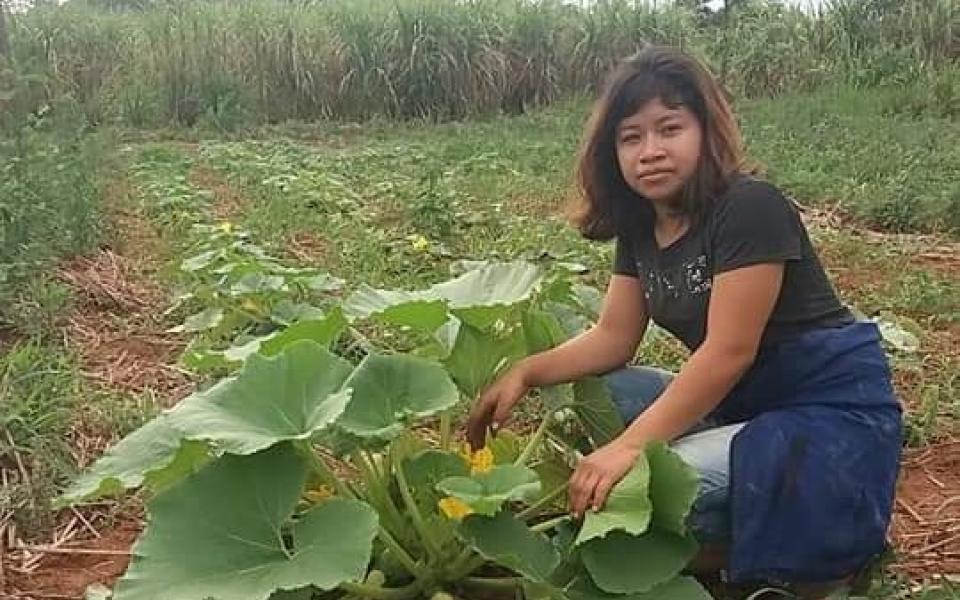 Members of the Red Nacional De Educadores Agrarios Del Paraguay (a URI member group) work with various institutions that implement the Agricultural Professional Initiation Program, mainly in the 7th, 8th and 9th grades of Basic Schools in the Republic of Paraguay.
Different technical sessions are held in which students learn agriculture, beekeeping, fish farming, and horticulture. The group is dedicated to promoting and strengthening family agriculture, in the urban, Indigenous and peasant sectors, especially for the children who are students. In this way, the school is brought to the home and the home becomes a school. Both the children and their parents learn together.
The most important mission of the group is to strengthen family farming through the educational institutions that implement these agrarian programs. One of the greatest advantages of this program has been experienced currently, since during these times of confinement by the pandemic, families have been able to subsist on their own crops and the exchange of products in the communities rather than suffer from food insecurity with no options.
Please scroll through the photos below by using the yellow arrows.