Encouraging family farms and community development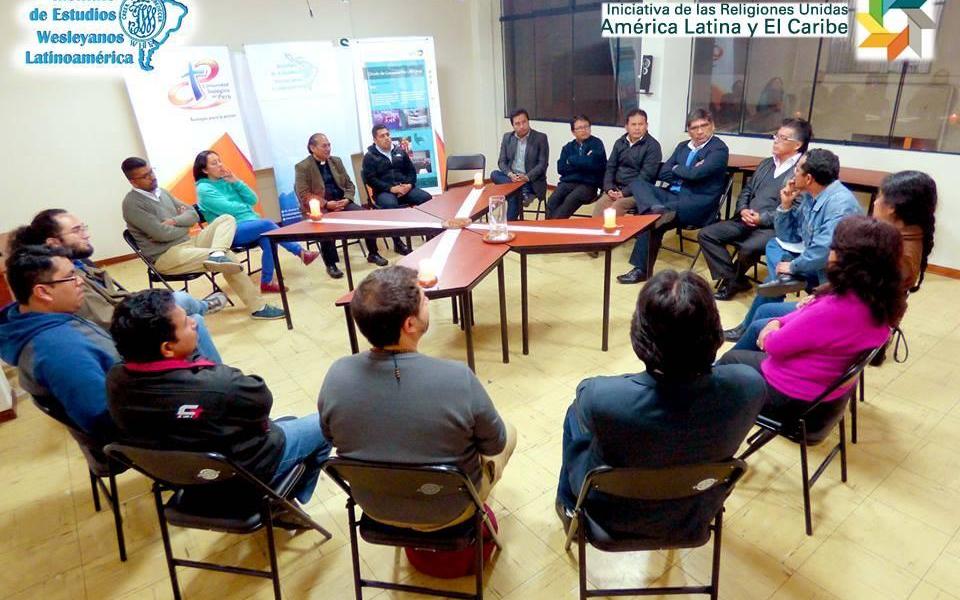 "Our purpose is to promote and strengthen the respect for rural community development through trainings, creation of cultural centers and agricultural schools among others."
Traditions
Agnostic
,
Christianity
,
Indigenous
,
Judaism
This group, representing a large community of 700 agrarian institutes, has been working to strengthen the professionalization of agricultural education, as well as to improve its technical degree and environmental technician training. Members make decisions together in regional assemblies, guaranteeing respect for diversity and inclusiveness. The group has extensive experience working in supporting families, spreading agrarian and environmental schools, generating book editions to support agricultural studies, and helping community development. Members train technicians and professionals and invite them to be part of the network. The interest of this Cooperation Circle (CC) is to promote family farms and community development. The work of this CC covers a meaningful spectrum: children education, human rights, religious freedom, sharing indigenous wisdom, religious dialogue, and care of Mother Earth. Members value their ability to answer to the hopes of people, and have confidence to do their work given the acceptance from the people of the agricultural sector of Paraguay. One of their projects includes implementing pastoral orchards in the gardens of places of worship.