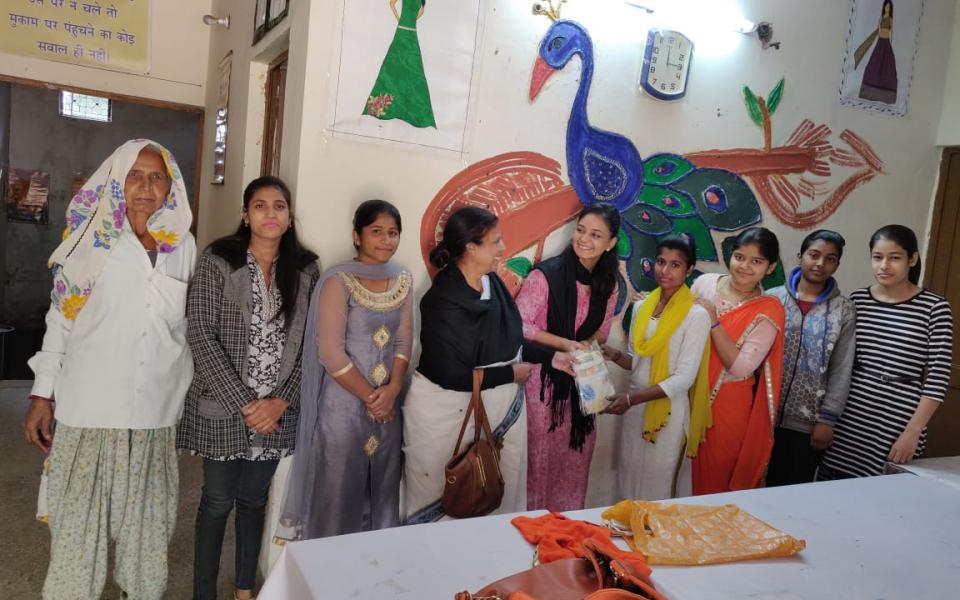 Written by Atharva Mehendale, Community Project Manager, URI - North India & Afghanistan
In 1972, a young woman, who was a part of NSS, was inspired by social reformer Acharya Vinoba Bhave's work to contribute her share to the society. Today, more than 4 decades later, Veena Didi, as she is fondly called by everyone, continues to work in the social sphere, undeterred by her age or even by the pandemic that has affected people around the world. In the 1970s, Veena Didi began working on women issues in rural India, a fairly bold step for the time. She extensively worked on issues like education, health concerns, family issues, child marriage among others to make the society a more inclusive place for women. Gradually, she also started taking steps towards creating a sense of public awareness about issues that plagued the Indian society at the time – interfaith harmony, untouchability, class divide etc. With this, she aimed to make the process of development a more inclusive one. What motivated her to actually start working for the greater good of the society was many of Vinoba Bhave's 'padyatras' (journeys on foot) across the lengths and breadths of the country that she was a part of. 
Her work began in the Dera village, in a remote part of Delhi, where she strives to make women self-dependent. She has spent her life in improving the lives of women in the village and has helped them establish household businesses and self-help groups. She has also been instrumental in finding local markets for local produce in order to help these women earn and fund for themselves. Gradually, the sphere of her social action extended to children as well. Most kids in these poverty-stricken villages were malnourished and anaemic. Veena Didi has been taking initiatives towards providing care and support for all such children. With the help of all her supporters that joined the cause over the years, she has also been engaged in taking classes for these children.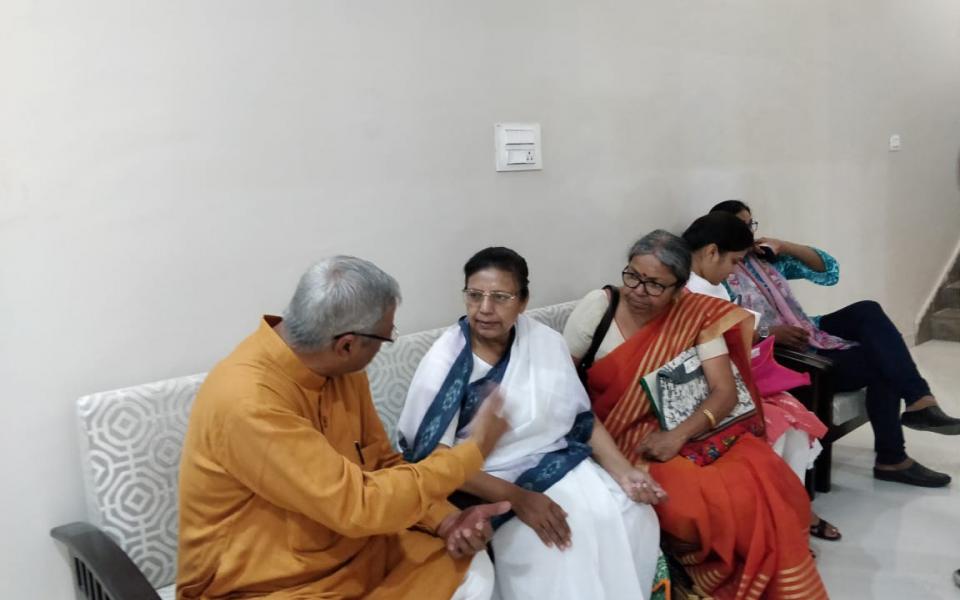 Mahila Chetna Kendra, a registered organization which is a culmination of the above, has been working for over 40 years for the betterment and support of women in rural India. An initiative of the organization – 'Maa ka Aanchal' (which roughly translates to 'mother's care'), is a centre for destitute women in the Dera village. It has been acting as a source of care and support for women who have no means of livelihood or support to earn for themselves. Products or services that these women make and provide, are sold in local fairs which are organized in neighbouring villages. Local markets like such make sure that the produce finds customers without incurring high costs of transport or logistics. Mahila Chetna Kendra has also been striving to raise the literacy rate in rural and semi-urban areas. In fact, the organization's work was a strong motivation behind the government's literacy mission in the country. Their work across sectors and issues, and the results that this work has had on the society, was made into a film. This helped maximize their reach and social impact. The organization's association with the URI network has motivated a number of women to join this movement. The association has also allowed Mahila Chetna Kendra to network with other organizations and stakeholders. 
Nirmala Deshpande ji's and Vinoba Bhave ji's ideals have motivated Veena Didi for long. The one ideal that she strives by is 'aabhav ka vaibhav' – greatness in limited means. She has been trying to relentlessly work for the social good with whatever limited means she can mobilise, and through the never-ending support of all stakeholders and individuals who have helped her overtime. She firmly believes in the fact that an attitude change in the society about women strongly depends on a change at the individual level. For this, it becomes extremely crucial to bring about a mindset shift. The members of the organization have not only tried to bring about a mindset change in the society, but have also moulded themselves according to changed social norms from time to time. What she wishes for from the future generation is a sense of gratitude and thankfulness for the society; and a willingness to 'give back' through their actions. She believes that every small, whole-hearted action like this would go a long way in making this world a better place!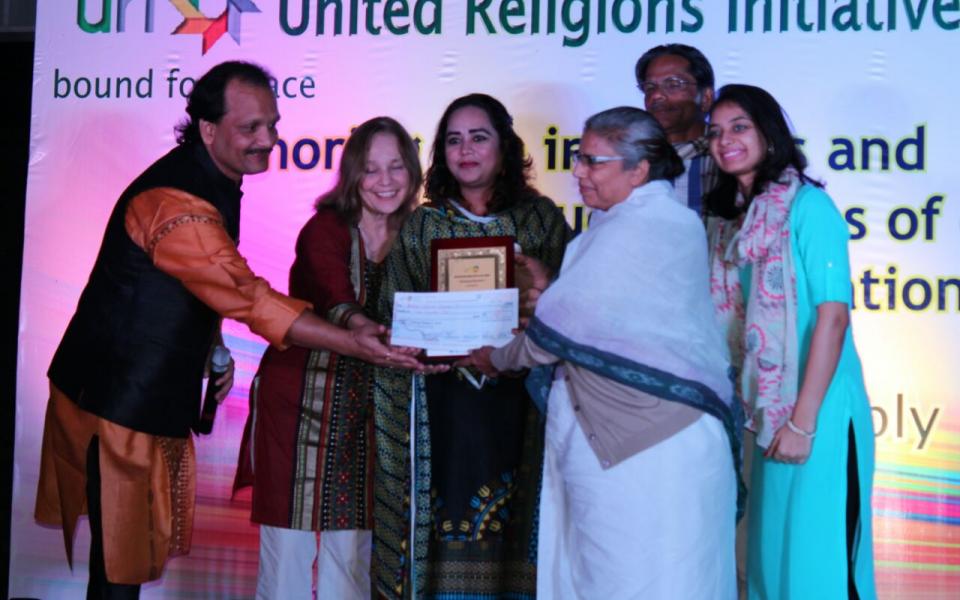 Cooperation Circles Involved