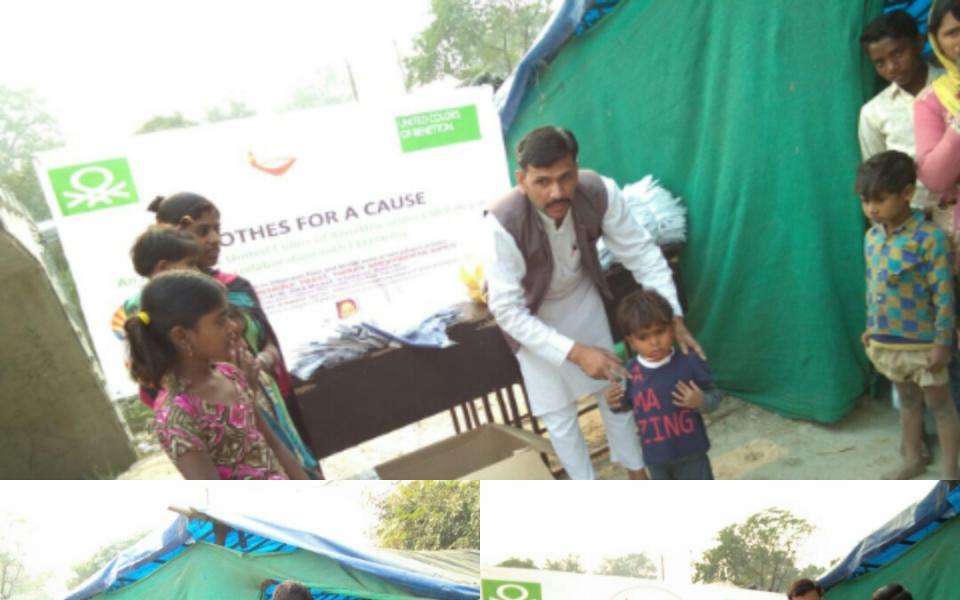 Written by Atharva Mehendale, Community Project Manager, URI - North India & Afghanistan
Public policy implementation has been described as a major problem for developing countries in their efforts to achieve national development. It is often taken for granted that once a policy is adopted by the government, it must be implemented and the desired goals achieved. And, in most cases, little or no attention is paid to the problems and complexities associated with execution of policies. Large amount of energy and resources are spent on designing and preparing plans for all kinds with little or no thought given to the complex chains of reciprocal interactions and variables required, and this can be seen usually in the widening gap between intentions and results. 
This very situation of public policy implementation is best described by George Honadle and Rudi Klauss, (cited from Egonmwan, 2009) 
"Implementation is the nemesis of designers, it conjures up images of plans gone awry and of social carpenters and masons who fail to build to specifications and thereby distort the beautiful blue prints for progress which were handled to them. It provokes memories of good ideas that did not work and places the blame on the second (and Second Class) member of the administration team"
Cultural, Educational and Environmental Organization (CEEO – India) is a non-governmental organisation registered in Jammu & Kashmir that has been working in order to bridge this very gap - between the making and the implementation of government policies. While the organisation has been around since 1947, it gained the form it has today in the early 1990s. This was when people following the Gandhian ideology across the country joined the movement with the view to maximise the impact of social action through effective policy implementation. The organisation aims to make sure that every child is guaranteed primary education, no child goes hungry, the midday meal scheme reaches every child, scholarships reach students, women are able to come together to form self-help groups, and farmers are able to find local markets. To ensure this, it has been working relentlessly in the sectors of education, agriculture, literacy, healthcare awareness, self-help groups, and livestock protection. Issues arising out of the implementation of Section 370, the Kashmir floods and the Covid-19 pandemic have had devastating effects on the economy of Jammu & Kashmir.  In order to boost the local produce and to find buyers for manufacturers in the region, the organization has been promoting 'local is vocal' – under which it has been working to find local markets for the local produce.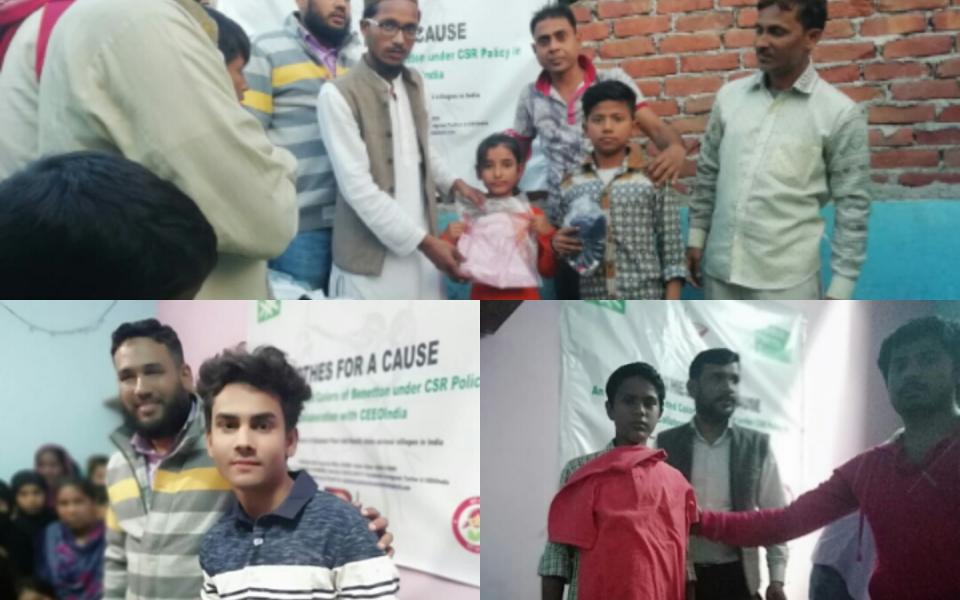 CEEO India joined the URI network in 2018. The concept of 'interfaith' plays a very important role in Kashmir. Hussain Ali, who is a part of CEEO believes in the power of dialogue in the process of development (D for D). He further believes in the fact that URI has an important role to play in bringing about a systemic change in the society by involving faith leaders and faith-based organizations.  Grooming effective leadership to drive home a dialogue about interfaith and developmental issues at the rural, semi-urban and urban levels is the need of the hour. The social sector is riddled with a number of problems. To tackle them, CEEO India has been striving to build a wider visibility. In this regard, the organization aims to work on a number of initiatives; one of them being the Women Development Innovation Centre (WDIC). This initiative is aimed at creating a market for local products and initiatives of women through innovation. 
Effective implementation of policies is preordained by good leadership. External monitoring of the implementation process is also a crucial variable. Organisations like CEEO India and URI play the important role of creating a platform that facilitates the intervention of all relevant stakeholders. Effective and successful policy implementation is the key to national development. It is a building block that facilitates socio-economic and political progress, and can only be achieved through a continuous commitment, a clear definition of responsibilities and effective coordination.
Cooperation Circles Involved