" We respect the sacred wisdom of each religion, spiritual expression, and indigenous tradition." Principle 2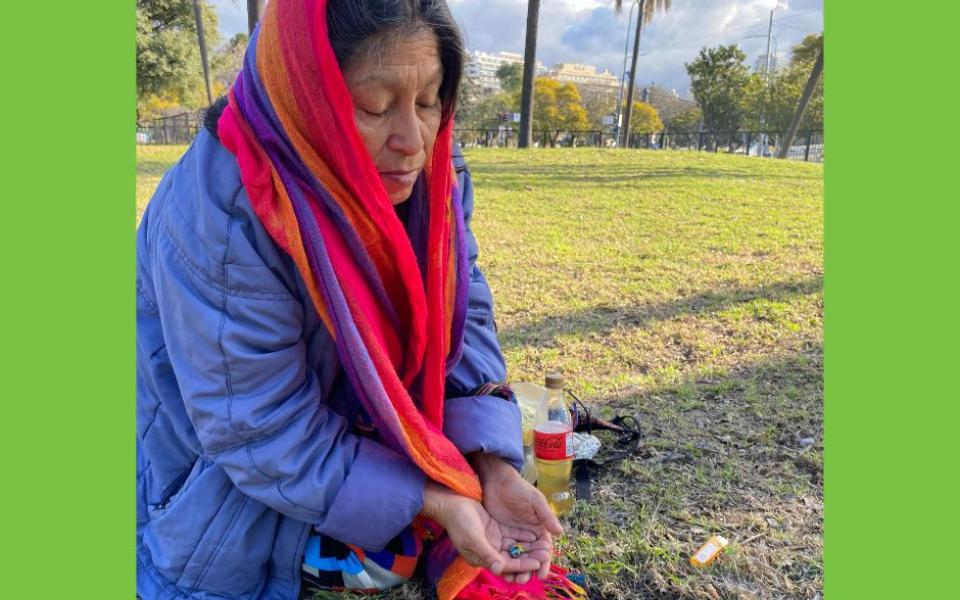 "Everything we do to mother earth destabilizes the universe, and it is time we create peace and harmony between humanity and nature." Elizabeth Birungi is the director of Nature Sacredness and Cultural Rights Initiative- NASACURI
Elizabeth Birungi comes from an indigenous community in Uganda. She spent most of her childhood living in the forest and learning about different herbs for healing. When Elizabeth was barely an adult, she became aware of her connection to spiritual beings and energies. Together with other indigenous people, she has sought the guidance of the supreme and used this knowledge to protect and support her community from calamities. She has also campaigned against destroying sacred sites, championed environmental conservation and protection in schools, organized interfaith and cultural dialogues, and debunked myths about indigenous communities through education. Today, Elizabeth and other indigenous people are passing on this sacred knowledge to young people whom they believe are the future custodians.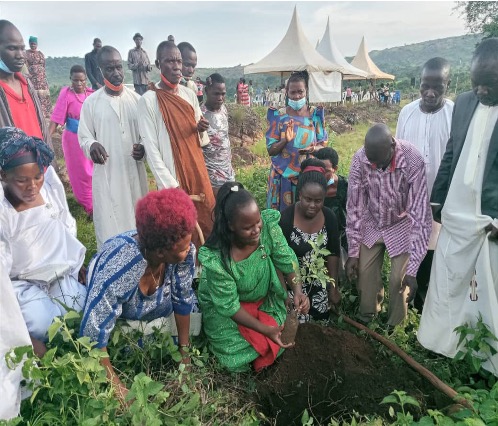 Indigenous communities are regarded as sacred holders and protectors of Mother Earth, where they have control over land, and biodiversity flourishes because of their way of living in harmony with nature.
Since its inception, URI has benefited from the knowledge and wisdom of many indigenous sisters and brothers who were essential contributors to URI's design, values, and impact.
Today, over 172 Cooperation Circles are focusing on indigenous people and communities with a purpose of creating cultures of peace, justice, and healing for all living beings.  
Among these are: NASACURI CC in Uganda is campaigning for environmental sustainability and protection of sacred sites, Tagore Peace Circle CC in India provided tree seedlings to an indigenous community in Sekala village to protect their environment, and Indlondlo ZULU Dancers, Art, and Cultural Center CC in South Africa shares their traditional dances and culture with other communities.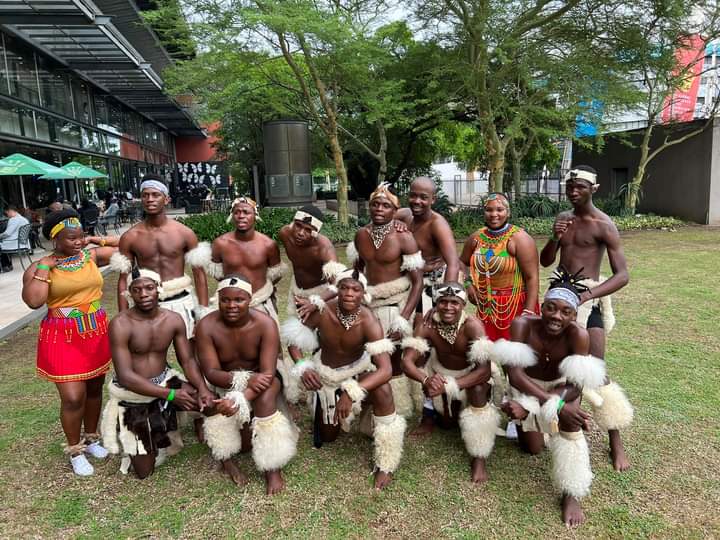 Cultural Infusion CC engages young people in educational programs about the importance of inter-cultural understanding and overcoming cultural disparities; Of the Indigenous people of Argentina, CC organized and celebrated the winter and summer solstice with many Cooperation Circles in North and South America.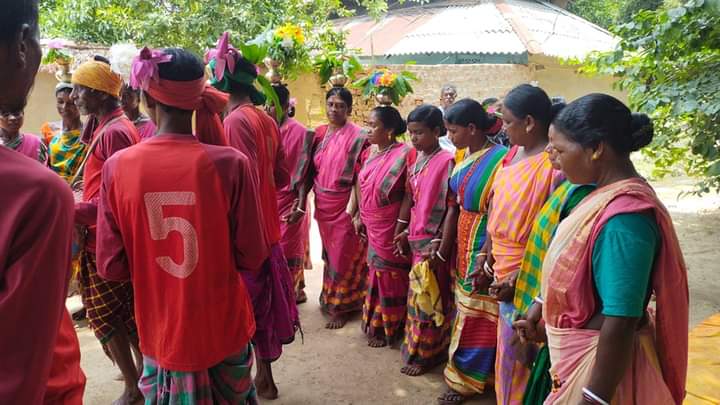 "I love to enter into harmony with Mother Earth, deposit the seeds, take care with a lot of love, harvest and share with those who need the most because they are left without work or are homeless. Rosa Delia, URI Global Trustee Latin America region.
URI is committed to working with Cooperation Circes worldwide to share indigenous people's unique traditions, beliefs, religions, and voices, protect these communities' rights and needs, and partner on environmental sustainability initiatives and efforts.