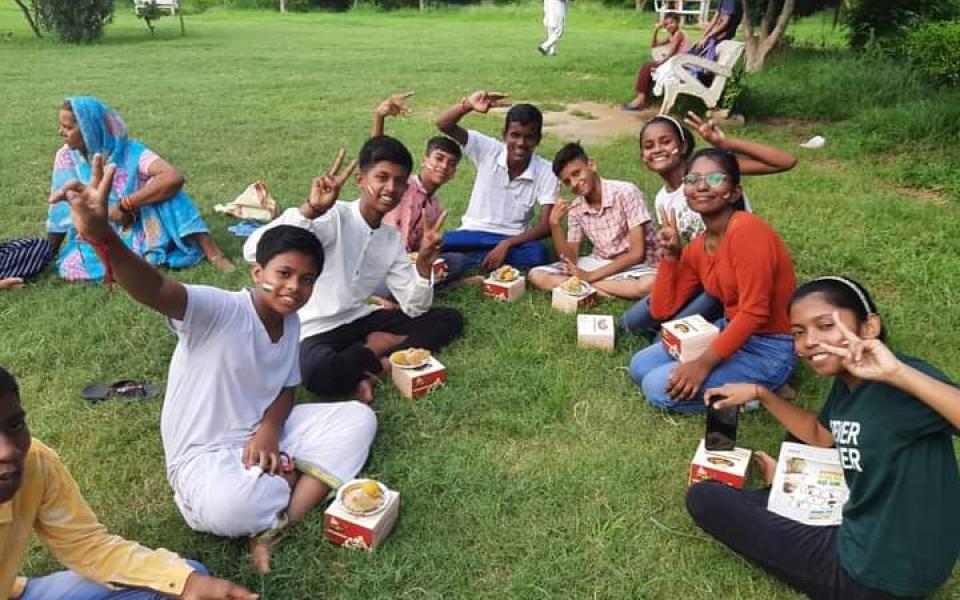 "I continue to believe that if children are given the necessary tools to succeed, they will succeed beyond their wildest dreams." David Vitter, Former US Senator
Children and youth are central to URI's vision, mission, and purpose and are pivotal in URI's work for a world of peace, co-existence, tolerance, justice, and healing.
URI is supporting young people with educational resources like the World religions curriculum, toolkits, and partnering with organizations that fund initiatives and efforts by Cooperation Circles towards the wellbeing of children.
Divided by region, ethnicity, and race but intertwined by passion, compassion, and drawn to the plight of children in slum communities. Two Cooperation Circles, Choti si Khushi in India and AFFCAD in Uganda are working towards supporting young children in slum communities through designing programs and activities to champion their well-being.
"When I grow up, I want to be a pilot." Meet Hashim, a vibrant child who dreams of becoming a pilot in the future. Hashim lives in Bwaise slum, a community where such dreams are considered a façade. This community has many inhabitants living below a dollar a day with limited access to education and health facilities. With support from donors and well-wishers, AFFCAD CC in Uganda, under its education project has built a primary school to support children like Hashim to have access to quality primary education, have a healthy meal at school, and reassure him that his dreams are valid and possible. Today, over 500 children have benefited from this program and have the hope to advance in further education and vocational training.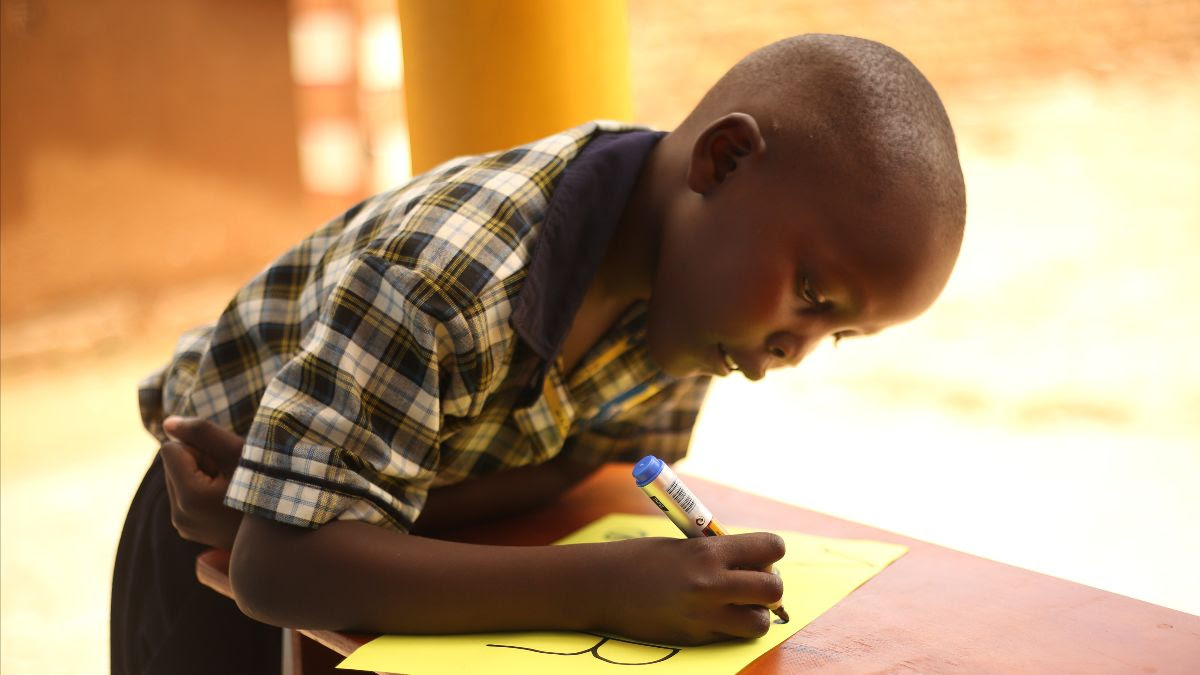 Keeping children off the streets
"What the children give us is more than what we give them." Ms. Sirsa, a teacher at Choti si Kushi CC.
Archana is a young girl in 10th grade and a beneficiary of Choti si Kkushi CC in North India since her 7th grade.  She takes part in activities like karate, yoga, art, and craft and has represented Choti si Khushi CC in drawing competitions. Today, the CC is celebrating her for excelling in her examinations.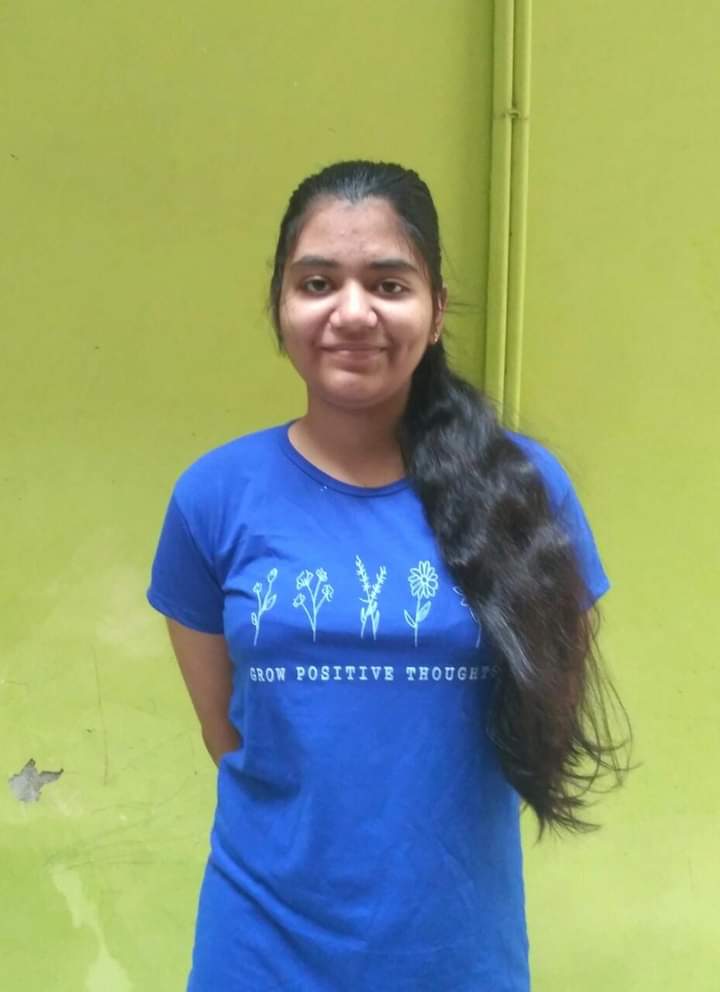 Choti si Khushi CC is a volunteer-driven NGO in Dwarka, New Dheli India bringing happiness to children in urban slums by designing development-based activities that creatively keep children off the street. The after-school programs are designed to create an engaging environment of sharing, learning, connecting, and extra-curricular activities for growth and development.
Choti si Khushi organizes programs like drawing competitions, soap-making workshops, self-defense classes, personal hygiene training, and celebrated world days like world cancer day, the international day against drug abuse, and world yoga day among others.  
URI supports young people in Cooperation Circles like AFFCAD and Choti si Khushi CC by creating platforms and resources that strengthen their voice, and action for the wellbeing of children.  URI has partnered with like-minded organizations like Arigatou International and together, are amplifying the advocacy efforts to promote children's rights protection and wellbeing.