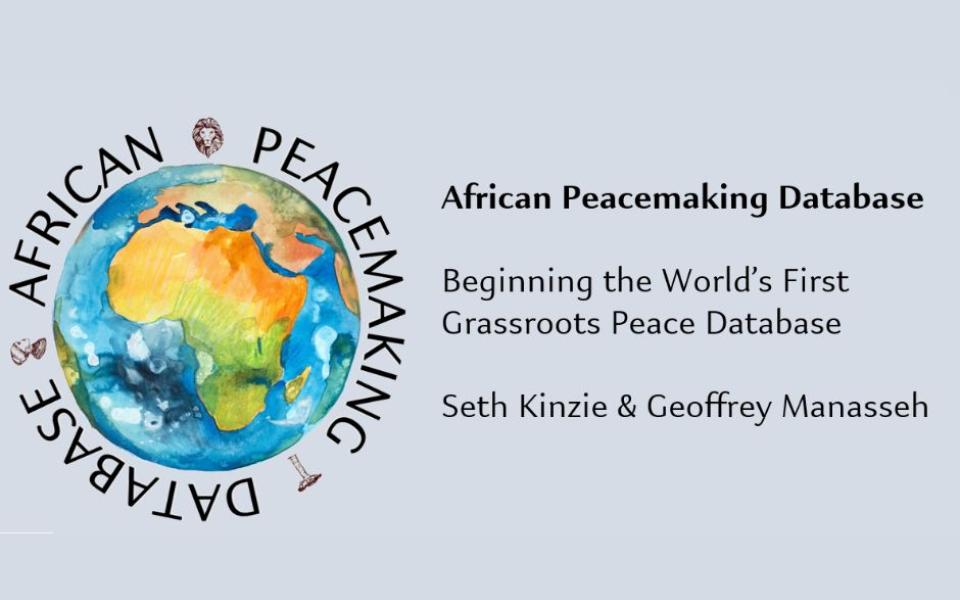 International peace research has made some amazing strides over the past twenty years. You can browse through the databases of the United Nations, conflict departments of prestigious universities, or private think tanks to discover the conflict dynamics of a particular country. One can compare the strength of the institutions that sustain peace between Mali and Austria, view a collection of state-based violence reports in South Sudan in 2015, or analyze the gender inequality index for any country on earth.
Despite these advancements in the study of peace of conflict, we came to a simple realization: there is no database focused on peacemaking.
Instead, these indexes focused on peace measuring or giving a score to the systems in place. Moreover, what they measure is not the 'peacefulness' of the people, but the 'peacefulness' of the institutions the people live within. Further still, these indexes rarely capture peace in its active form (community solidarity, harmony, equity, joyful expression, and reconciliation) but instead focus on negative peace, or the absence of violence (illiteracy, war, prison, economic imbalances, military expenditures, and corruption). Likely, this occurs because conflict has an easily measurable quality, whereas peace is dynamic, elusive, internal, and lacks a specific empirical element.
And finally, the study of peace (or study of war, we could say), often utilizes the assumption that there are universal qualities that can be applied everywhere to compare one community with another.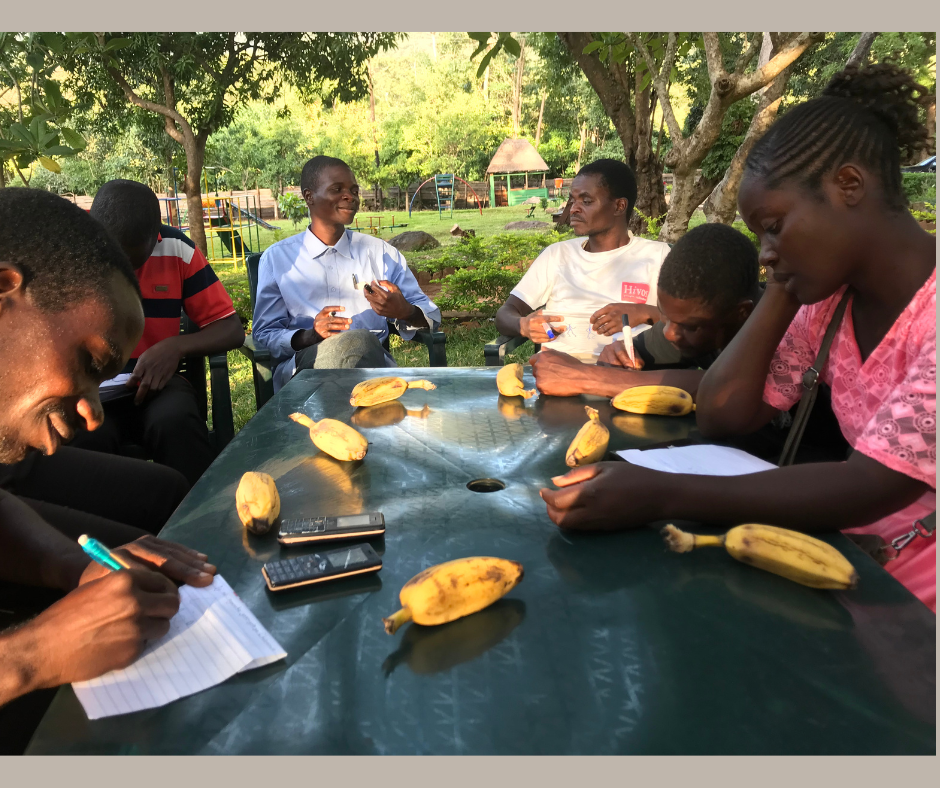 The African Peacemaking Database (APD) was borne to act as a complement to this existing research and fills in these gaps with a community spirit created by grassroots peace practitioners. This is possible thanks to the deep interfaith networks in Africa that are facilitated by the United Religious Initiative. We need a compendium of peace practices that is participatory and inspired by the manifestation of peace on the local level.
Peace is a local experience and requires a local approach.
Universal, western metrics are inadequate to understanding peace dynamics in many areas of the world, and in Africa in particular. African peoples are also eager to share their wisdom, knowledge, and peace rituals with the rest of the world, where rampant individualism could learn much from we-not-I practices of community healing. We start this work with Africa, where solidarity is a strength, and local knowledge is vast, waiting to be harvested.
This project, founded in 2020 out of a Makerere University, Uganda fellowship has traveled through Malawi, Ethiopia, Somalia, and Kenya to ask people how peace is visualized and exercised on the personal and communal level, and what practices we can do every day to bring more peace into our lives. It works within the Indigenous Methodology of Dr. Bagele Chilisa, of the University of Botswana.
This paradigm believes that research needs to reflect the philosophy of the people under exploration, from the planning and community investigation to the analysis and dissemination.
While we realize Africa is a vast collection of peoples and cultures, the application of this approach means that relationships come first and permeate the research cycle. In effect, the researchered become the researchers and directly inform the process.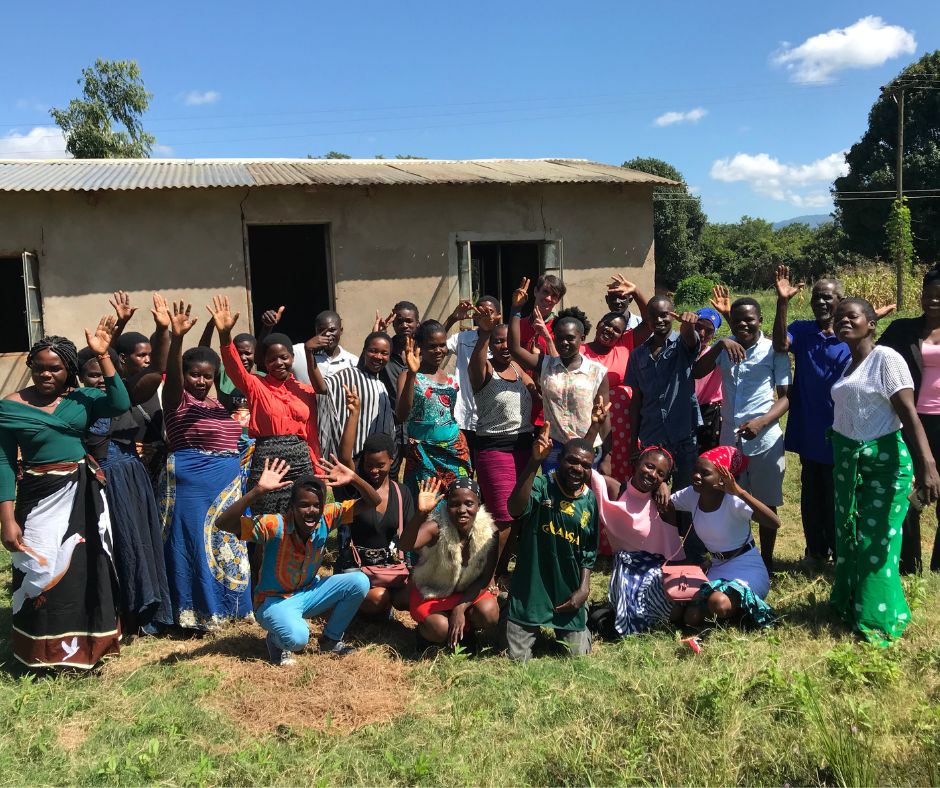 In May 2022, APD in partnership with URI took a 2,000km tour through Malawi for Peace Mapping workshops with the Ngoni, Timbuka, Tonga, Nkhonde, Lomwe, and Chewa peoples, who had an existing interfaith community, thanks to the direction of coordinators Geoffrey Manasseh and Nyasha Mukaratirwa. After each tour, we invited the youth and elders together to continue the gathering of practices, on a cultural level, for a collection on indigenous practices, combining ancient wisdom with new ideas from the youth. This research is currently being categorized by a team of 9 Malawians, and we look forward to hosting them in Lilongwe for a co-learning seminar to continue to deepen our findings and form a template for expanding this work to the rest of the continent.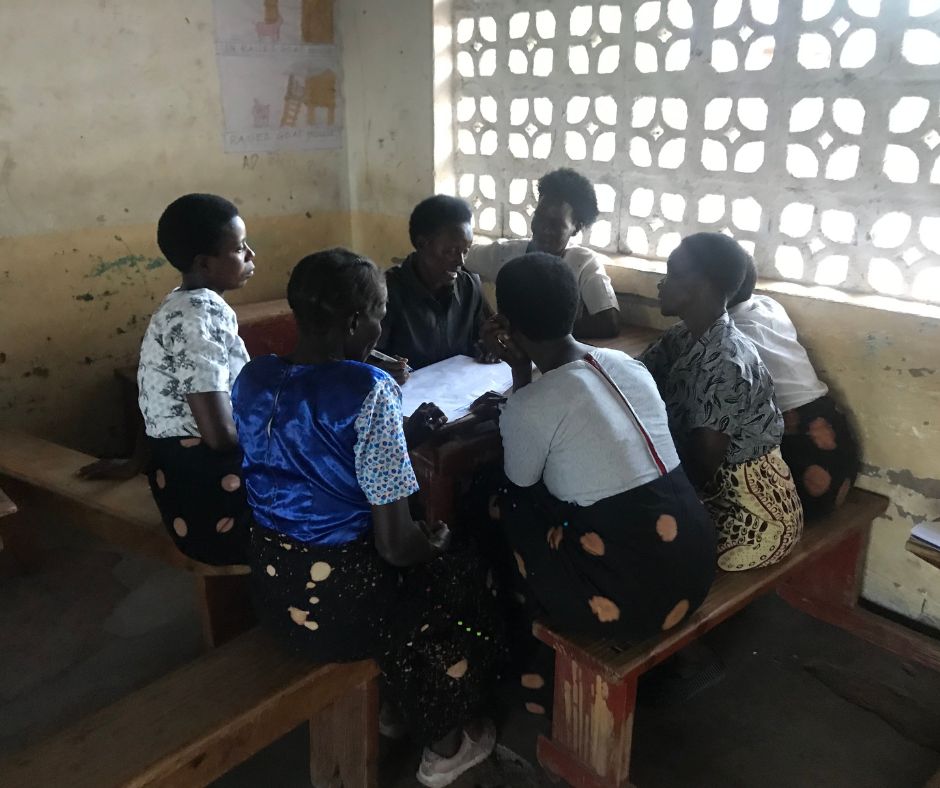 In Ethiopia, we partnered with Positive Peace for Ethiopia and the Ethiopian Reconciliation Commission to analyze and share over 200 papers written by youth about traditional forms of solving conflict, called "I Have a Reconciliation Idea." As in Malawi, we have a team of 14 Ethiopians who are currently condensing the findings.
We wonder if our cultural obsessions with violence have blinded us from the overlooked work that goes on daily in local villages and rural communities. This is the peace that exists in the family, in spirituality, in communication, in dance, song, storytelling, sports, and food. We hope our work on this Database, with both URI and the Pan-African Dialogue Institute, lets us share with one another the good that can transform the cycles of violence into friendship.
**
The African Peacemaking Database, based in Uyo, Nigeria, and Lilongwe, Malawi, works in partnership with The United Religious Initiative and their cooperation circles. For more information, visit https://africadialogue.org/peacemaking-database/. You can contact Directors Seth Kinzie and Geoffrey Manasseh at [email protected].