URI is committed to the equitable participation of women and men in all aspects of the organization, as stated in Principle 8.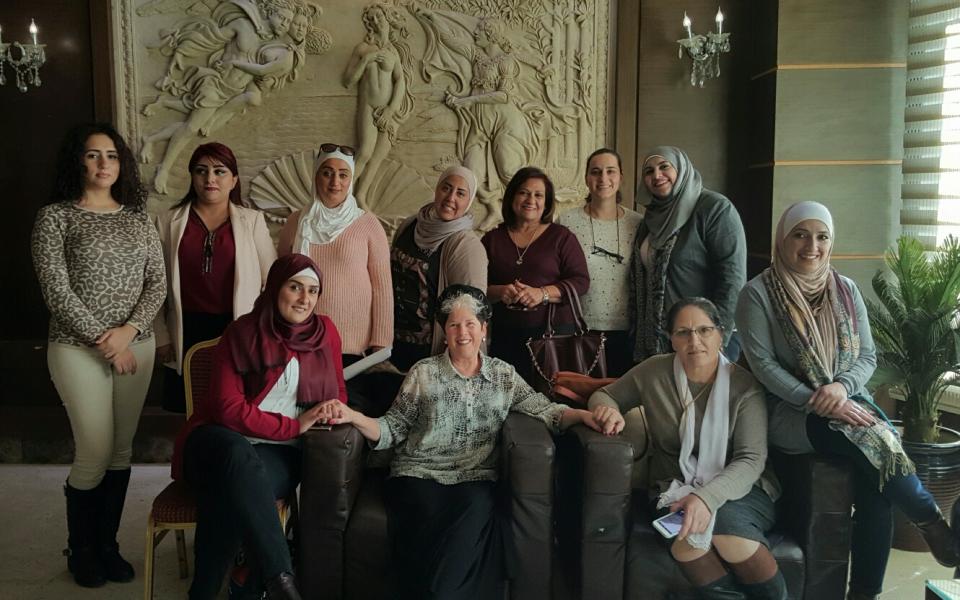 Women's empowerment is a key and pertinent topic in our communities today. There is a shift from providing basic rights to women to inclusion of women in decision-making processes and equity in all aspects of life. 

Many Cooperation Circles are devoted to projects for women, which focus on issues like leadership, domestic violence prevention and counseling, job and skills training, gender equality, education, and more.
"Women's empowerment:  helping each woman find her way to participating in her life and her community the way she wants to. This involves listening to her and might mean helping with access, skills, and encouragement." Alice Swett, Director of Global Programs.
URI is passionate and committed to empowering women at the grassroots level by working closely with 351 Cooperation Circles focusing on women's empowerment, taking actions to amplify the voice and action of women's initiatives and efforts, creating networks for sharing, caring, and connecting with women in different URI regions, fostering collaboration, and sharing educational and resource mobilization opportunities to support women in the network and turn, realizing cultures of peace, justice, and healing.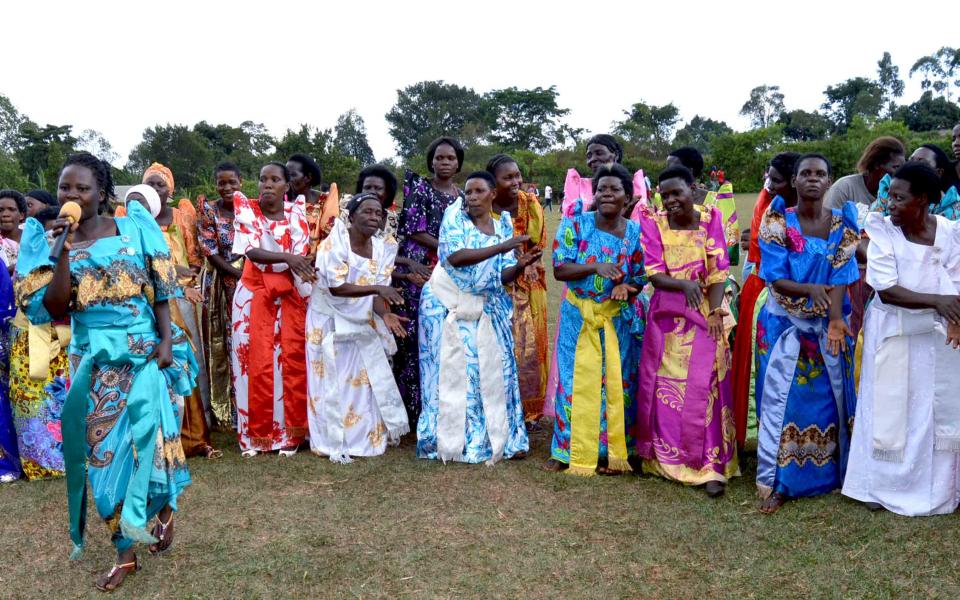 URI is also privileged to have a strong representation of phenomenal women from indigenous communities who are relentlessly sharing indigenous knowledge and cultures and strengthening URI's ideals of peace, justice, and healing.
Voices of impact from URI regions
"No society can be imagined without women. They are an integral part of society. Women from Sevara Village, Sultanpur, were enlightened on education, personal hygiene, government schemes, and empowering themselves." Choti si Khushi Cooperation Circle.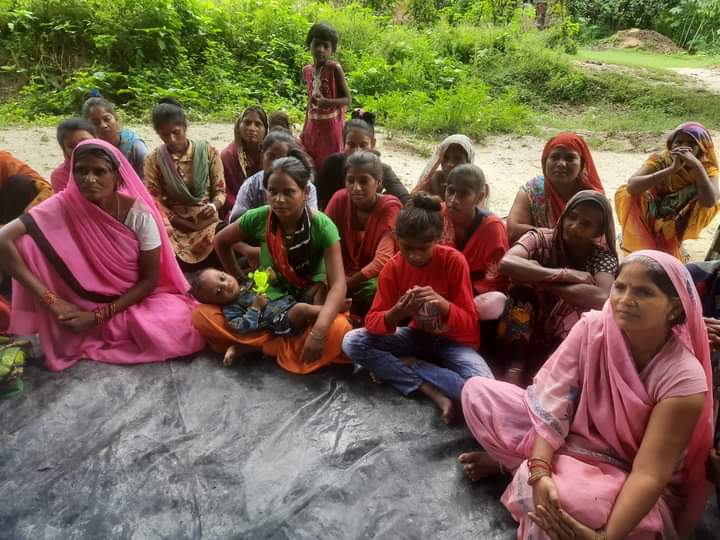 "The COVID-19 pandemic had far-reaching effects on diverse groups within our population. Many girls were victims of unplanned pregnancies during this season of total shutdown, including schools. URI Great Lakes launched an economic empowerment campaign to support girls affected by the pandemic to gain income and plan to return to school." URI Great Lakes Region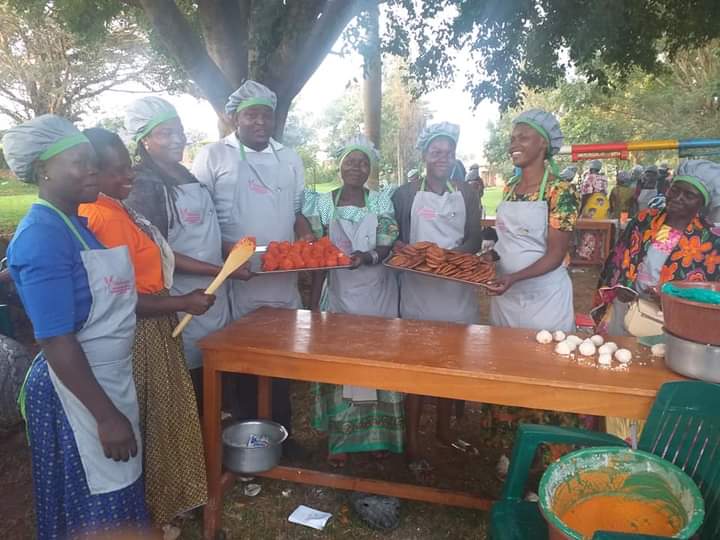 "URI MENA (Middle East North Africa), in partnership with the Association of Widows and Orphans CC, organized training on filming with a smartphone and video editing. One of the outputs created was a short movie about daily common harassment situations that some women in Mafraq face. This experimental, creative short film is based on interviews with four women and men." URI MENA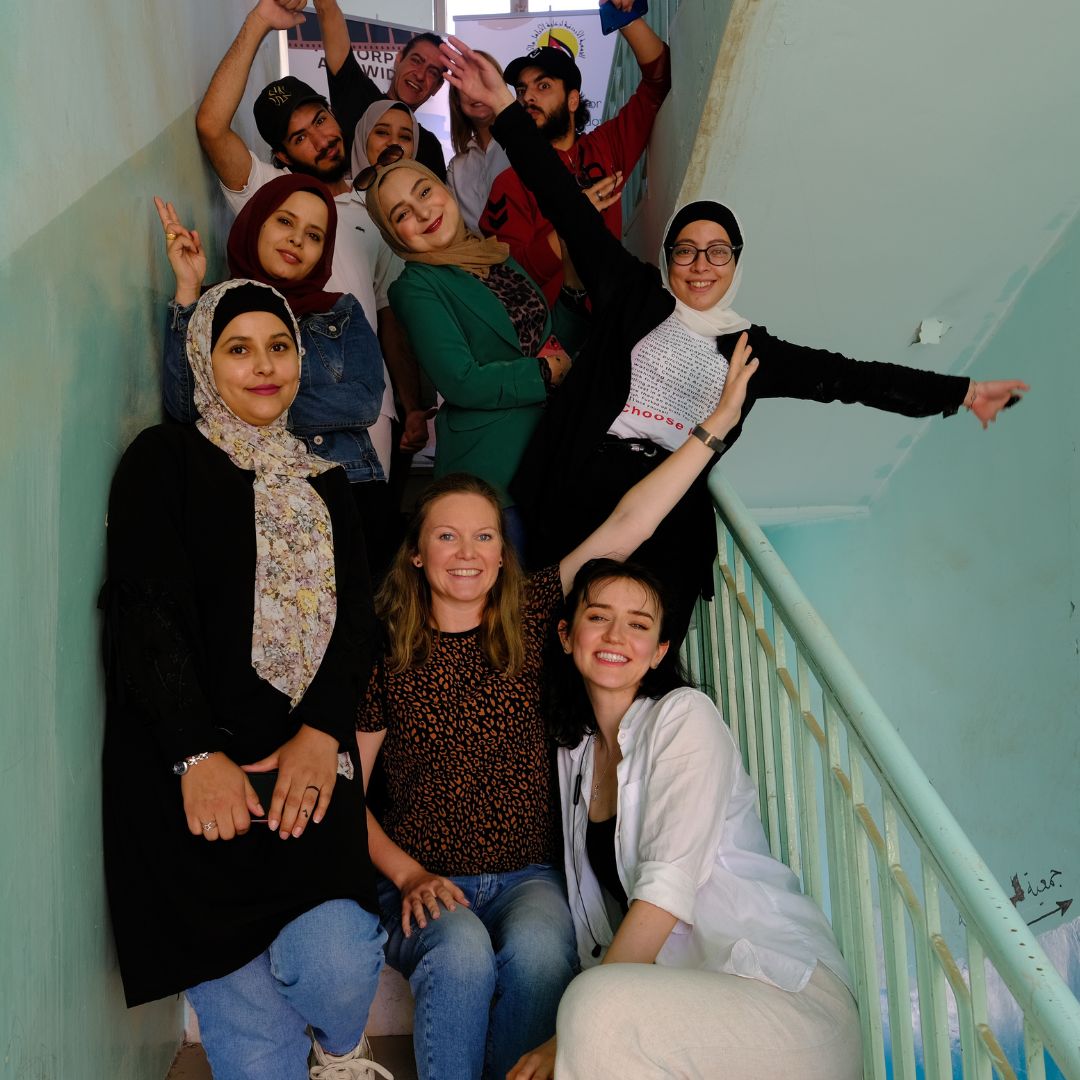 Individual Member Sarah Ayub in Pakistan has distributed over 5,000 pads, 1,000 bras, and 1,000 panties among marginalized communities, schools, and even the school of visually impaired persons in the last five years to restore their dignity and respect. Besides this, she has been an ambassador of women's health since February 2021 and continues campaigning for women's health and menstrual hygiene.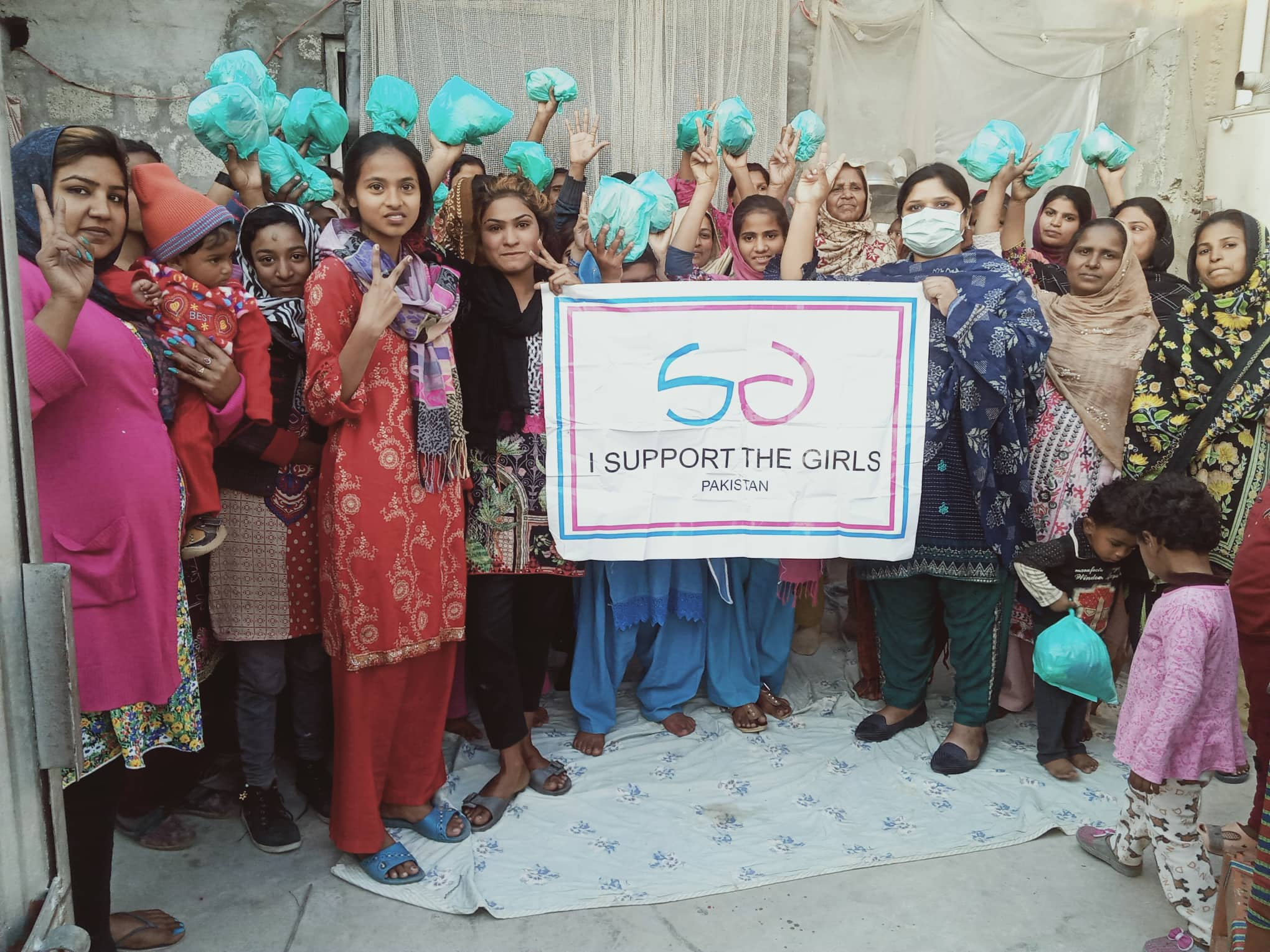 More Stories about Women's Empowerment and Leadership