Preventing conflict and creating a culture of peace in Ghana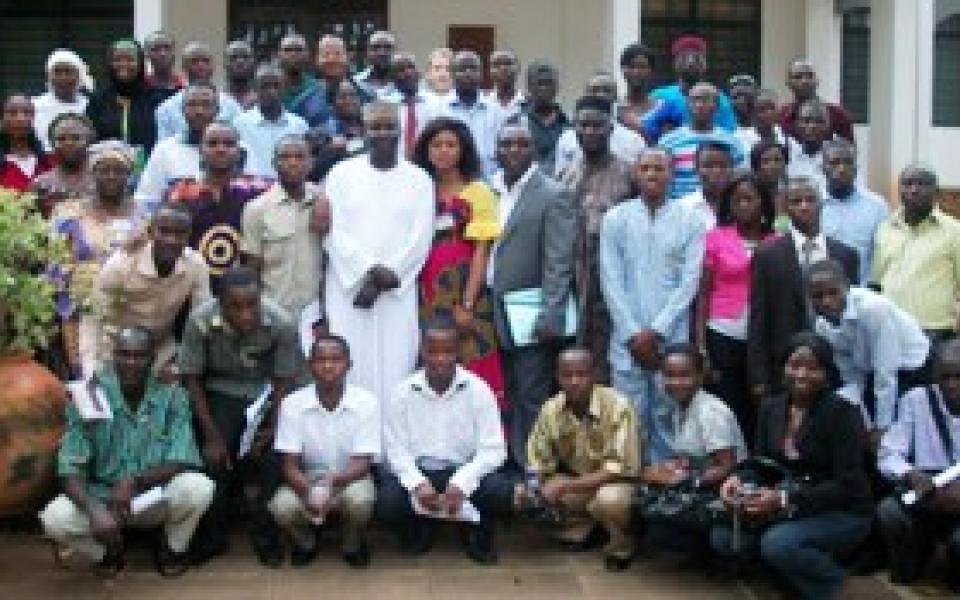 "Our purpose is to instill a culture of peace among the people of Africa."
Traditions
Indigenous
,
Christianity
,
Islam
Sub-Traditions
Traditional Believer
,
Protestant
,
Charismatic
,
Catholic
,
Lutheran
,
Anglican
Sub-Region
Western Africa
AFCOPB'S work is focused on peace education, conflict prevention, youth development, promotion of human rights, health, education, women's empowerment and the alleviation of poverty. Their mission involves instilling a culture of peace in Africa through ensuring equity and justice, respect for human rights, capacity building in peace, advocacy, research and documentation, and promotion of health and agriculture.