Preaching and practicing peace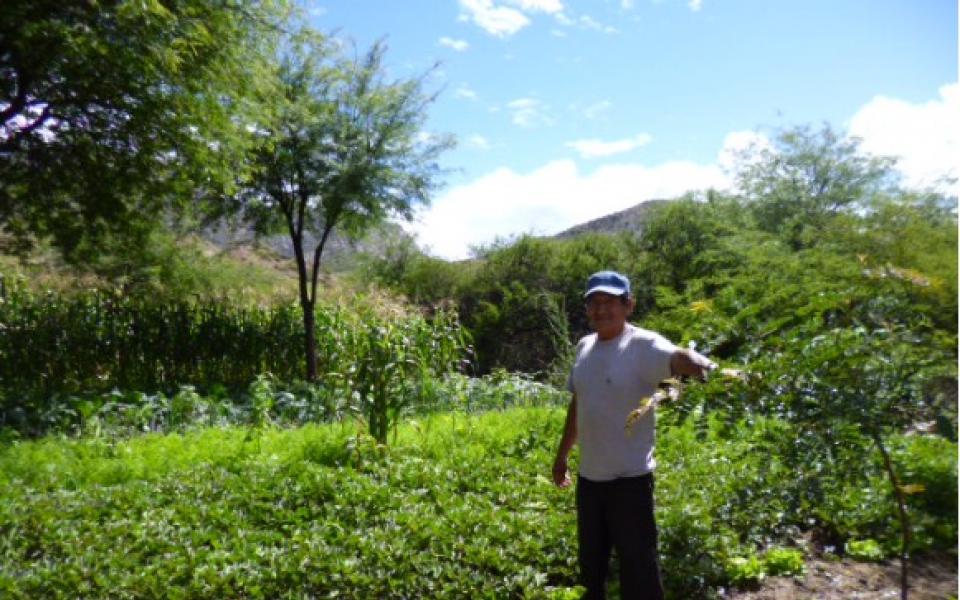 "Our purpose is to grow and contribute to URI, to join others daily in enduring interfaith practice and to model this in our daily lives."
Location
Ayacucho, Huamanga, Peru
Members of Amaru CC have dedicated themselves to spreading URI's truth with perseverance. They believe that this truth will help sustain an enduring culture of peace. Their work is oriented toward youth, who are the future of our people. They hosted the Spanish Speaking CCs Regional Assembly "Practicing Equity, Reciprocity, and Naturality" in November of 2004. It was a great experience of shared wisdom and collaboration. They are planning to develop an apprenticeship program among members of different communities and villages. They celebrate International Day of Peace with the community in Ayacucho with media coverage.