Empowering urban and rural communities in Nigeria for a peaceful society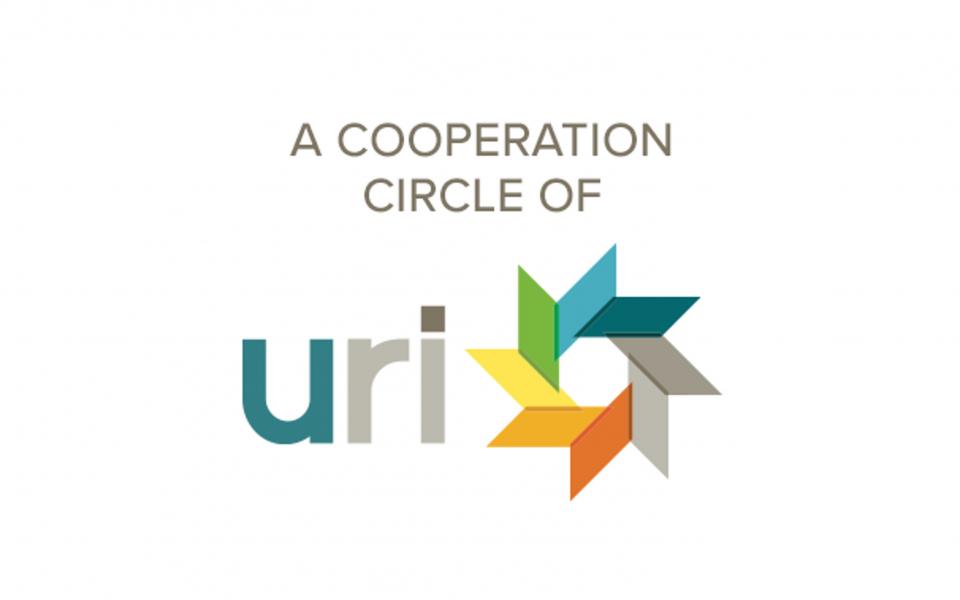 "Our purpose is to build a peaceful society through interreligious, interfaith peacebuilding, dialogue and environmental awareness and education."
Traditions
Christianity
,
Indigenous
,
Islam
Sub-Region
Western Africa
Location
Jalingo, Taraba State, Nigeria
The Center for Environmental Education and Development is a Jalingo, Nigeria-based national nonprofit empowering urban and rural communities in Nigeria with tools and skills for economic empowerment, environmental protection, sustainable livelihoods, peace, human rights and social justice. Members provide training and education through workshops, conferences, seminars, public awareness campaigns, advocacy and community mobilization. They aim to enhance peace and harmony among communities in Taraba State, Nigeria, and to build a communications strategy for the promotion of peace in society, to engage the youth in peace building including gender inclusiveness and policy and decision making process for a peaceful community. They have conducted a series of project activities in the last three years including: public education campaigns on climate change and environmental cleanliness; peace rallies; International Day of Peace activities; as well as sanitation and student exchange programs. Their plans and hopes for the future include: extending the scope and reach of their peacebuilding interventions to crisis areas in Northern Nigeria with specific projects that address religiously-motivated conflicts and promoting a culture of peace.