Our desire is to promote the wellbeing of the planet and reinforce interaction among biodiversity.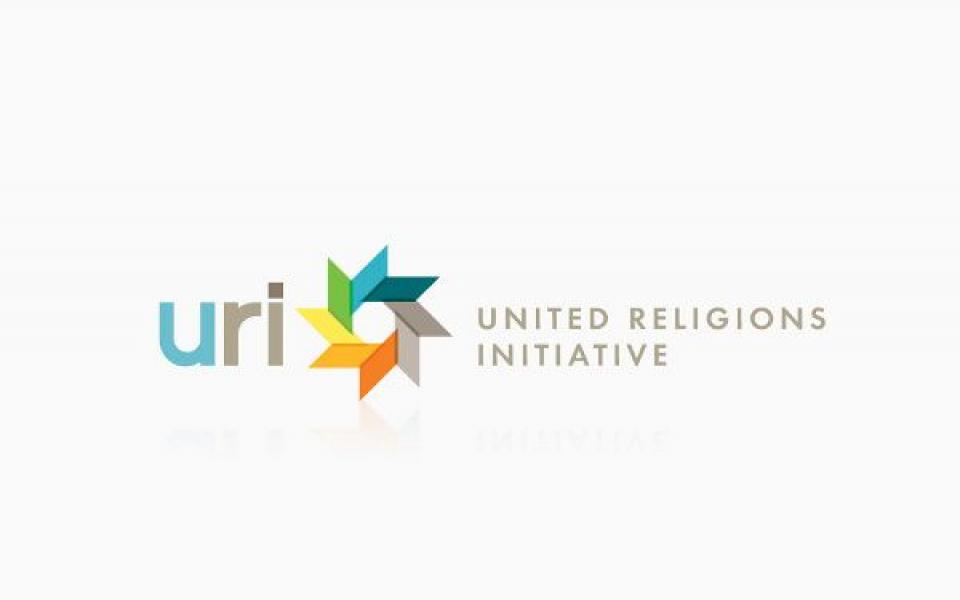 ECO-ARTS filled with the burning desire of building a better planet for us and for the generations to come, wish to harness our energy and our potential today in order to achieve this dream of a peaceful tomorrow.
Traditions
Christianity
,
Islam
,
Earth Based
ECO-ARTS involves young people in promoting good health through a wellbeing program. The aim is to make them key actors and engage them in active participation to mitigate environmental risks and to improve quality of life in Rwanda. At the moment, members are focused on a Domestic Edible Fruits (DEF) project, Environmental Heritage Conservation through Education project, and Eco Village project center, which will bring together the indigenous people who live around Volcanoes Parks, engaging them in culture exchange through tourism.