One Planet One People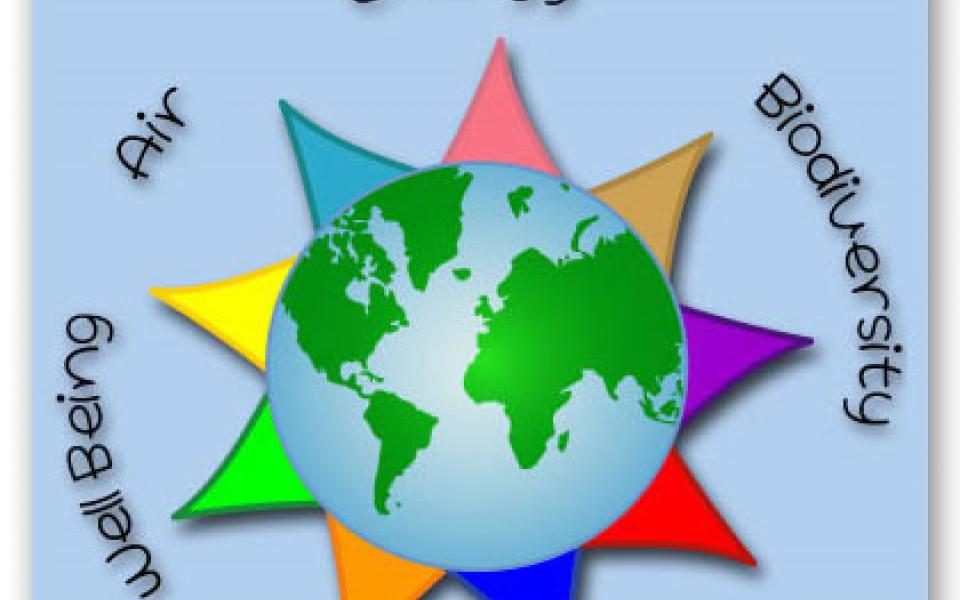 "Our purpose is to provide education, development, and implementation of the Call to Global Healing."
Location
St. Petersburg, FL, United States of America
The Call to Global Healing was a collaboration of the Utah URI and the United Nations URI Cooperation Circles.
The Call to Global Healing was endorsed unanimously by the United Religions Global Assembly in Rio de Janeiro, Brazil by over 400 delegates from 37 countries and over 50 faith traditions in August, 2002. At the same time it was commended by Mr. Adnan Amin, United Nations Environment Programme Director, U.N. Headquarters, NY.
In January 2003 Bishop William Swing, founder of the URI, Dr. Noel Brown and Pierre Quiblier of UNEP, Dr. David Randle of the WHALE Center and others from interfaith, environmental, business, and government organizations met in Snowbird, Utah to develop an implementation plan for the Call to Global Healing.
Since then the WHALE Center has served as the administrative organization for the Global Healing Initiative that has now been joined by over 30 affiliate organizations, thousands of individuals, and businesses who make contributions on its Store page.