Working towards a better religious and cultural understanding among different faiths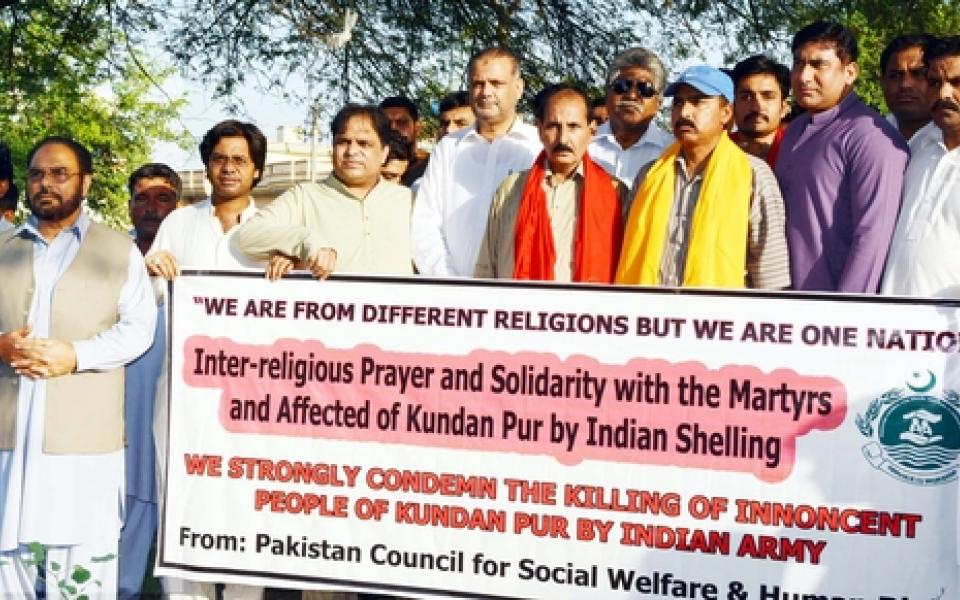 "Our purpose is to promote justice and peace, inter religious harmony, human rights, and inter religious dialogue."
Location
Sialkot, Pakistan
Pakistan Council for Social Welfare & Human Rights Cooperation Circle (CC) is working on different projects focusing on: the economic empowerment of women through vocation and routine life skill training; the establishment of children parks at various localities of Azad Kashmir; first aid training; cultivation training for kitchen gardening; reproductive health; and the capacity building of youth with the collaboration of OBOS—the "One Body One Spirit" movement in Korea. Members also organize inter-religious activities and awareness campaigns for peace, a minority and human rights program, an awareness program for child rights and child abuse prevention, and youth groups for inter-religious harmony.