God for kids in a modern world through a series of interfaith playdates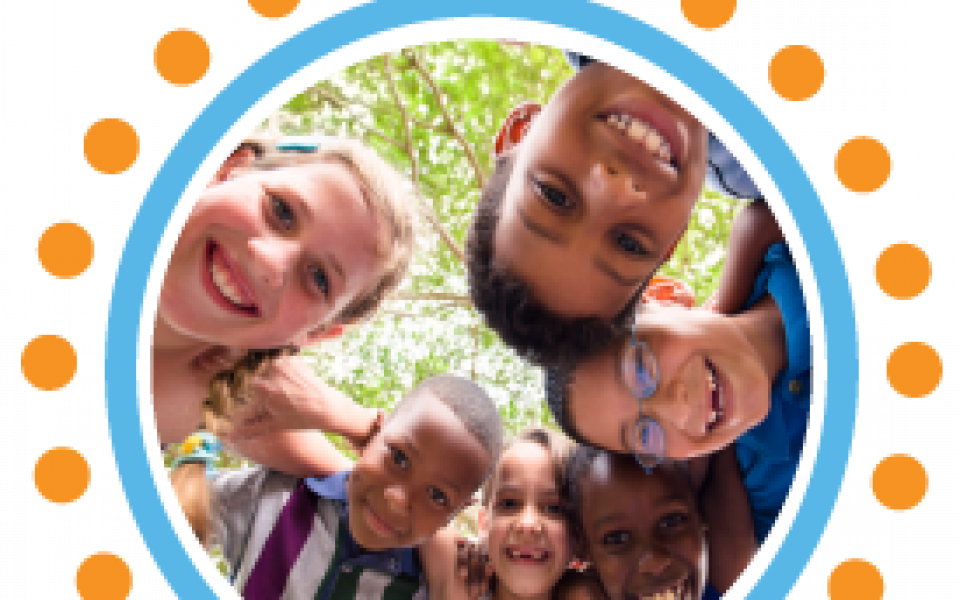 Spiritual Playdate fosters dialogue through a global interfaith program enabling adults, kids, and affiliate organizations to explore and discover beliefs around the topics of God and spirituality.
Location
Glenview, IL, United States of America
Spiritual Playdate is an interfaith web-based program that explores the topics of god and faith through group "playdates" in the home or elsewhere. Spiritual Playdate is meant to be a global program that delivers resources to adults around the world to help them navigate difficult conversations and difficult topics with children. Kids and their parents or mentors discover their beliefs through a diverse framework of faith-based and spiritual topics and resources that the organization provides, which cover a variety of different subjects and lessons. Resources are looked at through an interfaith lens; universal truths as well as religious principles are considered.
Spiritual Playdate is proud of its Golden Rule spinner because this digital interactive game connects people around the world. It's presented in such a way that it's parent-, teacher- and child-friendly. You can put your own spin on it. It can feel like your own. It's a fun time of togetherness for whatever group is using it. People walk away feeling good because it's all about sharing thoughts. It delivers a resource without it being a chore. It also conveys the idea that you don't have to be a religious expert to bring big topic ideas to your family.
Another highlight is their "soul talks": they bring kids together to expand their minds, learn and have fun. These lessons or "soul talks" are offered with the intention of building bridges. Spiritual Playdate can also be used as a curriculum for youth organizations.