In URI, we are proud of the age diversity we have represented across all aspects of URI and we strongly promote youth engagement, youth leadership, and intergenerational dialogue and learning at every level. Young people are active members of Cooperation Circles all over the world working on many different local and global issues. Some Cooperation Circles are made up entirely of young people. Young people play critical roles in designing and implementing significant programs and collaborations which contribute to URI's Purpose of advancing interfaith cooperation and building cultures of peace, justice, and healing. 
Recent Highlights of Youth Engagement
Connecting Powerful Youth Globally
We are connecting youth-led Cooperation Circles and young people across the URI network so that they can work more closely together, provide support to each other, strengthen the voices of younger leaders in interfaith peacebuilding work and help steer the current and future direction of URI's impact in the world. Training and direct coaching is provided through the Global Programs Team at the Global Support Office. 
Youth Connection Cafés
Young people across the URI network are supported through various programming, trainings, and events that encourage connection, learning and sharing of skills. One such space is the URI Youth Connection Café (YCC), which is hosted each month by youth members of a different Cooperation Circle. Due to the diversity of participants attending these events, translation is often provided to ensure multilingual inclusivity. These virtual gatherings allow for new friendships to form, and exciting project ideas and collaborations to emerge. For example, during the start of the covid-19 pandemic in 2020, a meeting of young people at the YCC inspired the creation of the "Stay Home and Be Hopeful" video series.
Resources for Meaningful Youth Engagement 
Over the years URI has developed resources to help support meaningful youth engagement across the network. Both these resources were developed in a collaborative process with members of the URI network: 
Promoting Visibility and Elevating Voices 
Through the URI network we work to connect young people with opportunities to promote their work and share their expertise. This includes speaking opportunities at webinars and public events, leadership opportunities such as serving on internal & external committees, and channeling young peoples' ideas to global forums. As an example, in 2021 URI sent a youth delegation to the G20 Interfaith Forum in Bologna, Italy. Read more about this.
More Stories of Youth Activities across the Network
Please click here to read the most recent stories of youth engagement.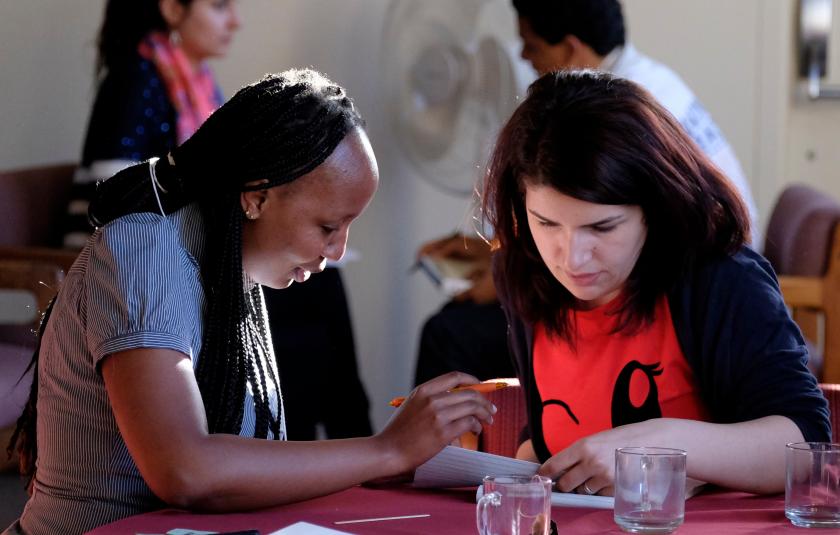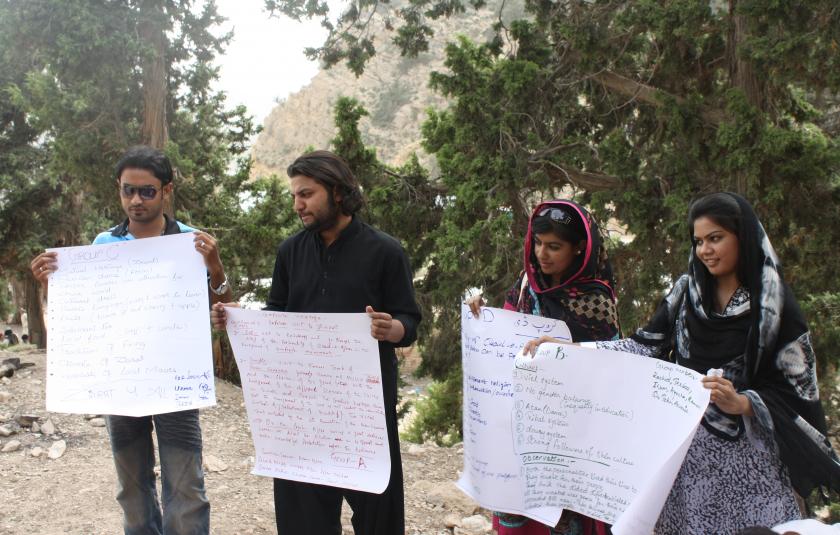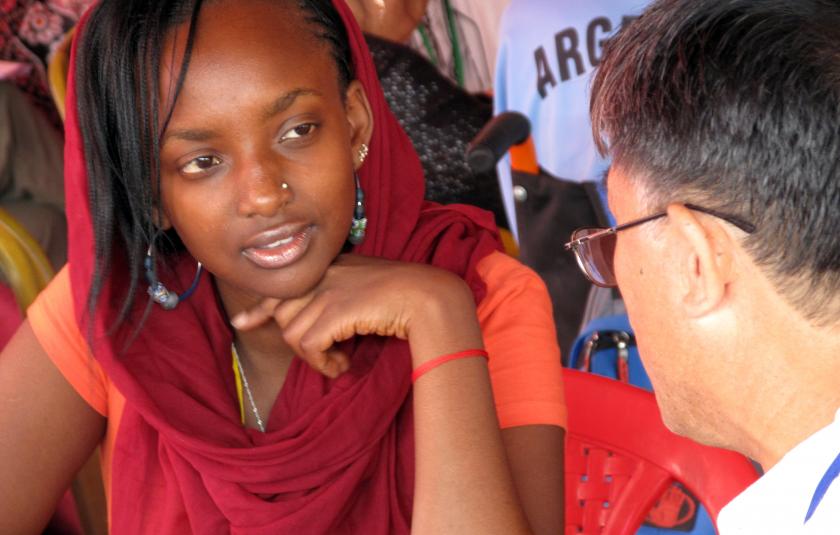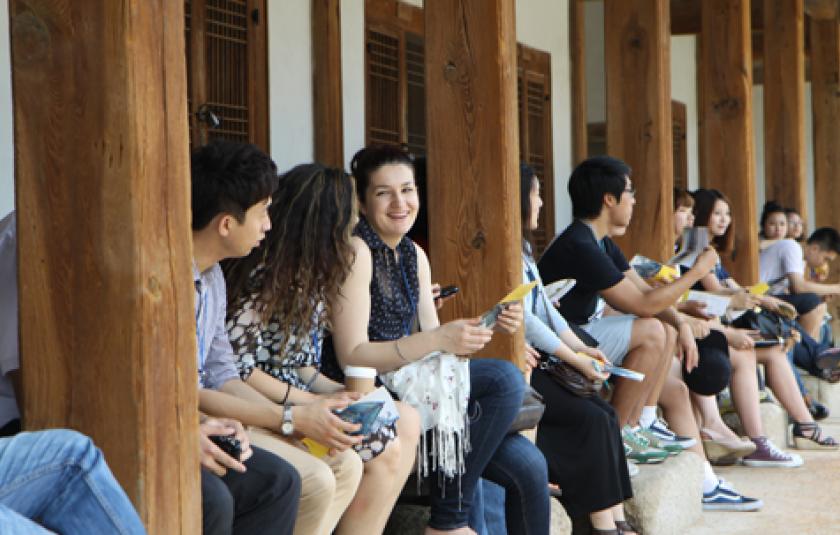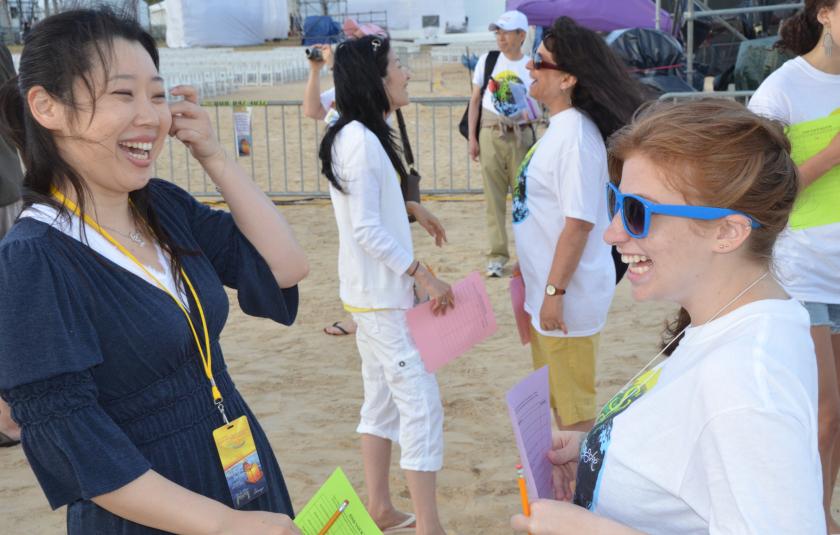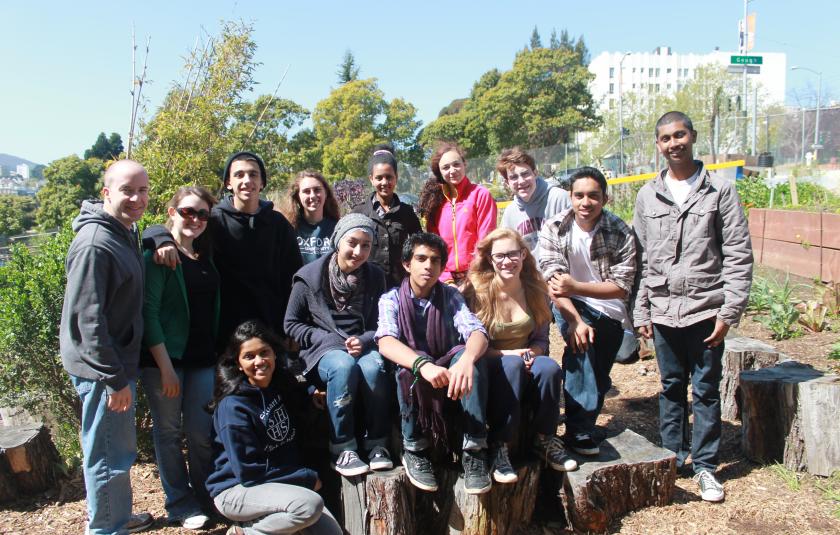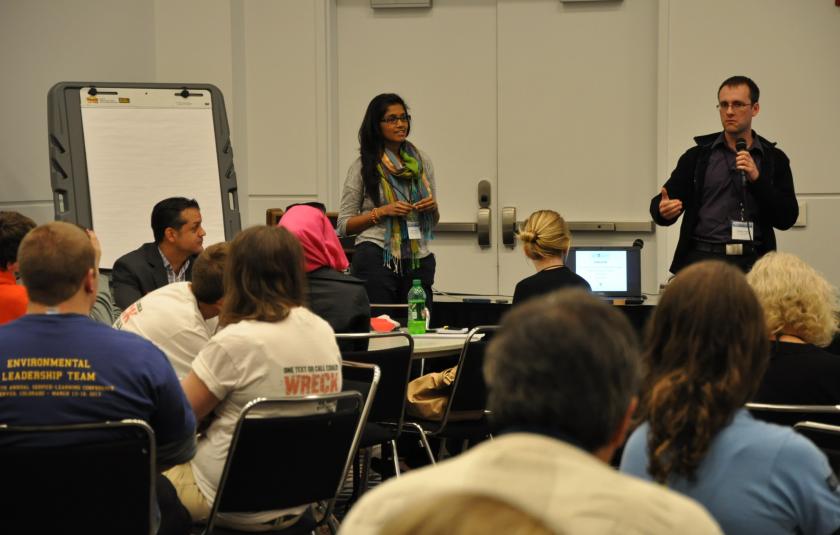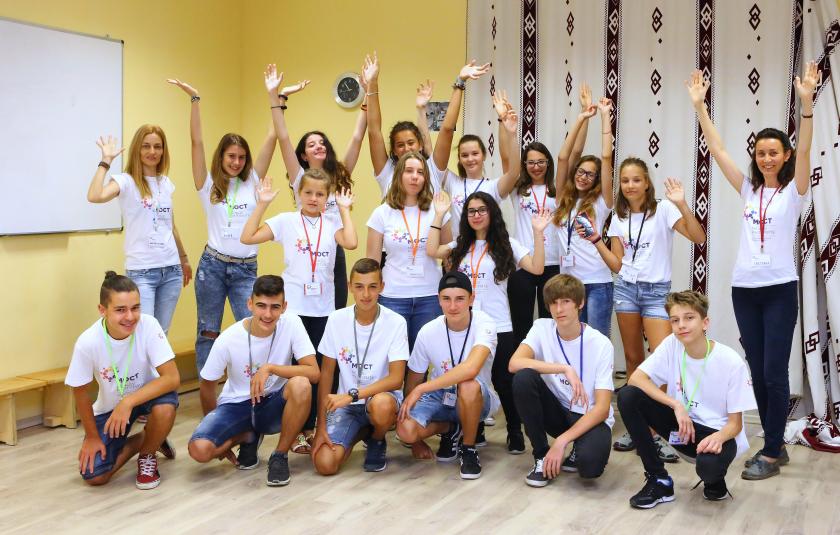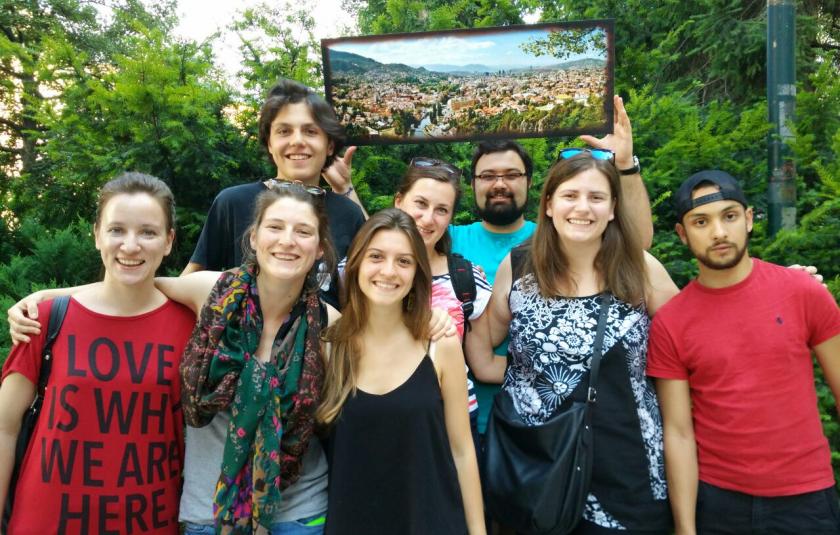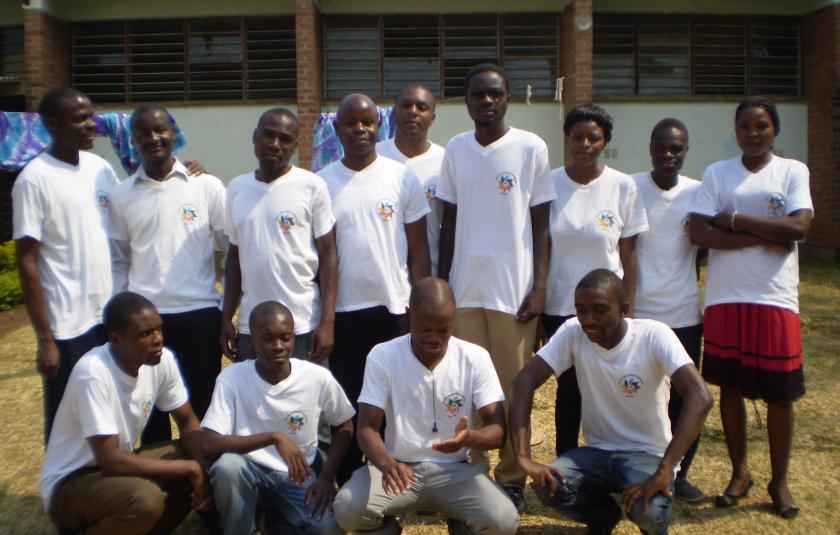 For more information about youth engagement in URI, please contact Sarah Oliver, URI Associate Director of Global Programs.