North Indian schoolchildren get the desks and chairs they need to be able to study away from the cold.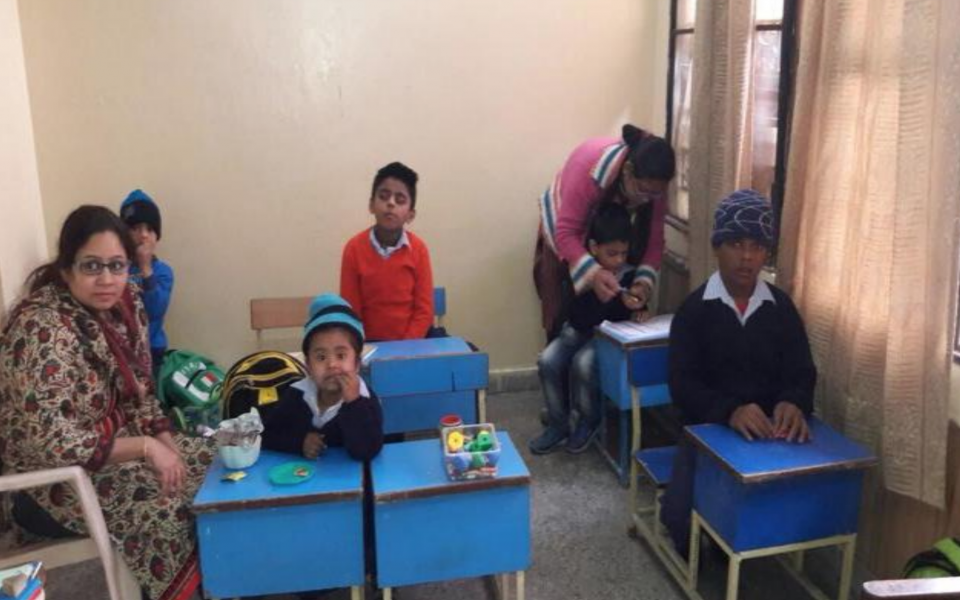 Salwan Public School, in Loni Ghaziabad, graciously supported our member organizations during this winter with four hundred units of furniture. The furniture was distributed among Love Care Foundation Cooperation Circle (CC), G3S Foundation CC, Mahila Chetna Kendra CC, Inspiration Organization, Prayas CC, Dwarka Peace Society CC and Choti Si Khushi CC, who are dedicated to providing education to underprivileged street children, and specially-abled kids and women from the most neglected areas.
"Our kids were falling sick because of the increasing cold and by sitting on the floor studying. We didn't know what to do without any resources." - G3S Foundation CC
While most of the kids in these organizations used to sit on the floor, they now have their own chairs and desks so they do not get as cold when they study. One of the organizations' main concerns was providing their kids with proper chairs and desks to study. With the tangible assistance from the Salwan Public School, they are now ahead of their biggest challenges and constraints.
We send our sincere gratitude to Mrs. Divya Tyagi of Tronica City CC, who made this possible through her constant endeavors in social work and by providing the kids with facilities they could now use to study comfortably. We would also like to extend sincere thanks to Mr. Mahinder Pal from Dwarka Peace Society CC and the Logistics staff department of the school for their extensive hard work in managing the logistics and transport of the furniture.