This newsletter highlights the efforts of North America's Cooperation Circles, who continue to make positive changes in the midst of the COVID-19 pandemic.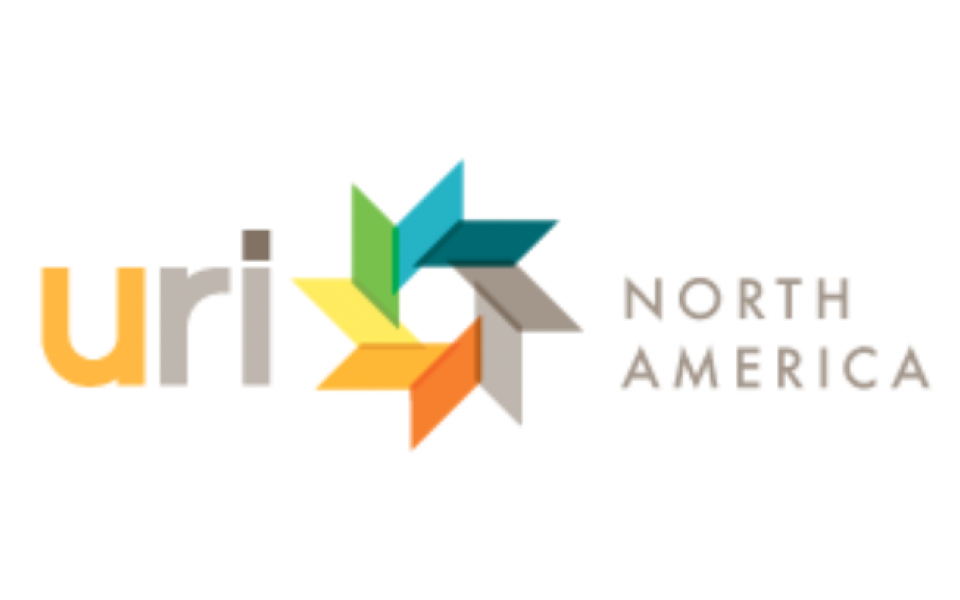 Around North America
Showers of Blessing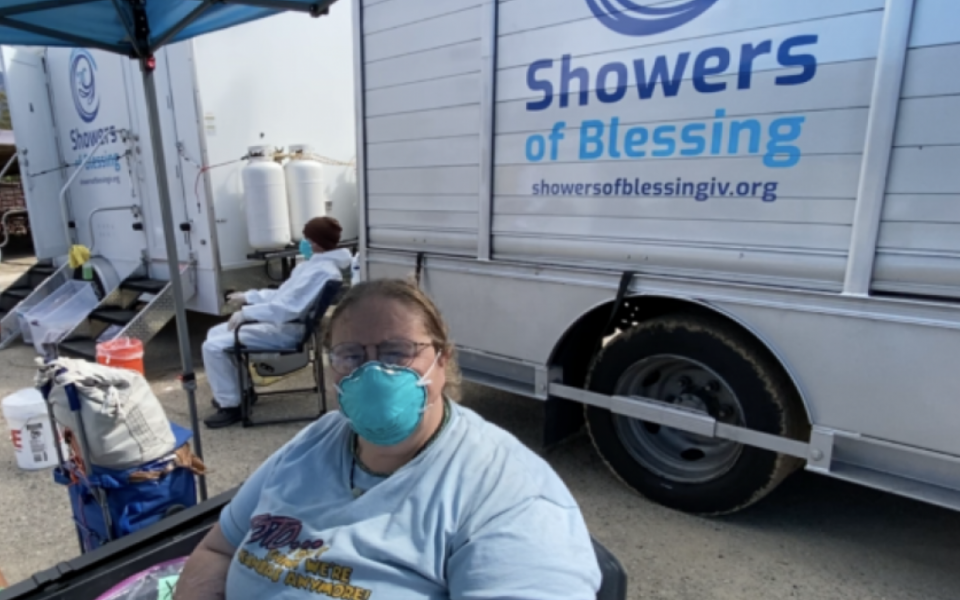 Showers of Blessing: The Interfaith Initiative of Santa Barbara County, a URI member group in California, is continuing, despite pandemic complications, to provide showers, supplies, and support to members of the community that are homeless. After five years and over 25,000 showers being provided to those without permanent, sustainable housing, the Showers of Blessing program faced numerous challenges in continuing their operation on various sites. See what they've been able to do.
#URI4BlackLives
Click the yellow arrows to view the slideshow.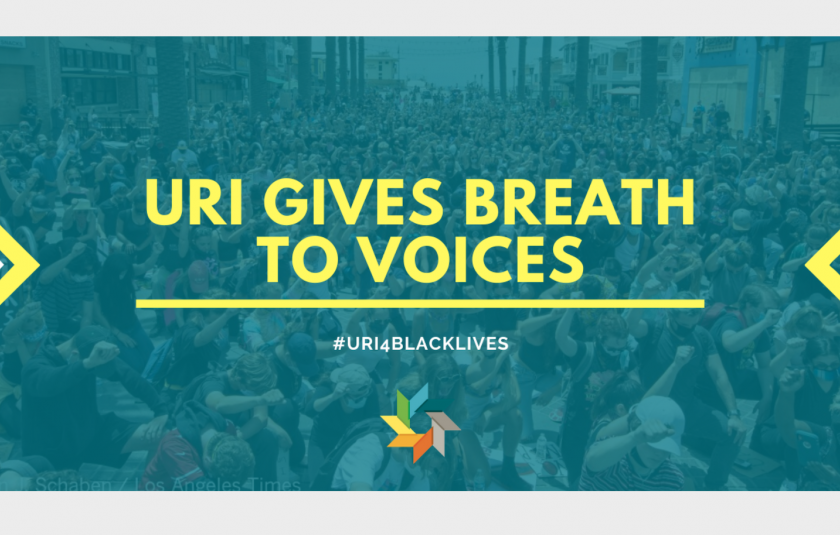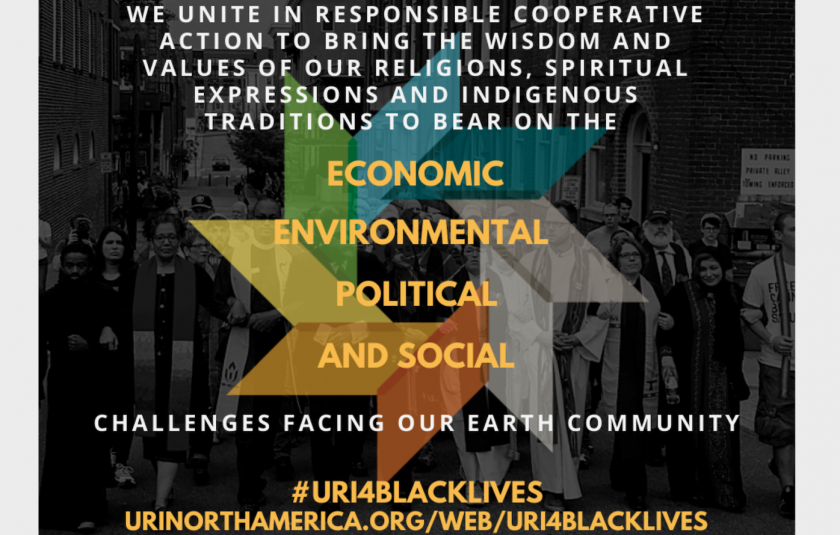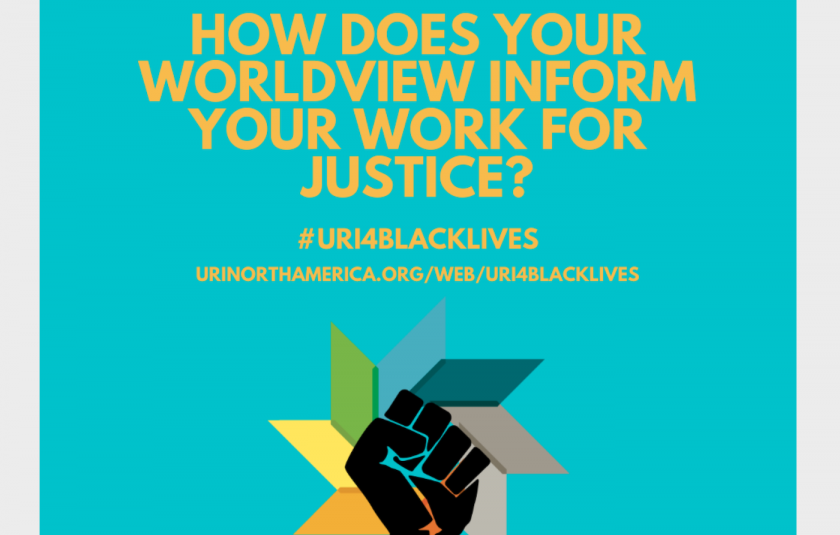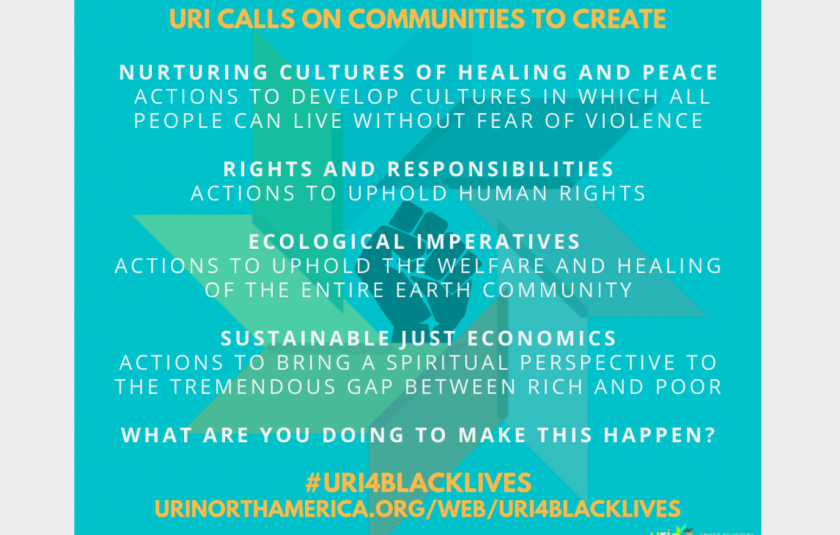 #URI4BlackLives: Following the killing of Jacob Blake in Kenosha, Wisconsin, the Leadership Council invite CCs to contribute perspectives and stories and learn about the work happening in our region for racial justice and solidarity. URI Gives Breath to Voices was a space we created to collect these stories following the protests in June for black lives and we want to extend this invitation again for people who are in need of resources and hope for their fellow community members. Email your resources and stories to the Regional Coordinator, Tahil Sharma, at [email protected].
YOUnique Stories
We want to hear from you! Email Tahil a short summary and photo of a recent activity and we'll add it to the URI North America blog. This spot could be filled with a story from your Cooperation Circle in our next newsletter!
Celebrating 20 years of URI!
Visit our website for the 20th anniversary and discover ways that you can celebrate 20 years of amazing work, including ideas that will empower you and resource like our 20th anniversary transmission that celebrates our work and our movement for a better world.
Welcome to Our Newest North America Cooperation Circles!
We are thrilled to introduce URI North America's newest Cooperation Circles. Join us in extending a warm welcome to these organizations and the fantastic work they do to create cultures of peace and justice in our region.
The American Diversity Report is an award-winning, multi-media platform in its 15th year. Whether its Diversity, Equity & Inclusion, bias, cultural competence, or making a difference, the ADR provides the cutting edge articles & podcasts to boost your efforts. Dozens of authors from around the world have shared their views and expertise over the years in over 800 published articles. 
The Interfaith Council of Greater Sacramento, incorporated in 1911 as the Federation of Churches, serves greater Sacramento by recognizing that the entire faith community can work together to foster greater understanding and respect among people of different faiths, and to discover that together we can make a difference in the areas where we share common ground and purpose.
The Muslim-Jewish Solidarity Committee is a grassroots organization guided by Muslim and Jewish values of peace שָׁלוֹם سلام, learning علم יֶדַע, and charity زكاة צדקה. We build meaningful relationships among all faiths to stand against hate through shared values and social action.
The Minnesota Multifaith Network (MNMN) is a state-wide network that gathers the energy and passion of people of faith, amplifying our efforts leading to equity, justice, compassion, understanding, and empathy. Formed on the belief that together we can do more, they continue to weave connections among the organizations and people who are already working toward these goals. They are multifaith, relationship-driven, justice and anti-racism focused, invitational, collaborative, and generative.
Join us as we celebrate and embrace these three newest members to the URI North America community. Know of a group that could join us on the path to peace? We welcome new Cooperation Circles!  You can find the application here.
Want to get more involved with URI?
Stay in touch between newsletters!
Cooperation Circle Leaders and Members – We are looking for phenomenal leaders that you know in your CC who are interested in supporting the strategy and vision of URI North America. Encourage them to apply to become a member of the Leadership Council. For more information and to apply, please check out this website (Submit before 9/30/2020)
We hope you enjoyed reading this newsletter. Please stay tuned for more, and do not forget to follow our Stories from URI North America, Facebook, and Instagram!