Peace with Mother Earth, one's self, and society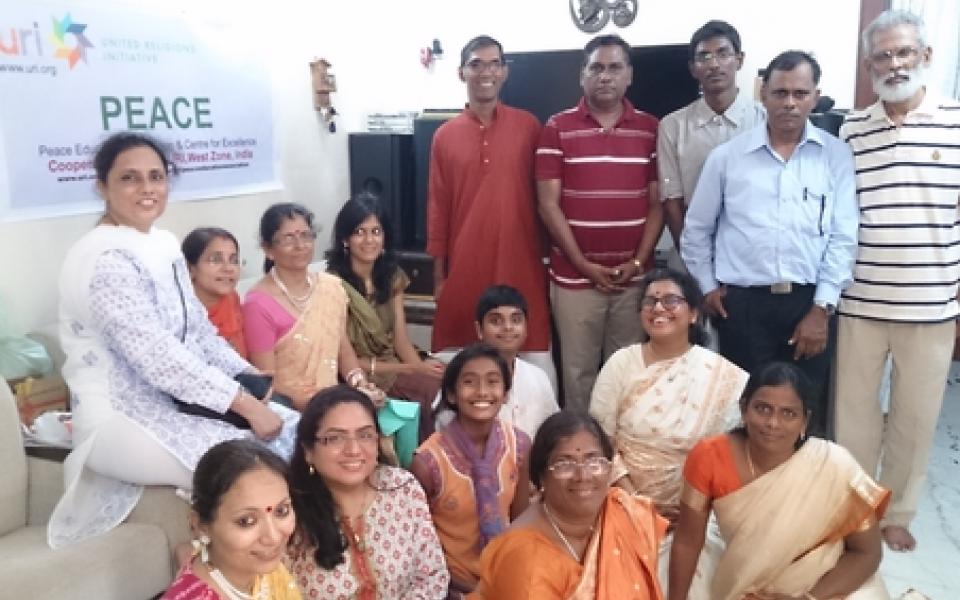 "Our purpose is to promote: peace with Mother Earth; holistic health for peace with oneself to excel as a human being; and peace in the society encompassing diverse faith and traditions and cultures."
Traditions
Jainism
,
Hinduism
,
Christianity
,
Islam
Location
Kharghar, Navi Mumbai, India
Members of this Cooperation Circle (CC) achieve their purpose through:
1. Intra-peace and inter-peace education based on deepening one's traditional roots and intra/inter-faith dialogue and data surveying; members focus on interfacing science with religion to educate through scientific temper and practical human values.
2. Environment education through live projects, workshops, conferences and seminars to promote peace with Mother Earth; environment protection guidelines from science and all traditions and religions are respected and incorporated in this specific education plan to encourage youth and women in environment related projects and environment awareness programs; environment issues at varied levels are focused on.
3. Promoting holistic lifestyle, environment friendly and healthy living.
4. Newsletter and publications.