This newsletter reflects the efforts of our Regional Office and our members from the Cooperation Circle to bring about positive changes in society in difficult times.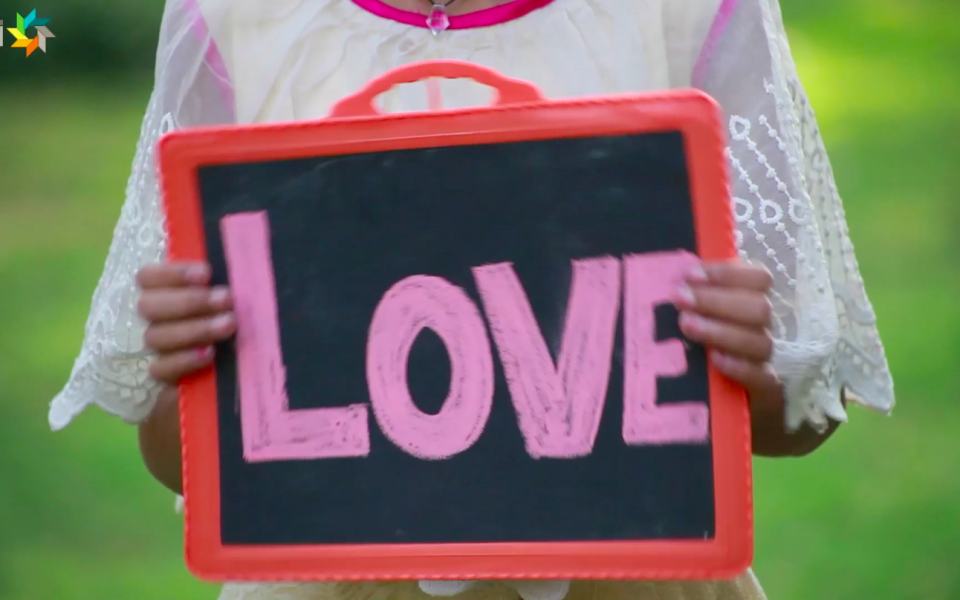 Our blog Khwaeesh: a journal of interfaith stories is one such effort to share community-building efforts and stories relating to interfaith peacebuilding and harmony in this difficult time of isolation and confinement. Released during the Lockdown period it is called 'Khwaeesh' after the earnest desire that the people of this Region expressed in promoting peace and starting little conversations garnered at bringing maximum change.
Check out our latest publication on Love in the time of Corona, to experience the strong will of our community for a peaceful life than anything else in the world. We will prevail!
Women's Day Special
 
For a peaceful and harmonious world, love for each other is what we need in moments of hatred and violence. There is no religion, race, gender, caste or creed to love. Love transcends them all. "Love your enemies, and they will become your friends." On the special occasion of Women's Day, 2020, we at URI conveyed the message through the power of love to create a world without hatred and anger, and to make our society more harmonious and peace-loving. Our members created a small video of love and harmony to share the message of inclusion.

Watch this beautiful video created by our members and don't forget to share it with others!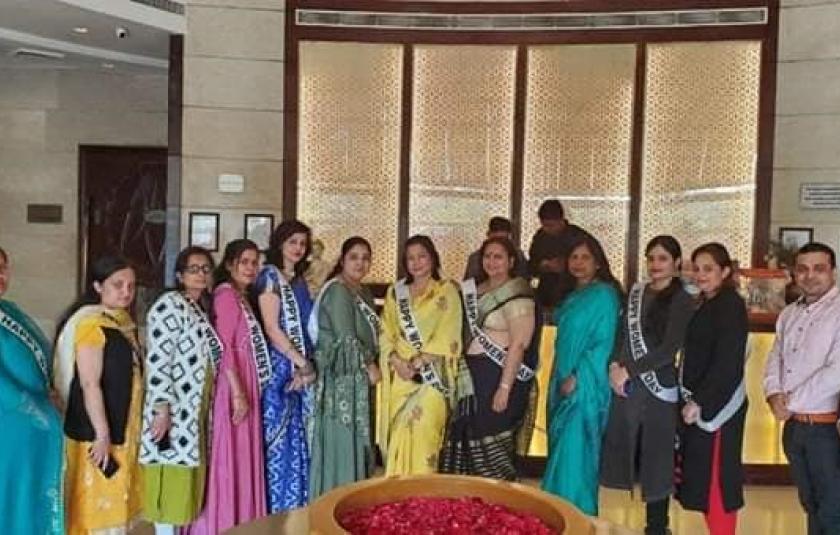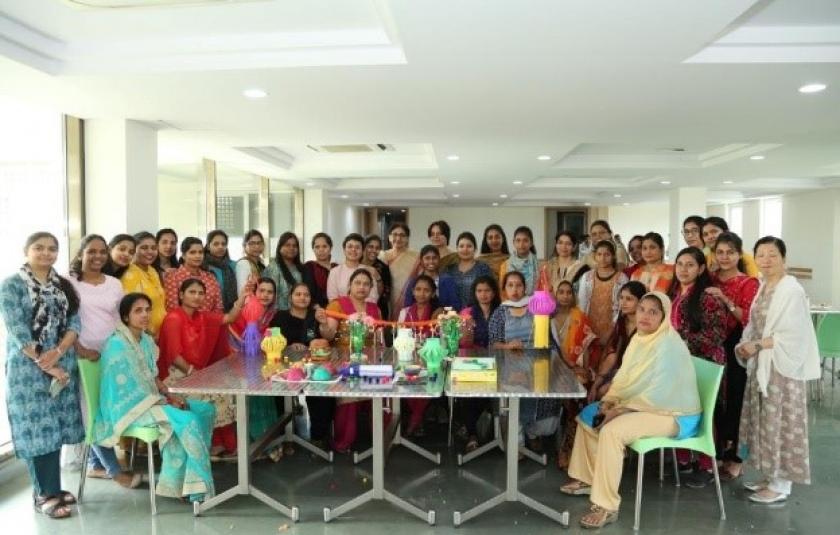 Our Cooperation Circles, Choti Si Khushi, Nirmala Deshpande Sansthan, Support Foundation, and Chahat NGO honoured and felicitated women on the occasion of Women's Day.

Our world is in turmoil right now. But together, we can change the world. This is the time when we see stories of hope and love. It is during testing times that we all come together no matter which country, religion, gender or class we belong to. Even when the health crisis which we are facing gets over, we hope we can continue to work together for a more peaceful and harmonious world.
World Interfaith Harmony Stories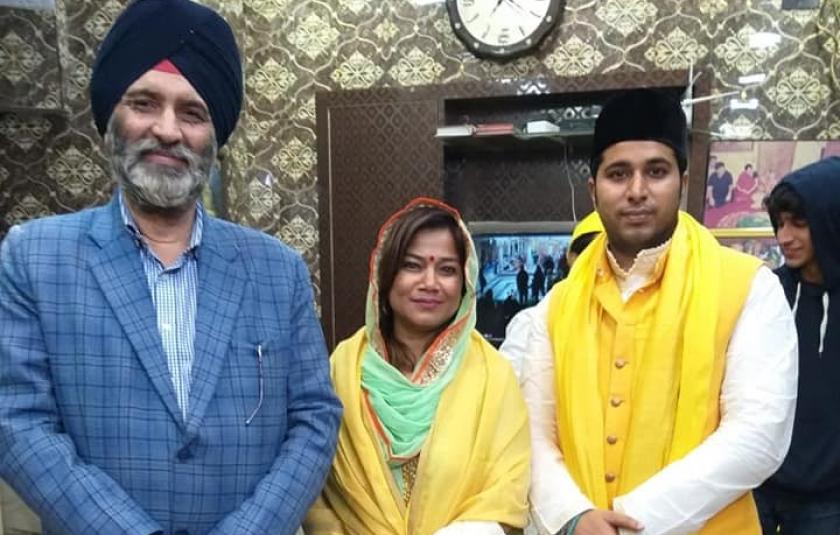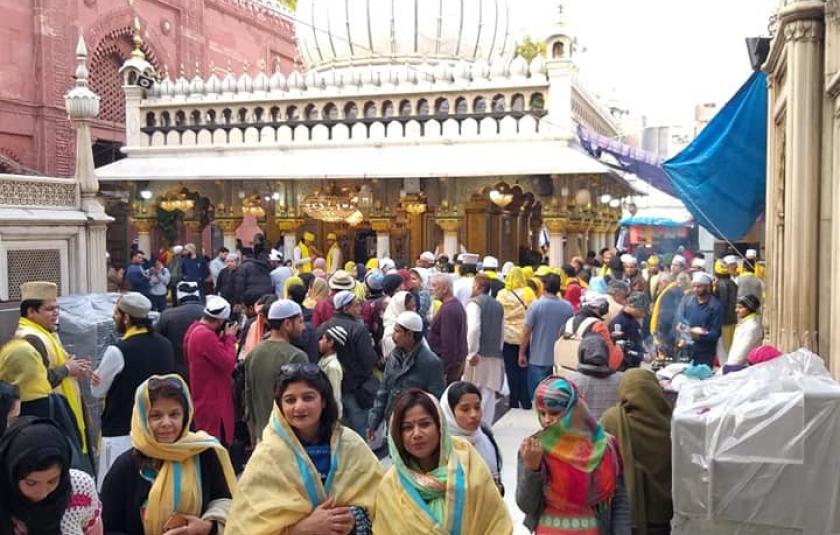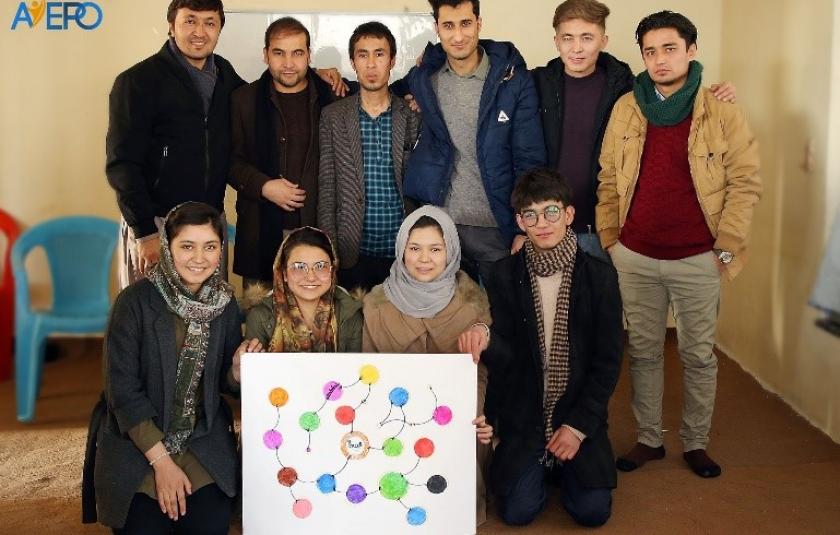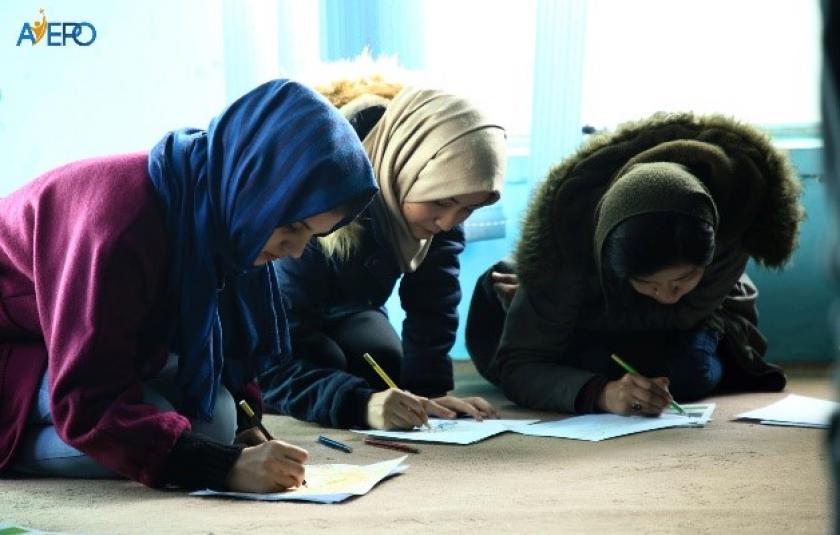 The idea of World Interfaith Harmony Week was first proposed at the UN General Assembly on September 23, 2010, by H.M. King Abdullah II of Jordan, unanimously adopted by the United Nations on October 20, 2010, in order to celebrate religious diversity and inter-religious harmony. URI as a global grassroots interfaith network that seeks to cultivate peace and justice by engaging people to bridge religious and cultural differences and work together for peace celebrated it by running online peace and positive story campaigns in addition to other on-ground initiatives. 
Our members from the Support foundation combined it with Basant Panchami: the festival of spring according to the Hindu calendar by visiting and organizing an inter-religious celebration of this auspicious occasion at Hazrat Nizamuddin Dargah in New Delhi. Another such celebration of love: growing and learning together and helping each other in the community was done by AYEPO, Afghanistan. They organized a 'Peace and Harmony Gathering' in which people from various ethnic groups shared stories with each other, sharing the common ground of humanity.
During Violence in India 2020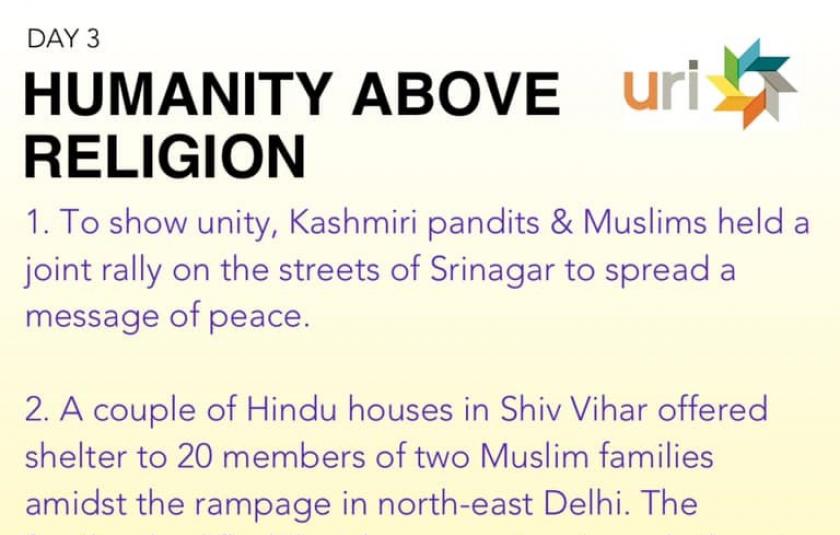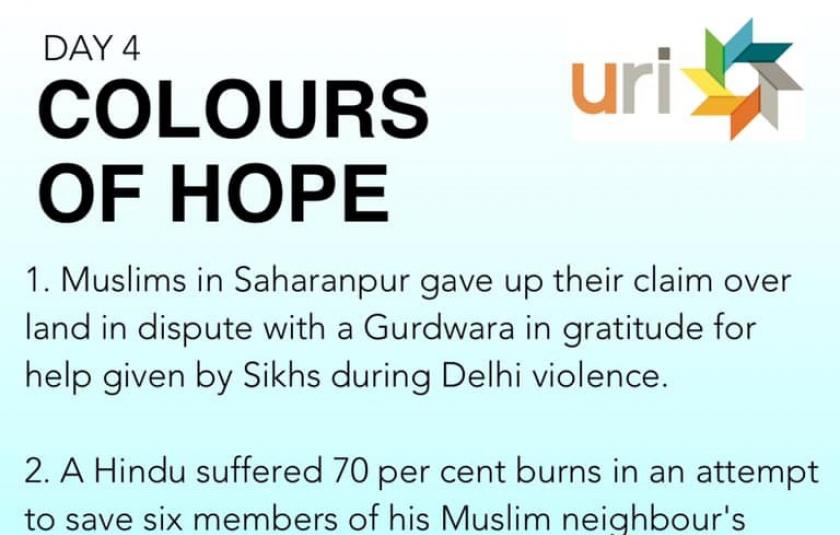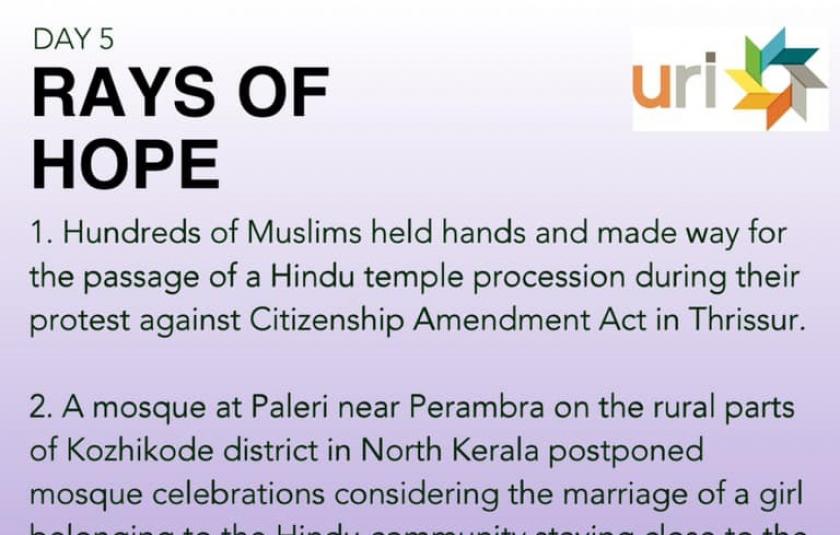 Violence, in any form, be it direct or indirect will only hinder us from achieving our goal of universal peace. We at United Religions Initiative, stand for harmony and love. During the Delhi riots, when the mainstream media only focused on communal violence and hatred, URI took the initiative to spread positivity and hope to all. The effort was made to highlight different perspectives of the incident. After all, light conquers darkness and love conquers fear and hatred. URI North India & Afghanistan's series called 'Hope' captured various stories of communal harmony and interfaith love, respect, and support. It not only highlighted that acts of love took place during times of violence, but also re-instilled everyone's faith in the idea of oneness.
Sneak Peek into Other Activities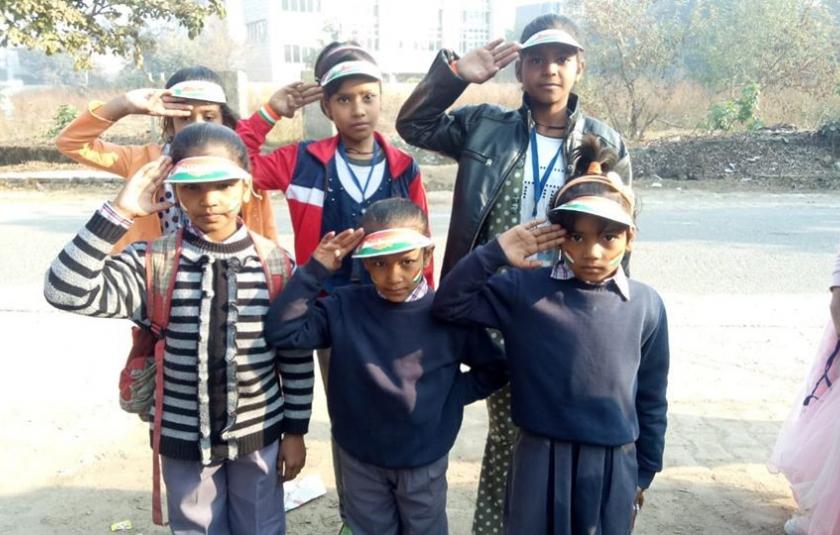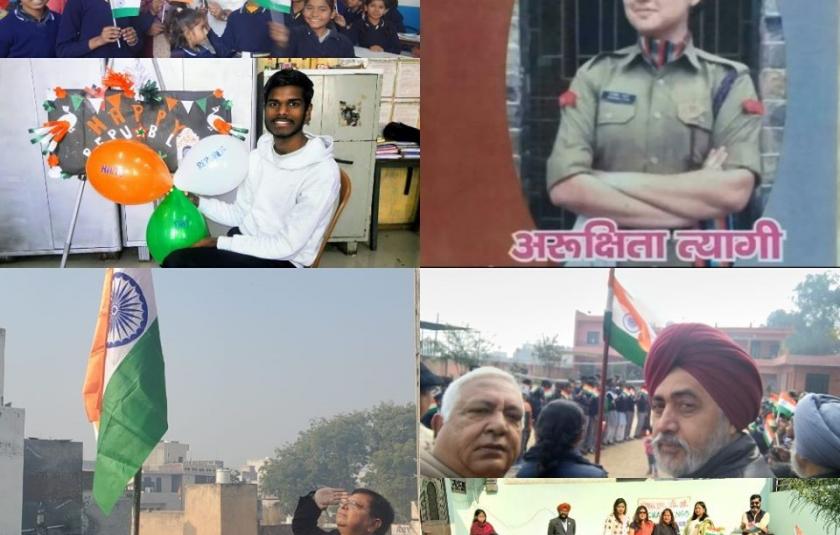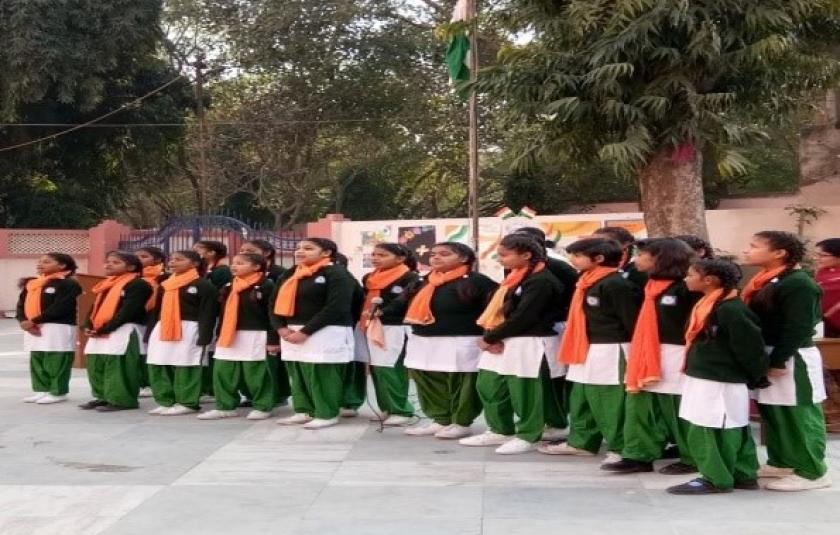 What we desperately need during these times of crisis is the encouragement and support of our loved ones and our community. It is in these times that we can come together and act towards restoring peace and prosperity. Love Care Foundation, Choti Si Khushi, Chahat NGO, and Nirmala Deshpande Sansthan, on Republic Day, shared the message of brotherhood and humanity at schools.
We hope you enjoyed reading this newsletter. Please stay tuned for more, and do not forget to follow Khwaeesh (our blog), Facebook and Instagram!