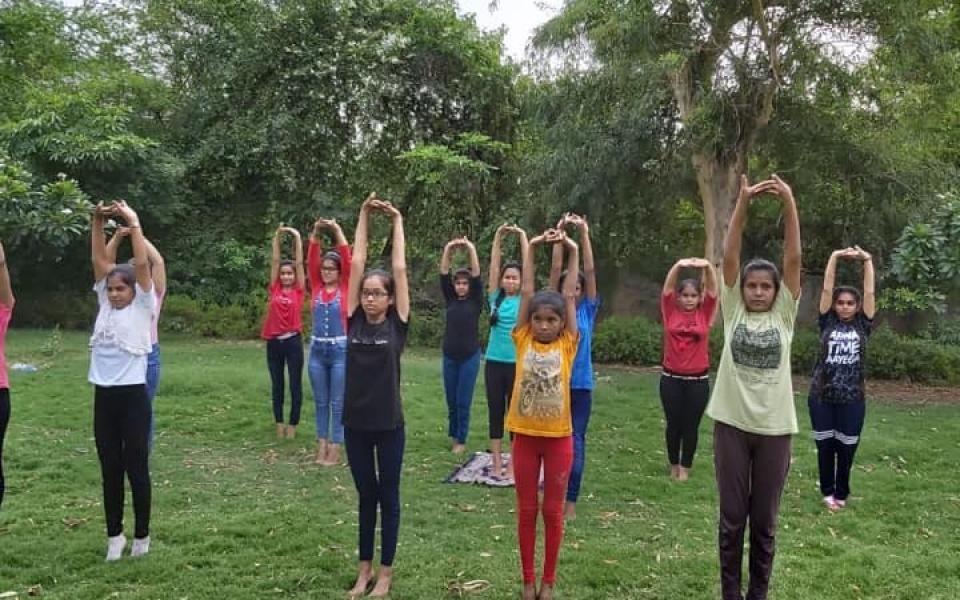 Individuals are the threads that compose the fabric of society. Thus, the physical, mental, emotional, and social health of an individual is crucial to establish a happy, safe, and healthy community. Without the good health of people across nations, establishing world peace and harmony will become unimaginable. Moreover, URI has always stood for healing, reconciliation, and harmony which will only sustain on good health. We attempted to uplift the overall health of people by various means. 
Soup for The Soul
Social and emotional well being   A special workshop by Light Up, Zestreet, and Sukoon was conducted for Anganwadi workers, women, and schoolgirls with an Army Regiment in Kishtawar and Thathri Doda, which belongs to the belt of insurgency in Kashmir. The workshop aimed at not just empowering women with vocational skills to help them earn their livelihood and become self-dependent. But also empower them with emotional skills and psychological support structures that can help them stand up for themselves within a patriarchal and socially repressive society. Additionally Light Up and Youth for Peace International also conducted a successful 5-day workshop about Social and Emotional Learning in Nagpur in association with Beyond IQ.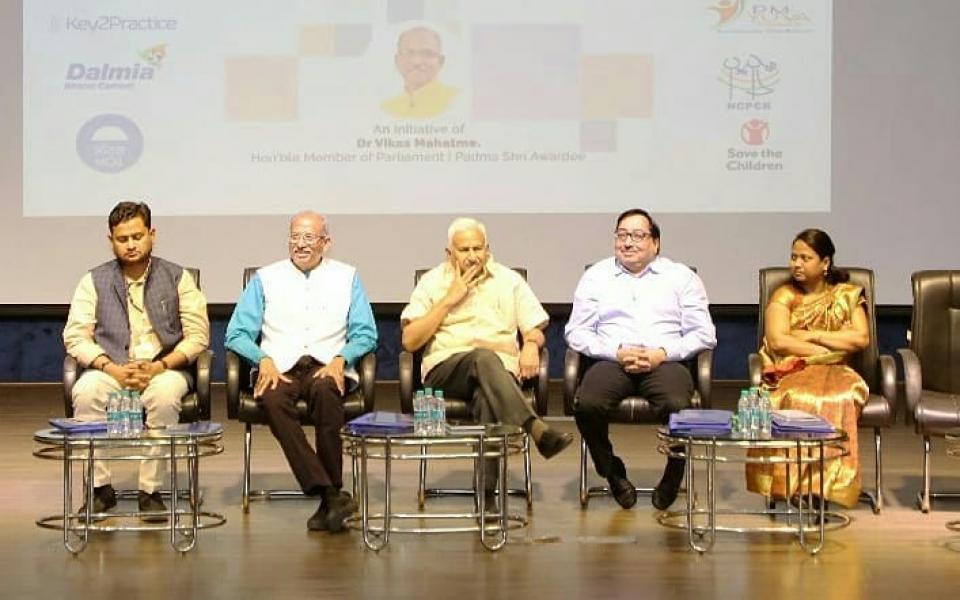 Some other initiatives also were - 
Yoga is beneficial for both our physical as well as mental stability and strength and recently has transformed into a global movement. It can be performed while seated on the floor or on the wheelchair and breathing exercises can be performed by everyone. Keeping this in mind, Abhigyane Foundation, Tronica City, Kasturba CC, Chahat CC, and Sarwa Dharma Samwaad celebrated International Day of Disabled Persons and International Yoga Day with adults and disabled kids.
Patiala CC and Uttarakhand Ekta Manch conducted a Blood Donation Camp in Punjab.
Marathons are a great way to generate awareness and one such was organized by Sangrur CC against drugs and intoxication.
The 'Gift of Sight' campaign by Love Care Foundation has shed light on the importance of organ donation after death.
Women's health was also on the forefront and My Perch CC conducted a free Breast Cancer Screening and medical diagnosis with ATTAC (Aim to Terminate Tobacco and Cancer) in slums.