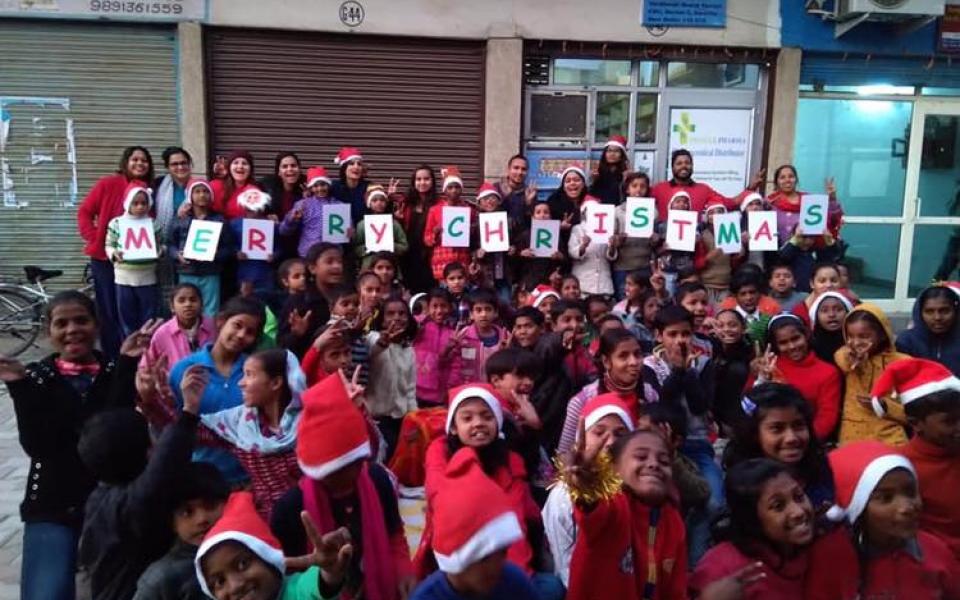 We believe that festivals are one of the best ways to celebrate diversity among religions, cultural practices, and indigenous traditions. Since URI is a grassroots-level organization, it has been able to build and promote interfaith cooperation whilst also preserving the uniqueness of every cultural practice. This not only fosters mutual respect among members of different faiths but also helps to share communal values with each other. India is the land of diversity and is home to various kinds of festivals, each belonging to a different faith altogether.
Rakhi recognizes the lovely bond shared by siblings. Our members G3S Foundation and My Perch CC celebrated Rakhi by making handmade Rakhis with kids for sale and promote self-empowerment.
Diwali is the festival of lights and brotherhood was celebrated by Abhigyane Foundation at Hazrat Khwaja Nizamuddin Aulia Dargah and Khwaja Amir Khusro by lighting oil lamps all around the dargah. Whereas, Choti Si Khushi shared their happiness on Diwali by serving food to the needy.
Towards the end of the year, Choti Si Khushi and My Perch celebrated Christmas by singing Christmas carols, conducting various games, and performances by kids as well as elders to spread good cheer.
Republic Day was also celebrated with great joy and fervor by G3S Foundation, Bundelkhand CC, and Kasturba Balika Vidyalaya. The involvement of kids made the occasion very lively.
The North Indian harvest festival, Basant Panchmi, was filled with activities organized by Choti Si Khushi wherein they gave out trophies and prizes to kids.
The colorful and joyous festival of Holi was celebrated by Abhigyane Foundation in the event titled 'Abeer'. Individuals from Afghanistan made a special presence in this event. Kids from the Love Care Foundation also played Holi, adding more colors and vibrance to the day.
Lastly, on the 22nd Day of Ramadan, Abhigyane Foundation distributed Iftari to the needy and underprivileged kids in Vasundhara.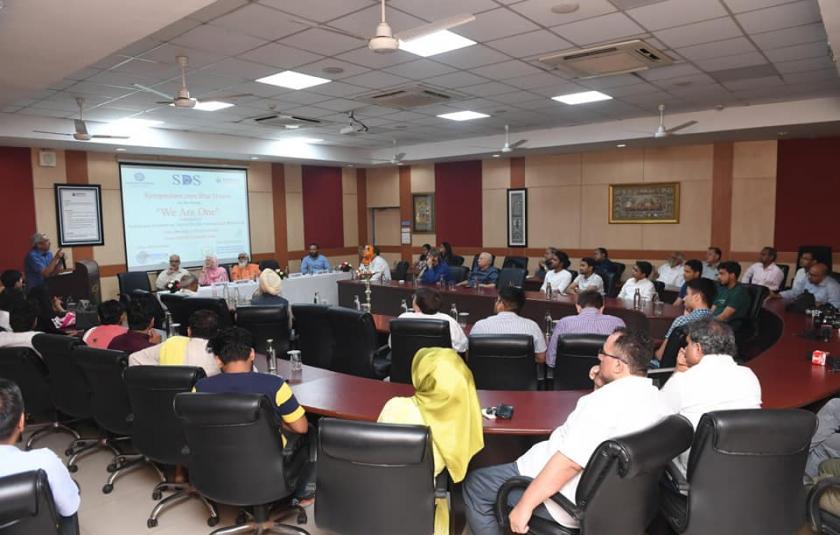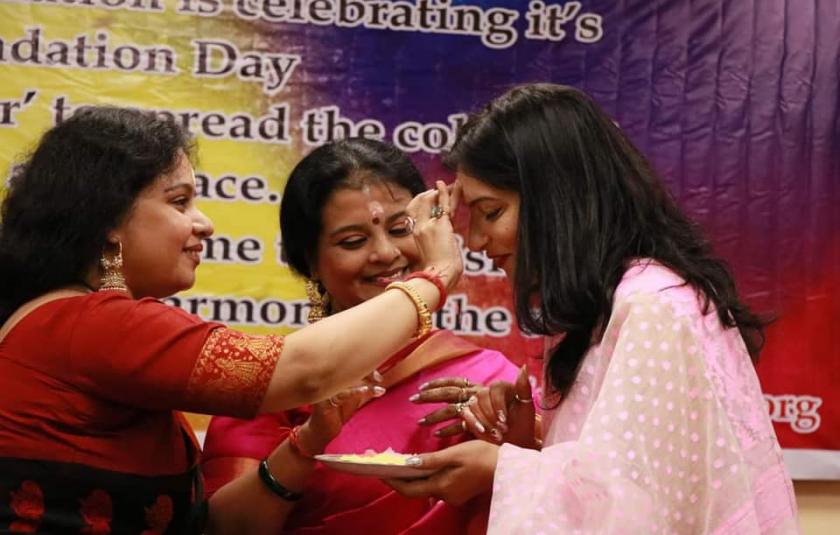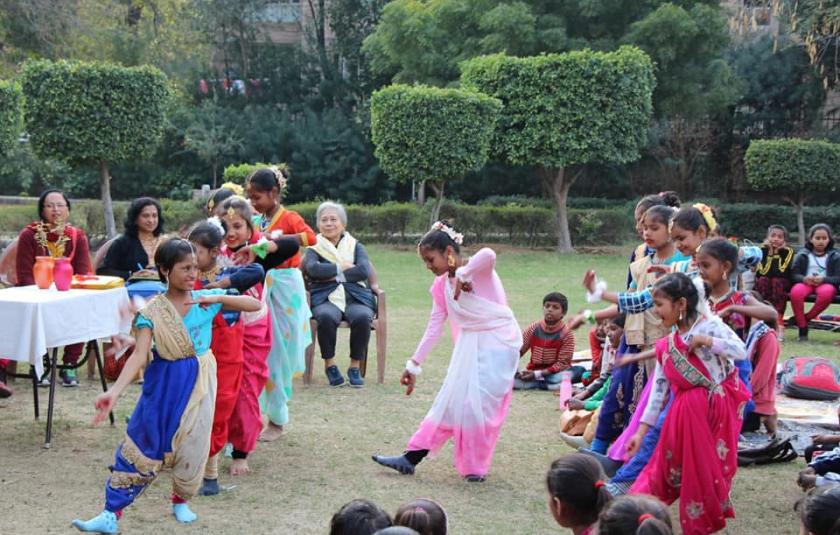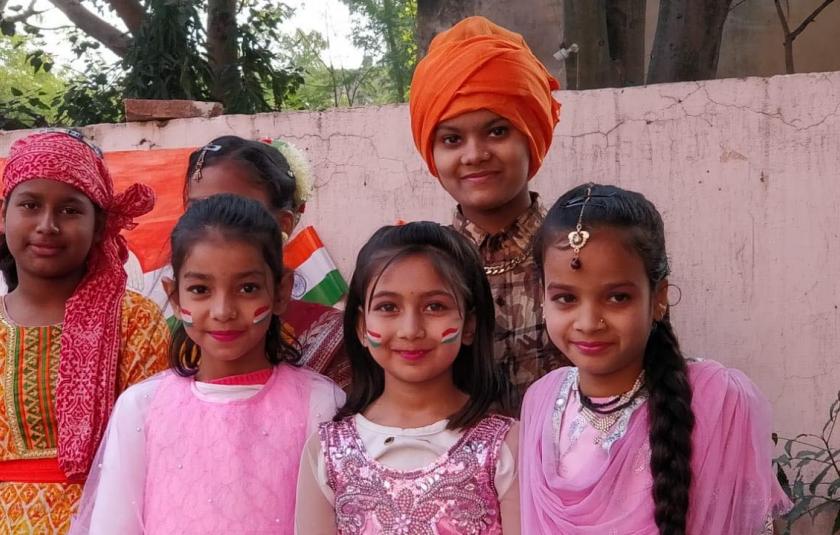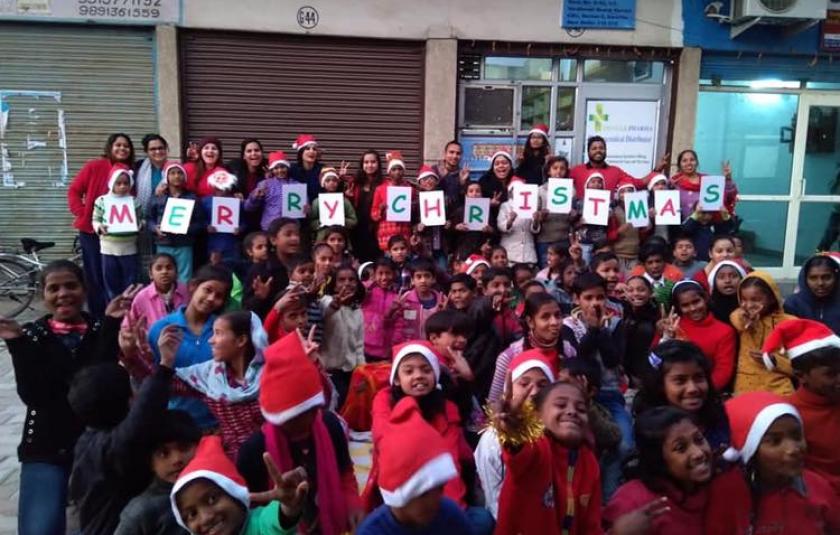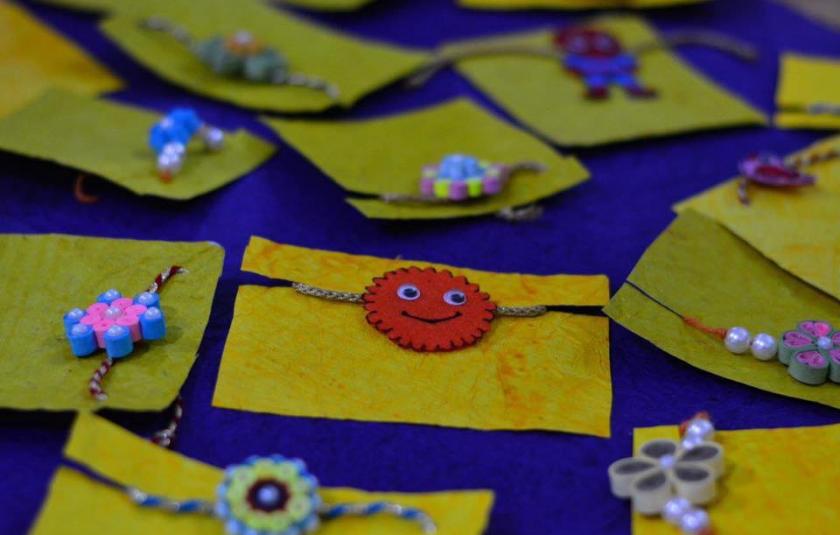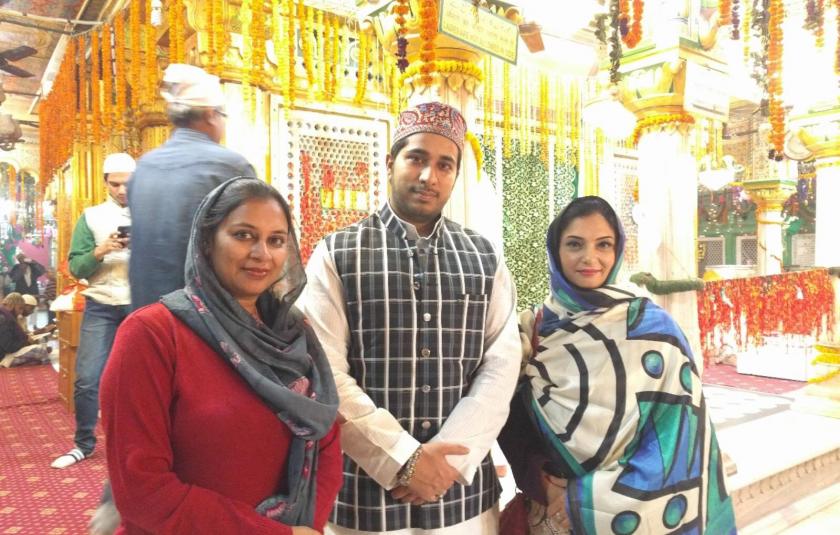 Cooperation Circles Involved