Greater ties of love, peace, and understanding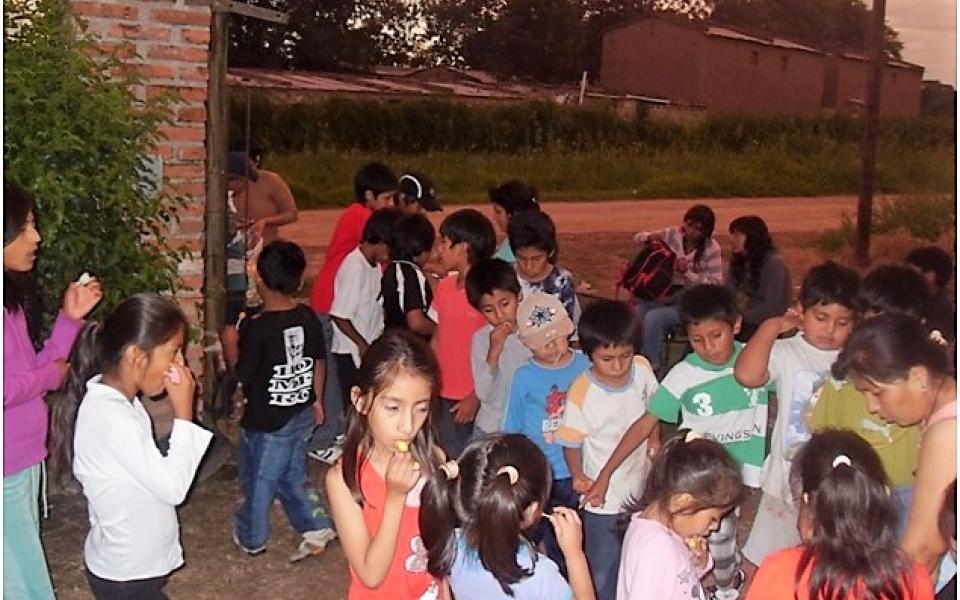 "Our purpose is: to revive and disseminate the values of our ancestral culture; to generate greater ties of love, peace, and understanding; and to have respect for all cultures and our Mother Earth (Pachamama)."
Sub-Traditions
Catholic
,
Evangelical
,
Indigenous Cosmology
Location
San Salvador de Jujuy, Jujuy, Argentina
This CC gathers people in the community for interfaith dialogue and organizes diverse activities that have to do with spirituality, education, health and cooperation. Dialogue about peace and respect to all beings on Mother Earth has to do with all lives in the community. They celebrate the birthdays of elders as a community as a way of claiming the respect for those natural transmitters of wisdom and indigenous knowledge. They plan recreational activities highlighting the possibility of multiculturalism and respect for other spiritual beliefs. They share experiences and celebrations such as Inti Raymi, Pachamama, Day of the Dead, Santos Reyes, Earth Day, and Mother's Day. They stand together as a community on the basis of peace, respect and cooperation, taking into account the different faiths. This is what they want to share with other communities.